This season of Big Brother Naija (BBN) 2022 reality show promises to be exciting and fun filled. One of the ways you can enjoy the show is to actively participate and make your voice heard through your opinions, gossips and suggestions. You can do this by making your comments appear on BBNaija television screens during the 24/7 broadcast of the show where viewers all over the world can see your comments.
This season, there are two ways to make your comments appear on BBNaija TV screens and connect with millions of fans all over the world. The two different ways are explained below;
Via BBNaija website
You can now send a message to TV via the Big Brother Naija website at https://africamagic.dstv.com/show/big-brother-naija/season/6/msg2tv. To send your message, click on MSG2TV, then log in using your Facebook account or personal details. Once you've logged in, create a message and send, then keep messaging Big Brother Naija all season long, to be part of the conversation.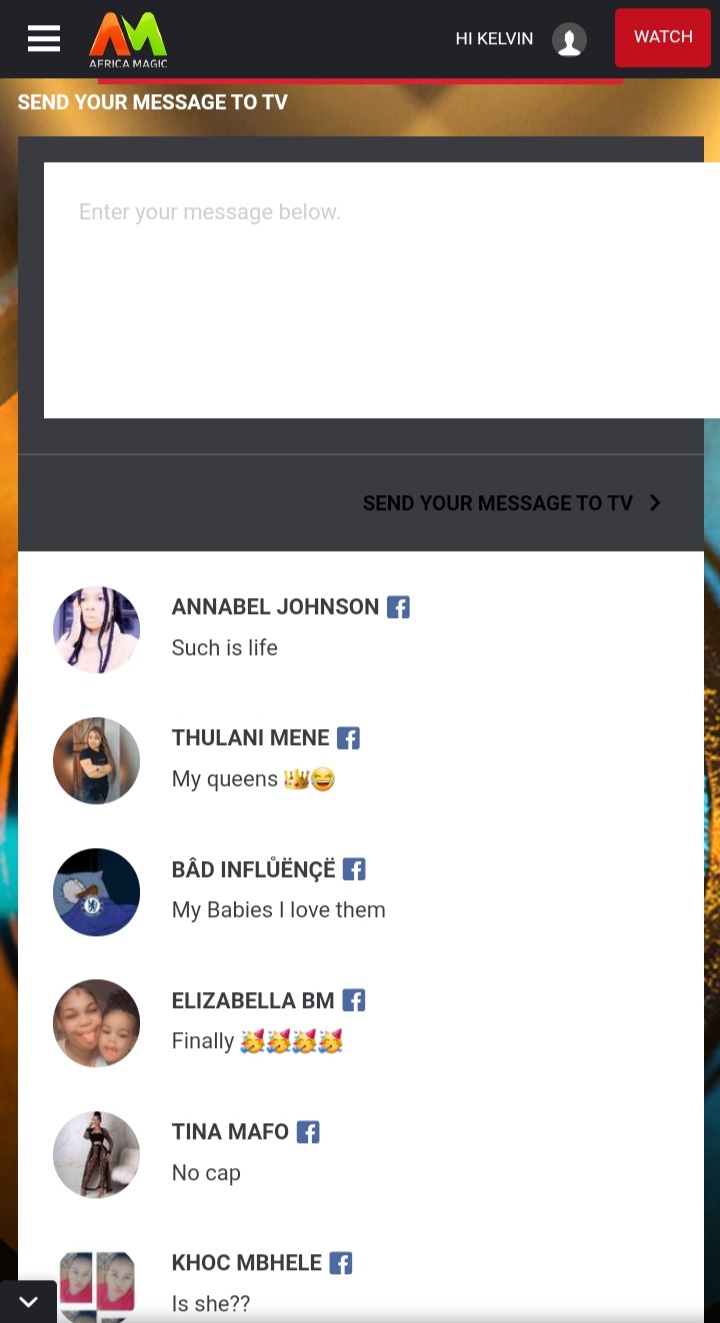 On BBNaija official Facebook page
You can also have your say on our official Facebook page Big Brother Naija (facebook.com/bigbrothernaija). Send your message to TV by posting on our Facebook page. All you need to do is leave a comment on any of our posts. In addition, you can also create a post on our Facebook wall and write your message to Big Brother Naija – and your messages could be aired on television.
Note that all comments will be screened before they will be displayed during the show. Avoid the use of abusive, violent or s*x related words.