5 Most Beautiful BBNaija 2021 Female Housemates in Season 6 "Shine Ya Eye" Show
The Big Brother Nigeria (BBNaija) reality program is recognized for presenting attractive and seductive women like as Nengi, Erica, Mercy, Tacha, Cee-c Nina, and others in innovative ways. In this essay, I evaluated the female housemates in this new season 6 "Shine Ya Eye" edition based on how attractive they are.
You can participate in in our online poll by voting for the housemate that you think is most beautiful and attractive among the female housemates of the BBNaija season 6 "Shine Ya Eye reality show."
Vote Your Most Beautiful Female Housemate 2021
NOTE: To vote up to 5 times, please click here
The Female Housemates 2021
These are the 11 female BBNaija season 6 housemates
Princess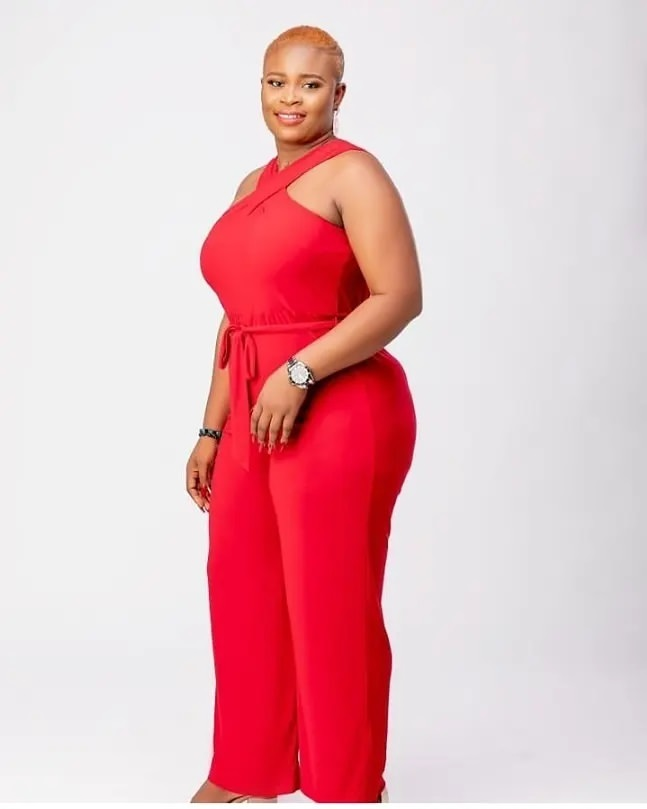 Imo state born, Princess Francis, a 30-year-old e-hailing service driver and business owner. She enjoys cooking, traveling, and watching movies and lives in Abuja. She prides herself on being a likable, compassionate, and entertaining person, while she admits she may be a touch dramatic at times. She claims, "I inherited the drama from my mum."
Liquorose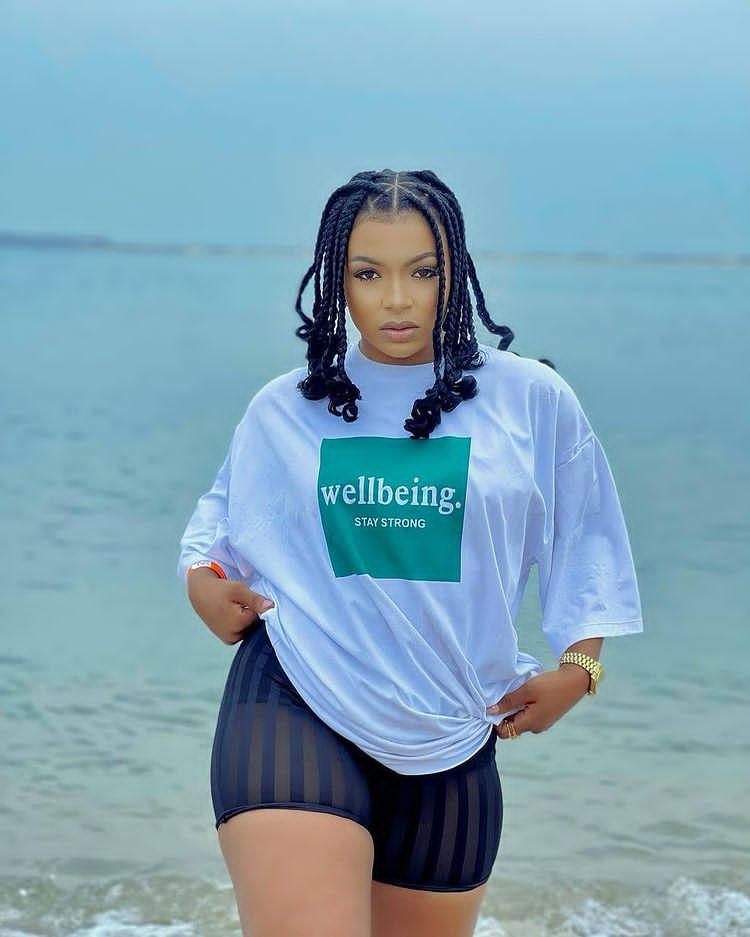 Roseline Omokhoa Afije, 26-year-old professional dancer, acknowledges that she doesn't get along with people who talk too much, even if she enjoys meeting new people. She describes herself as a "down-to-earth go-getter" who is also tomboyish but can glam up when necessary. Roseline enjoys singing, dancing, cooking, reading, and writing, as well as acting and being a fashion entrepreneur.
Saskay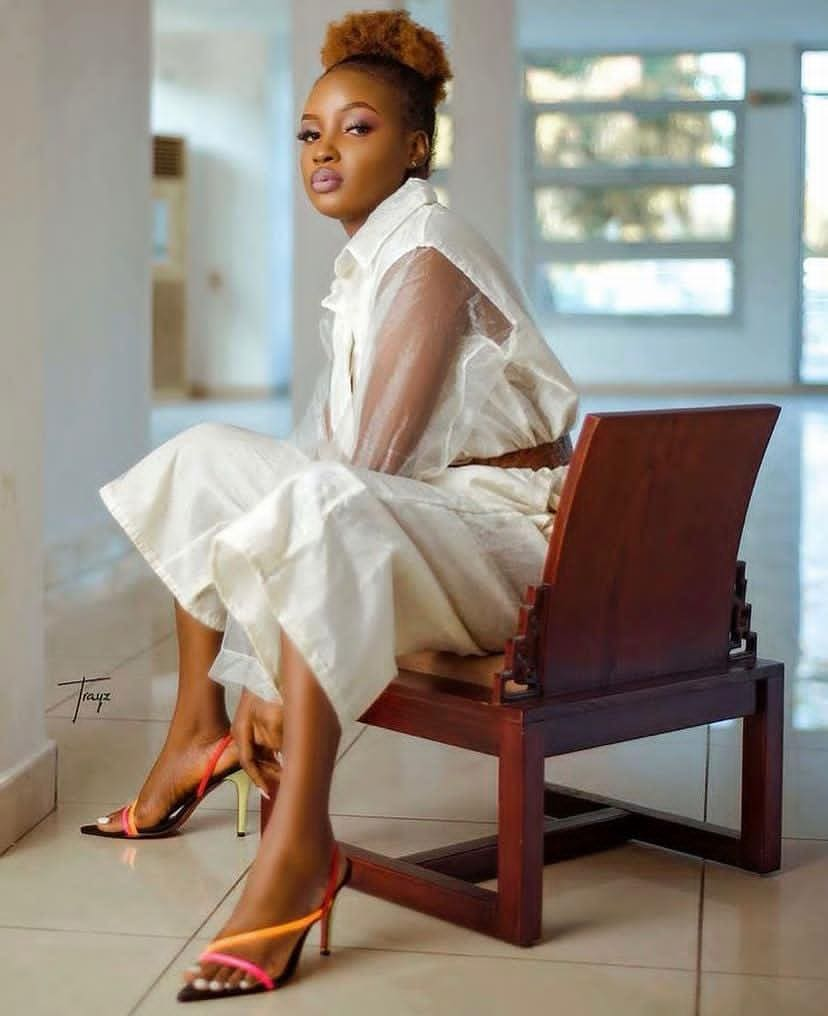 Tsakute Jonah is a 22–year-old bookworm and extrovert. She likes all kinds of music and considers herself to be "an incarnation of art." She views a good time in her life to be discovering her talents and skills and using them to impact others and better her persona while attempting to find her place in the world.
Tega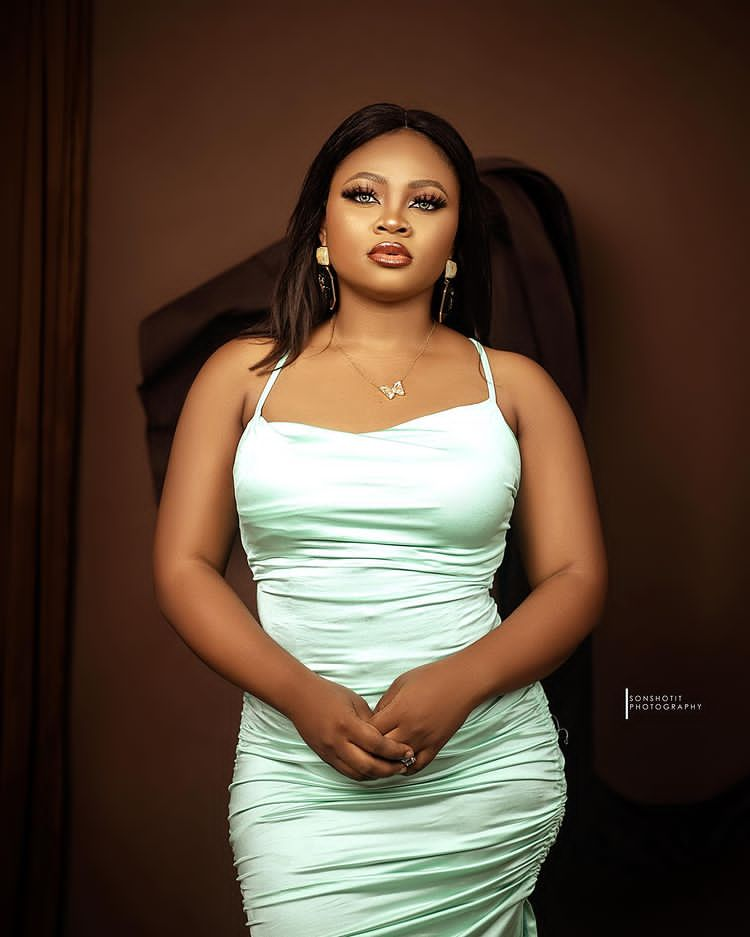 Tega Dominic mother of one, 29 years old is a self-employed entrepreneur that enjoys dancing, traveling, DIY, and photography. Tega can be seen swimming or being the life of the party when she isn't doing any of the above. Motherhood is one of Tega's favorite things since it has changed her view on a lot of things and makes her excited for all the things life has in store for her.
Maria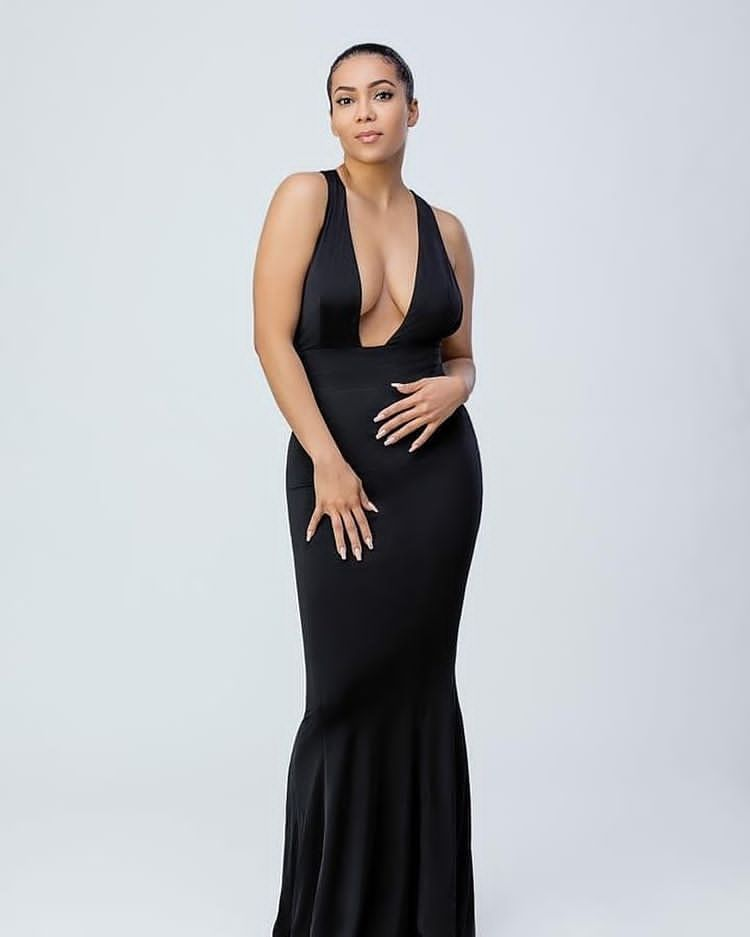 Maria Chike Agueze, a 29-year-old former air hostess who now works as a realtor, enjoys cooking, working out, hiking, acting, and dancing. Maria takes pride in being a caring, kind-hearted person who is always eager for new experiences. Except for Antarctica, her adventures have brought her throughout the world and to every continent.
Beatrice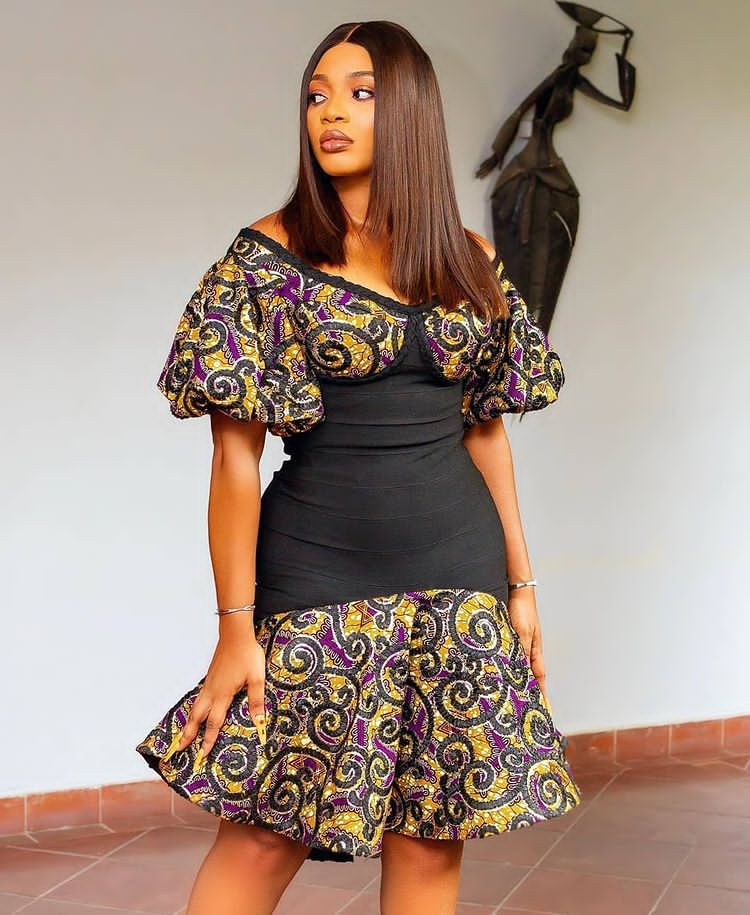 Beatrice Agba Nwaji Beatrice, a 28-year-old single mother of a five-year-old kid, is a fashion model and aspiring actress. She studied marketing at the University of Port Harcourt and graduated with honors. She decided to feature in Big Brother Naija reality show because she believes she has a unique personality that the world needs to witness, and she also wants to have a positive impact on those who have similar situations to hers.
Nini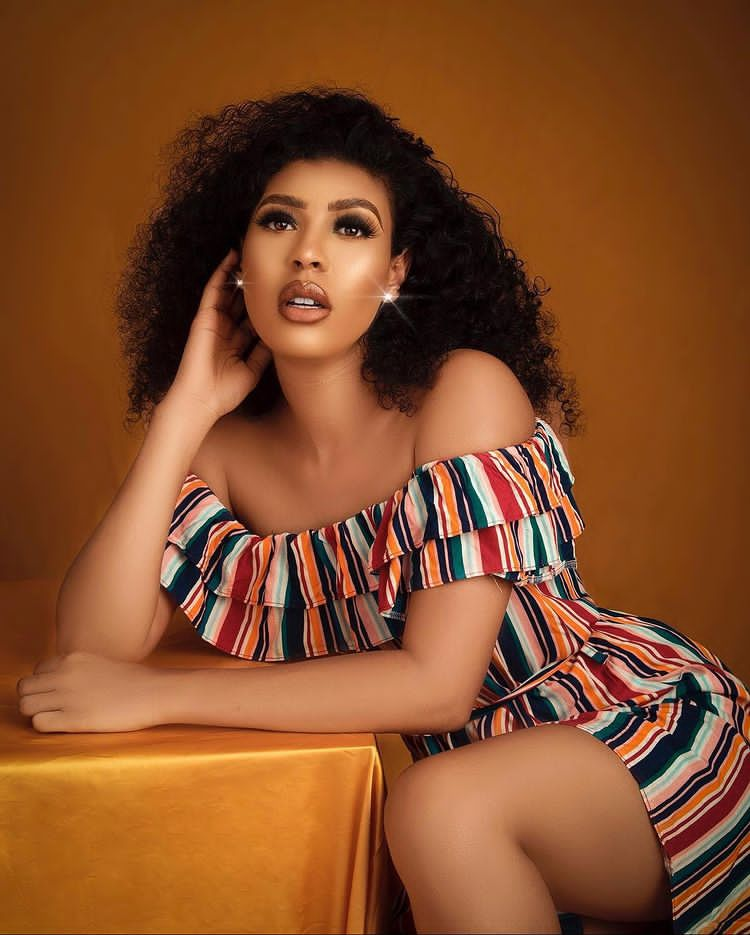 27-year-old Anita "Nini"Singh is a Nigerian born and raised economist and fashion entrepreneur. She has four siblings and a wonderful mother who is always there for her. She is a graduate of the University of Abuja and currently resides in Abuja. Cleaning, cooking, traveling, and photography are some of her favorite pastimes. She characterizes herself as "curious, dramatic, ambitious, and fun," admitting that she enjoys being the focus of attention.
Arin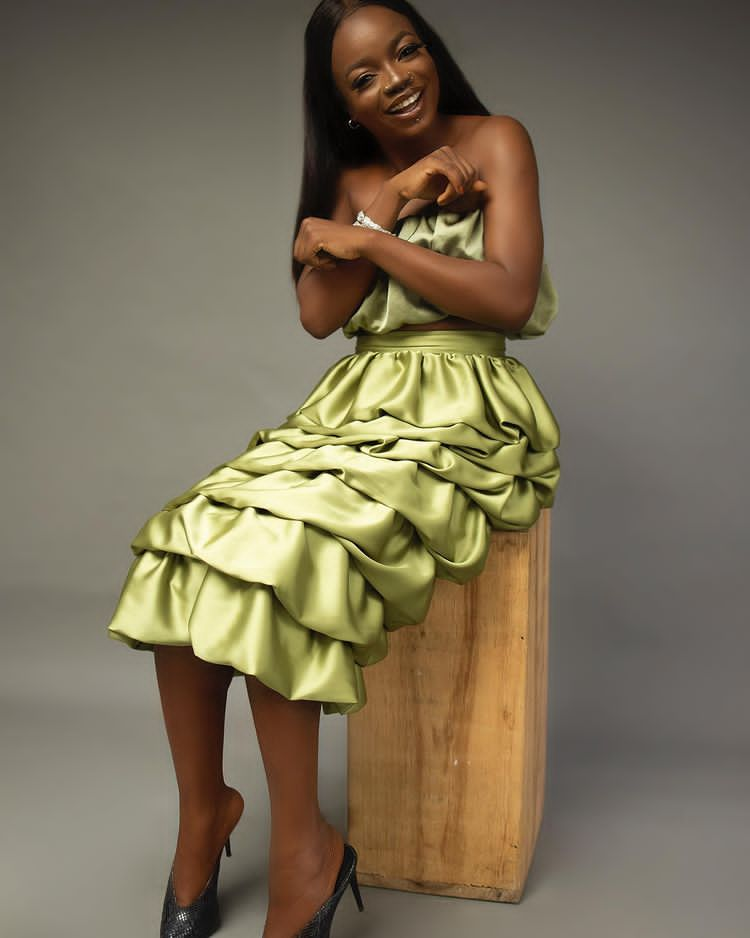 Multi-faceted Arinola Olowoporoku is a 29-year-old Pisces millennial feminist who grew up in a polygamous household in Lagos. She is a fashion designer as well as an independent arts and culture curator who is passionate about promoting Africa's current visual arts. Arin is eclectic, has a lot of piercings, and dyes her hair blue.
Jackie B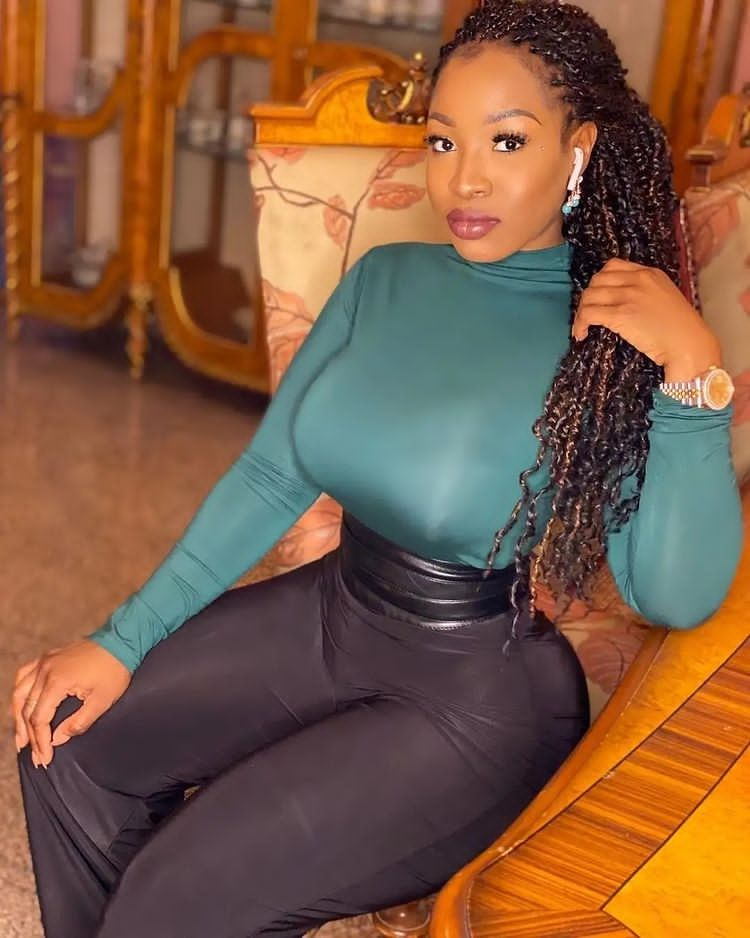 Jackie Bent is a proud single mother who works hard and enjoys life. She is a licensed event and wedding planner and attended university in the United Kingdom, where she gave birth to her son. The 29-year-old enjoys having fun and spending time with the people she cares about, but she also appreciates her alone time. She identifies as a "introverted extrovert" who claims to be shy but confident.
Peace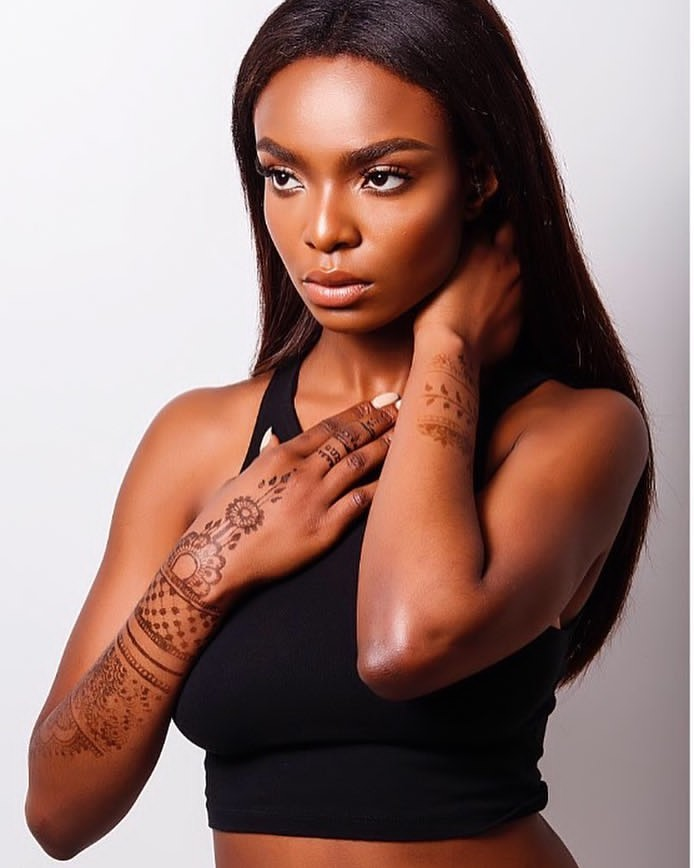 Peace Ogor is a Port Harcourt-based entrepreneur who is 26 years old. Her insatiable need for fashion and style led her to create her own clothes boutique, which she still runs.
She identifies herself as a "fun, friendly, bold team player" with a multicultural upbringing who believes she is relatable. Peace, despite her constant busyness, is not afraid to switch off and recharge her social gas by spending time with her family when the opportunity arises.
Angel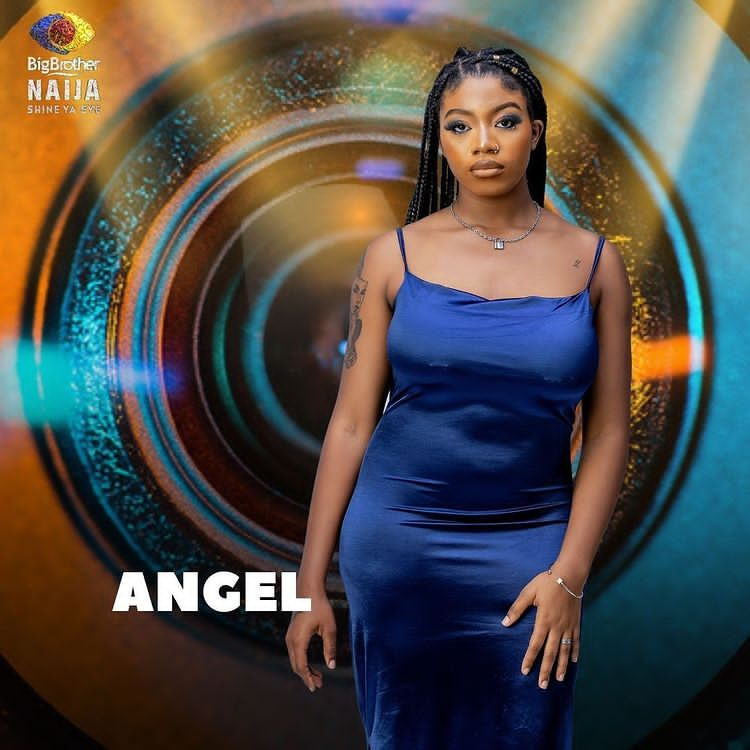 Angel Agnes Smith a poet and writer, enjoys writing, watching movies, and, most all, sleeping. She characterizes herself as a sociable, easygoing individual who enjoys telling stories. If she's not dancing in a club, she'll be composing poetry on the beach. This 21-year-old enjoys meeting new people and analyzing them.