To mix things up, Biggie invited two Riders, Chizzy and Rachel, and two Fake Housemates, Deji and Modella, to the Big Brother NaiLevel Up House. Deji was given the mission by Biggie to get between Bella and Sheggz, and Modella was given the mission to raise trouble on Beauty and Groovy's relationship. The Fake Housemates have been employed over time to cause drama in the House and, this Season, to sink ships.
Adekunle and Giddyfia looked into the possibility that any Fake Housemates might be in the House, even though most Housemates are unaware of this expose.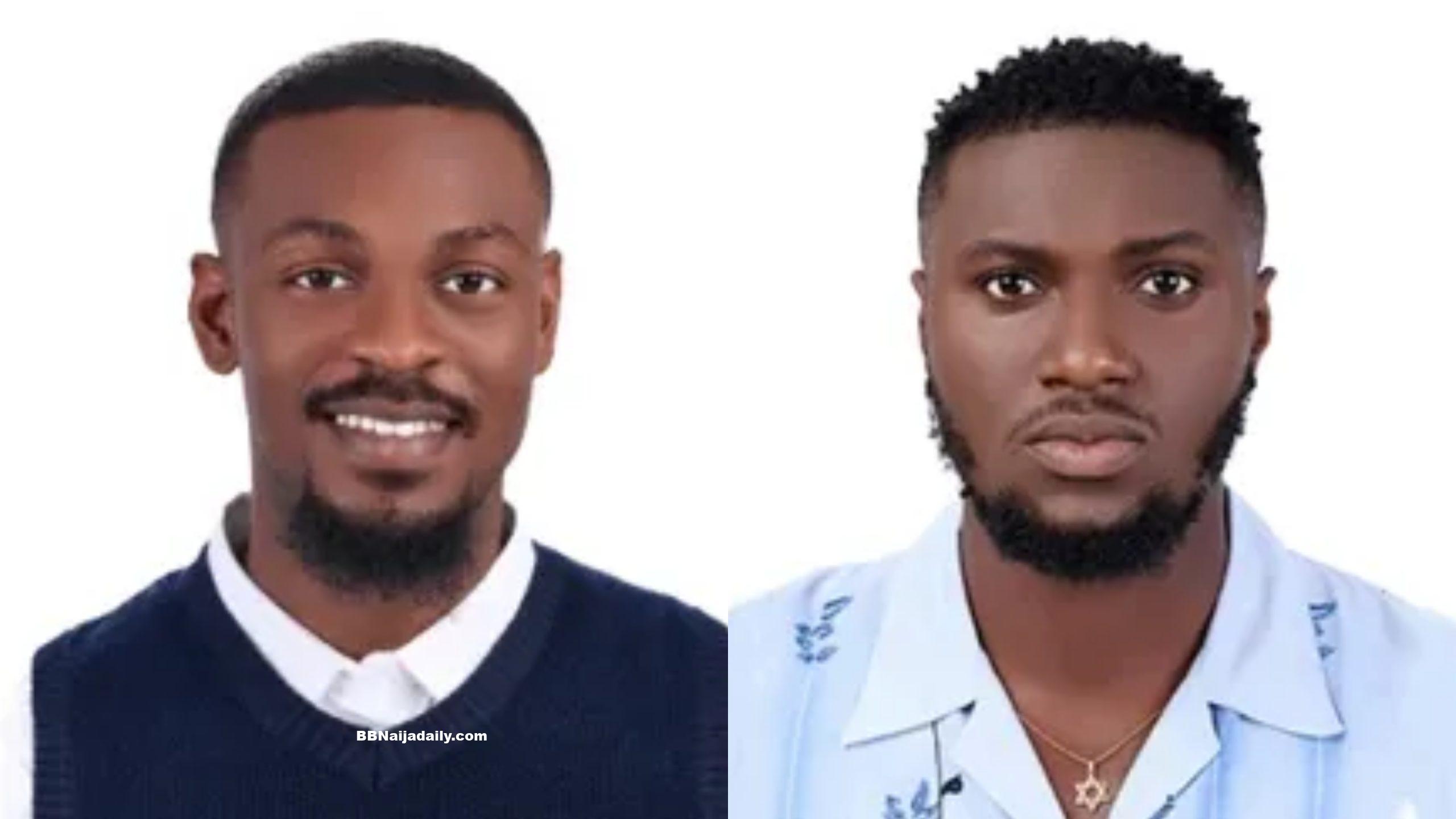 Adekunle queried Giddyfia about whether he had seen that the majority of the housemates that entered the Big Brother Naija house following the launch show were mostly fake. Later, they made the decision to make a guess as to which Level Up Housemate might be fake. They also reflected on previous Big Brother Naija seasons and pondered whether Biggie will actually include that surprise component this time around. Adekunle thinks Biggie would never try that because, even if he did, he would be able to see them right away.
Unexpectedly, Adekunle brought up Deji and Rachel during their guessing exercise. Despite the fact that Adekunle is correct about Deji, Biggie is always one step ahead.