BBNaija 2021 Eviction Diary Session (Week 5)
The Housemates on the verge of being evicted spoke to Big Brother for the last time just hours before the Live Eviction Show.
The Nominated Housemates were summoned to the Diary Room for what could be their final session in front of Big Brother, as is customary before every Live Eviction Show. With only hours until the Live Show, the six Housemates in question would have been jittery to say the least.
Pere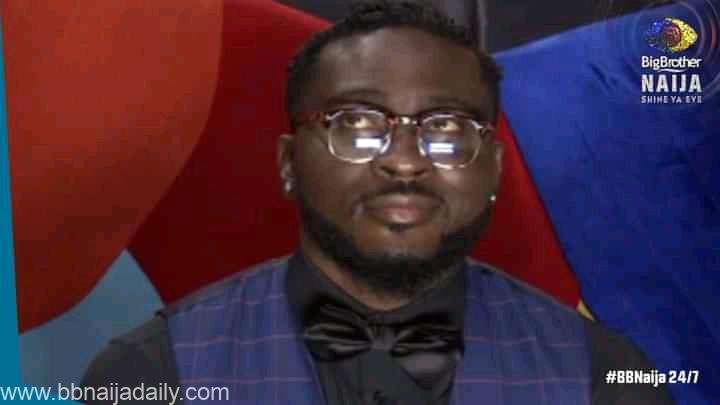 Pere was the first Housemate to enter the Diary Room, stating that he had yet to reach the goal he set for himself when he first entered the House, which was to make it to the top five. "If this is the end of the road for me, I hope that the way I've lived has been able to inspire others. I wasn't the most perfect person, but I did my best."
Sammie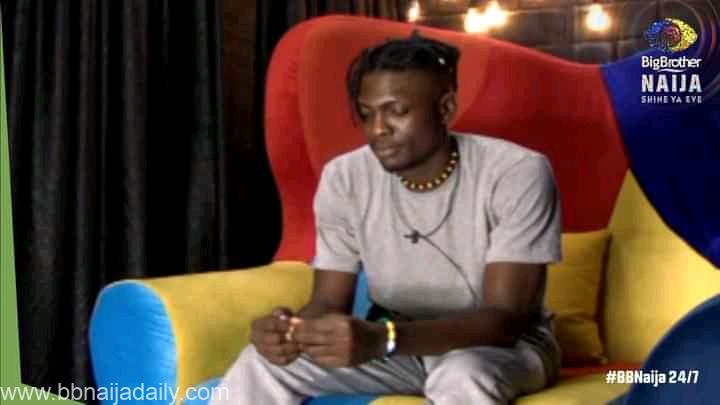 The third Housemate to be grilled was Sammie, who said, "These few weeks have been interesting for me – life changing." The entire experience has changed my life."
Queen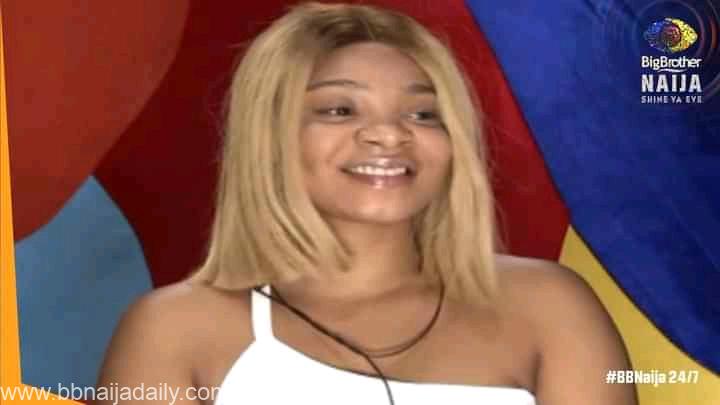 "I'm afraid, I'm happy, and I'm trying to retain a positive feeling about this Eviction night," Queen said to Big Brother. Right now, I'm experiencing a lot of conflicting emotions." When asked who she would miss the most if she is evicted, she responded Whitemoney, which was unsurprising given that she was laying her head on his chest when she was summoned to her Diary Session. She went on to explain, "He is the only person who understands me." "He's the only one who keeps an eye on me."
Maria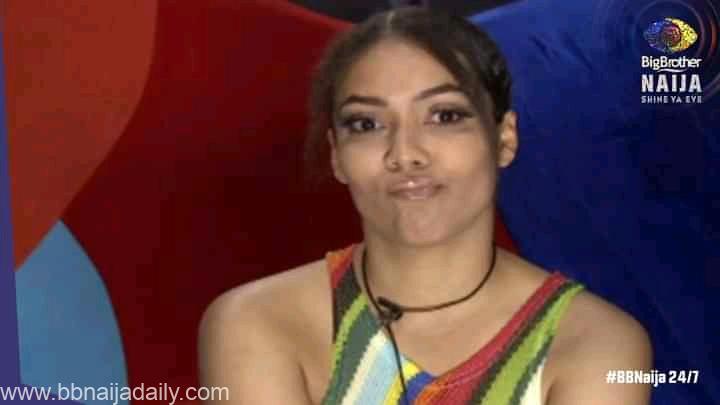 "Pere has become a pretty good buddy of mine, even though he's really obnoxious, so I'm going to miss him," Maria remarked when asked who she would miss. So, there you have it. She expressed disappointment that she did not win more challenges because the other Housemates "are highly competent."
JMK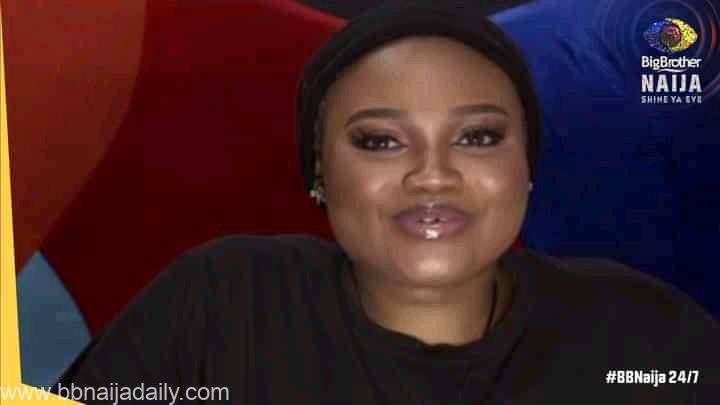 "It's been incredible to be here," JMK stated. "It's been a win-win situation for me tonight, regardless of what happens." "I would miss how you say my name," she remarked when asked what she would miss if she went home tonight. She then imitated Biggie's booming bass perfectly: "J… M… K…"
Cross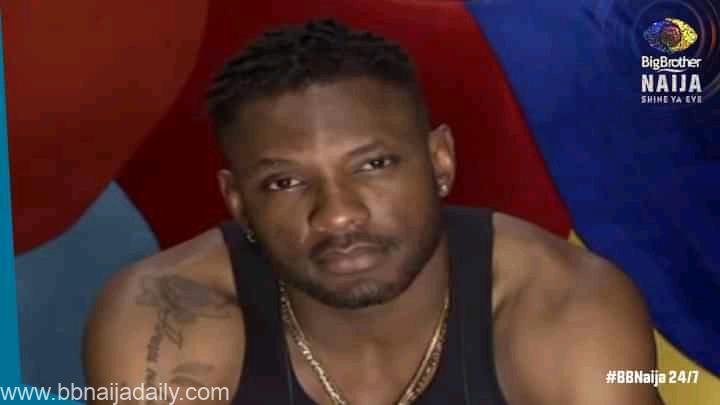 "It's been incredible," Cross added, "it's been phenomenal." This is an experience I'll remember for the rest of my life. I'm not sure I'd trade it for anything." He stated that he intended to finish in the top half of the Housemates, but he has yet to do so, and his chances of doing so are dependent on whether he stays in the House tonight.
"She is so delicate and small, but she has the strength of a goddess," Cross said, referring to Saskay. Her smile will be missed. I'll miss our discussions."
He eventually said that he'd "miss a lot of people" after citing Angel, Nini, Maria, JMK, Angel, and Boma, which saved us from having to go through the complete list of Housemates. In the end, it didn't save much time since Cross couldn't stop describing things he'd miss if he had to leave – which was pretty much everything.