BBNaija 2021 Friday Abeg Debate (Week 3)
The Shine Ya Eye Housemates were given an Abeg Task this week to arrange and host a financial debate. They were divided into two teams, each of which reeled off scores in an attempt to outscore the other and secure victory. Although the winner has yet to be announced, a few Housemates are already grinning from ear to ear.
Getting Started
For this debate, the House was divided into two teams of male and female. The two teams had to deliberate and unanimously choose one topic from the options below:
Family finance: couples should operate joint accounts. Yes Or No.
The impact of digital transformation in financial services.
They eventually went for the former and retired to different sections of the House to prepare to deliver a phenomenal debate.
Impromptu Fashion Show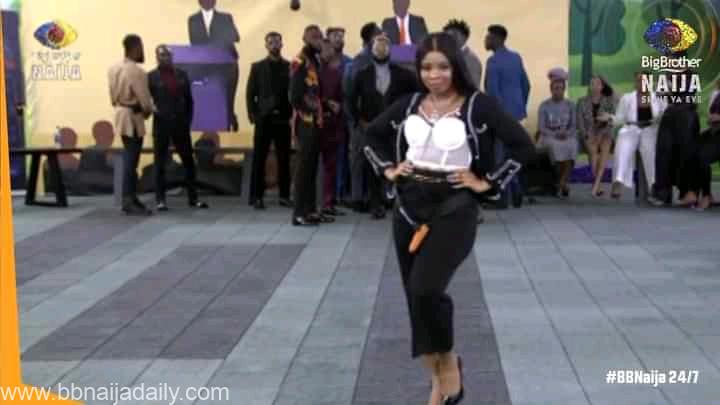 Biggie proposed they start with an impromptu fashion show to show off their outfits, as he was taken aback by how gorgeous the Housemates looked when they arrived at the Arena for the argument. The Housemates transformed the Arena into a fashion runway, strutting like models from major fashion shows.
Debate Time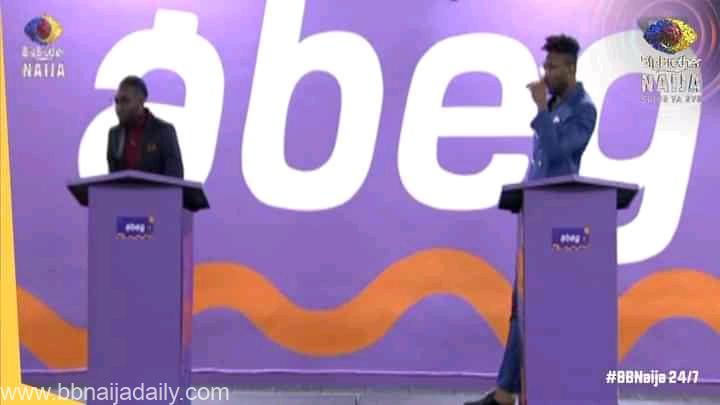 After showcasing his skills, the geng moved on to the main event of the day: the argument. The males took the first round, with Pere and Sage representing the lads. They each presented their views clearly, justifying the need for couples to have joint bank accounts. Then came Saskay and Peace, who came to refute the guys' arguments and point out how women were at a disadvantage when dealing with joint accounts. After then, the boys were represented by Cross, Jaypaul, Boma, and Michael, while the girls were represented by Angel, Maria, Nini, and Arin.
The gift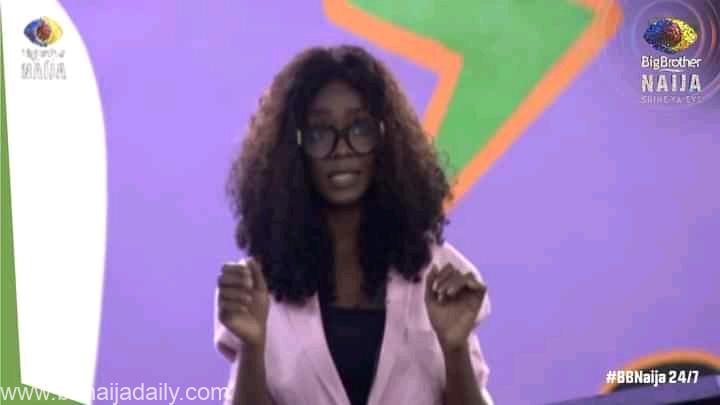 Biggie felt some of the Housemates deserved a reward at the end of the argument. This award was given to Jackie B Boma and Emmanuel Liquorose. He rewarded them with 250 Abeg Nair each for their amazing appearance.
Peace, who had a fantastic speech during the debate, was praised by Biggie for her eloquence. He presented her with 500 Abeg Naira. The debate's eventual winner will have to wait for a long to find out.
The punishment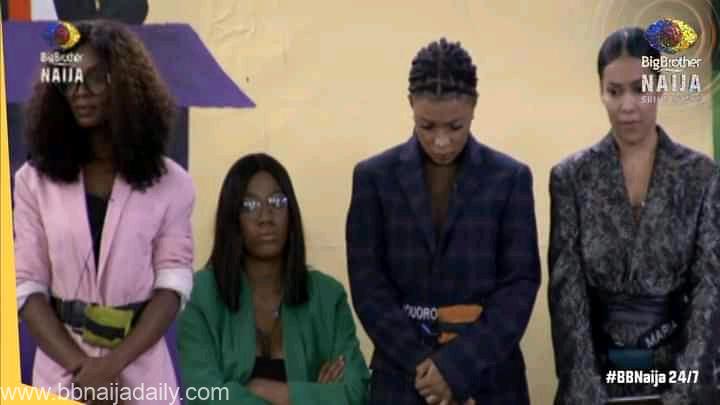 Maria, Liquorose, and Peace have been forbidden from the HoH bedroom for the next two weeks, beginning Monday, for breaking House regulations. Whether or not they win HoH, they will sleep in the same room. Because Maria welcomed both Peace and Liquorose into the HoH room, they were given this penalty. Only the Head of House has this privilege.