BBNaija 2021 Sunday Live Show (Week 4) – No Eviction
We got to experience the Housemates stressing for no reason on a show that was all about gaslighting them.
Big Brother Nigeria's viewing public already knew that tonight's Live Show would not be an Eviction show when it began. The Housemates, on the other hand, were unaware of this, so there was plenty of stress to go around.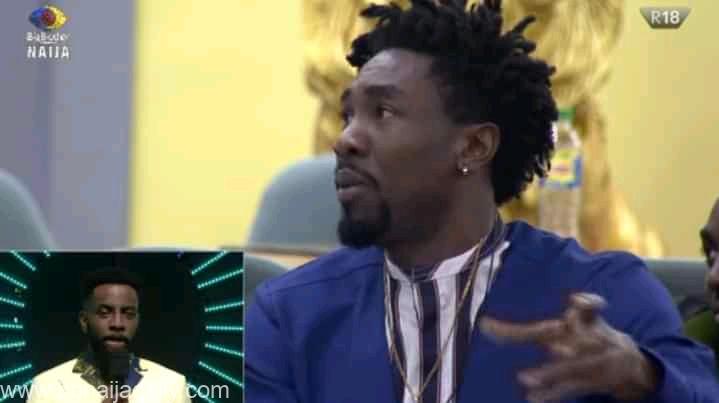 Ebuka addressed the current Head of House, Maria, and her Deputy, Boma, during his chat with the Housemates. Maria had to pause and consider her response when asked how she was doing. She remarked that the other Housemates made her job as Head of House easy, but that the process of nominating Housemates was difficult (even though she knew the Nominations weren't real).
He also managed to put Boma on the spot by getting him to say that if he had his way, he would have welcomed Angel to the Head of House room – a statement that left Queen looking as if she had just smelt something foul.
There were plenty of awkward moments anytime Ebuka spoke to the Housemates — he didn't shy away from bringing up Whitemoney's confrontation with Pere, Emmanuel's "situationship" with Liquorose, and Saskay's love interests.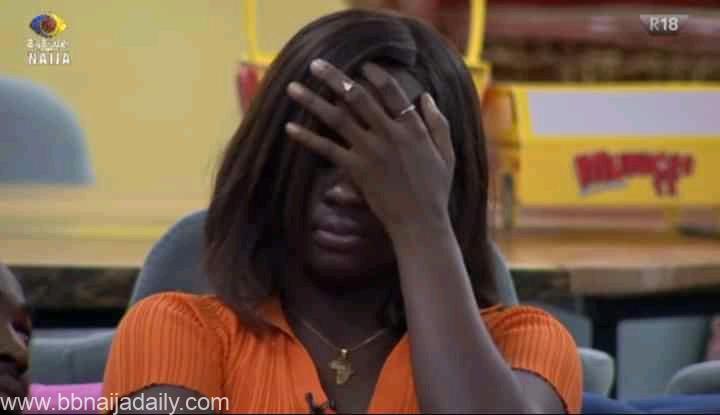 Despite the dearth of Evictions, there was plenty to keep viewers interested in this Live Show, not least AV's performance of his smash tune, Big Thug Boys, which has spawned a slew of TikTok dance videos.
We also had an exclusive interview with Toke Makwina, the host of Showmax's The Buzz, a show that delves into the nitty-gritty of all things Big Brother Naija, with interviews with evicted housemates and in-depth analysis of the house's goings-on.
"It's one of those shows that leaves me blown after every episode.  I'm just stunned by how many people follow Big Brother", Toke said after being asked how The Buzz was going.  "It's such an amazing season!"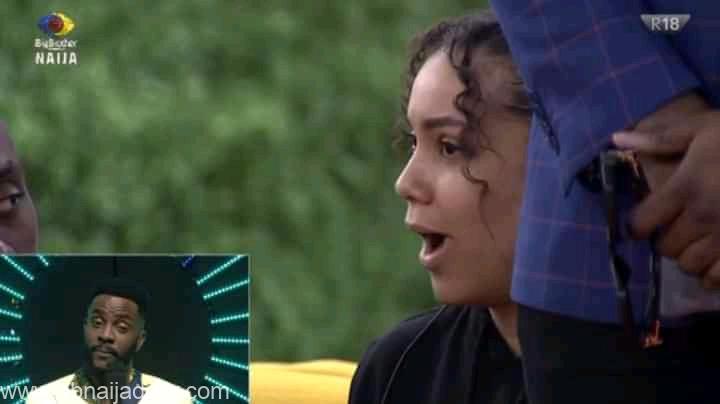 When Ebuka returned to the House, he was able to temporarily stop a few hearts. Remember, six of the Housemates believed they were going to be evicted tonight, so they were expecting bad news. They were all required to stand, as is customary on an Eviction show, and Maria had to name the two who would be (fake) evicted. Even Maria was caught off surprise at one point, and she began to wonder if this was all true, or if she had been duped the entire time.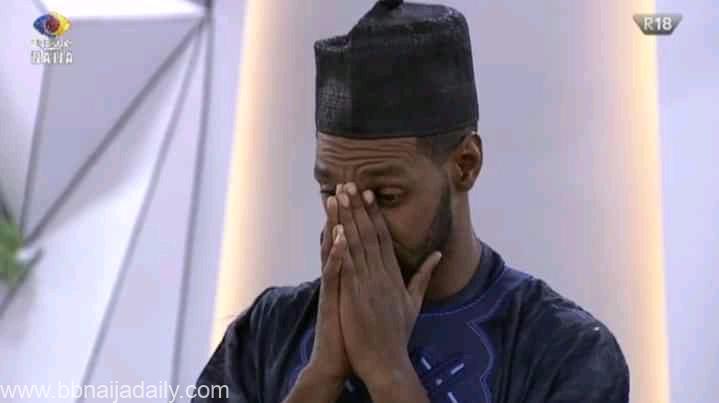 But no – it was always a prank.  "You really thought I would pick you? You're such an idiot!" were Maria's words to her bestie, Pere. We don't know if Yousef has entirely recovered from his astonishment. Fortunately for him, he and the other Housemates were allowed to remain in the house – with the exception that some of them now had to unpack all those bags they had stuffed in the storeroom for no apparent reason.