BBNaija 2022 Week 2 Nomination – Housemates Up for Eviction
Eloswag who is the incumbent head of house is not eligible to participate in the game. The two new housemates Deji and Modella were not also allowed to participate in today's game. The format of today's game was similar to last week. Both levels will compete simultaneously. The winner of the game will gain Immunity from possible eviction, the level will also be immune from nomination. Also, the winner of the game will have the exclusive right to nominate any housemate of choice for possible eviction.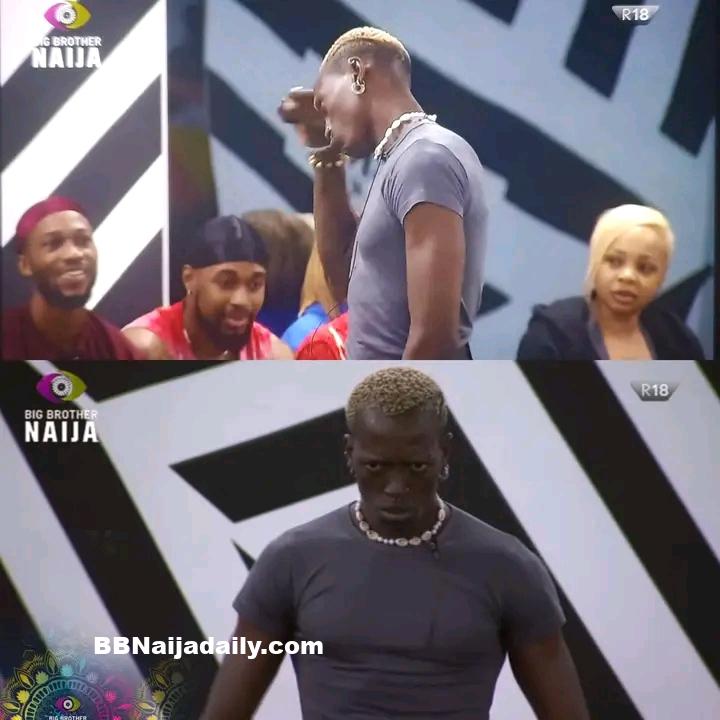 The first step of the Head of House game required all housemates to set wrist watches placed in a slimy liquid placed in front of them to 4'0 clock within five minutes. Chomzy, Khalid finished the game in the quickest time but some of their wrist watches did not tell the actual time. Chich had the worst performance of the evening and has earned her the "tail of the house" title. Dotun was also required to share the reward of the tail of the house with Chichi for mishandling his microphone during the game.
At the end of the task, the following housemates made it to the next challenge.
For the second challenge, the housemates were required to move balls from one spot to another with their legs without touching the balls. Hermes emerged winner of the challenge as he moved highest number of balls with his feet.
Cyph – 3 Balls
Dotun – 3 Balls
Hermes – 8 Balls
Hermes is the now the Head of house this week and has gained immunity along side level 1 housemates. He will also be required to nominate any 5 housemates of choice for eviction.
BBNaija Week 2 Nomination
Hermes who is the new head of house was called into the diary room to make his nomination for possible eviction come Sunday. He was required to nominate 5 housemates from level 2 house for possible nomination. Here are his nominations;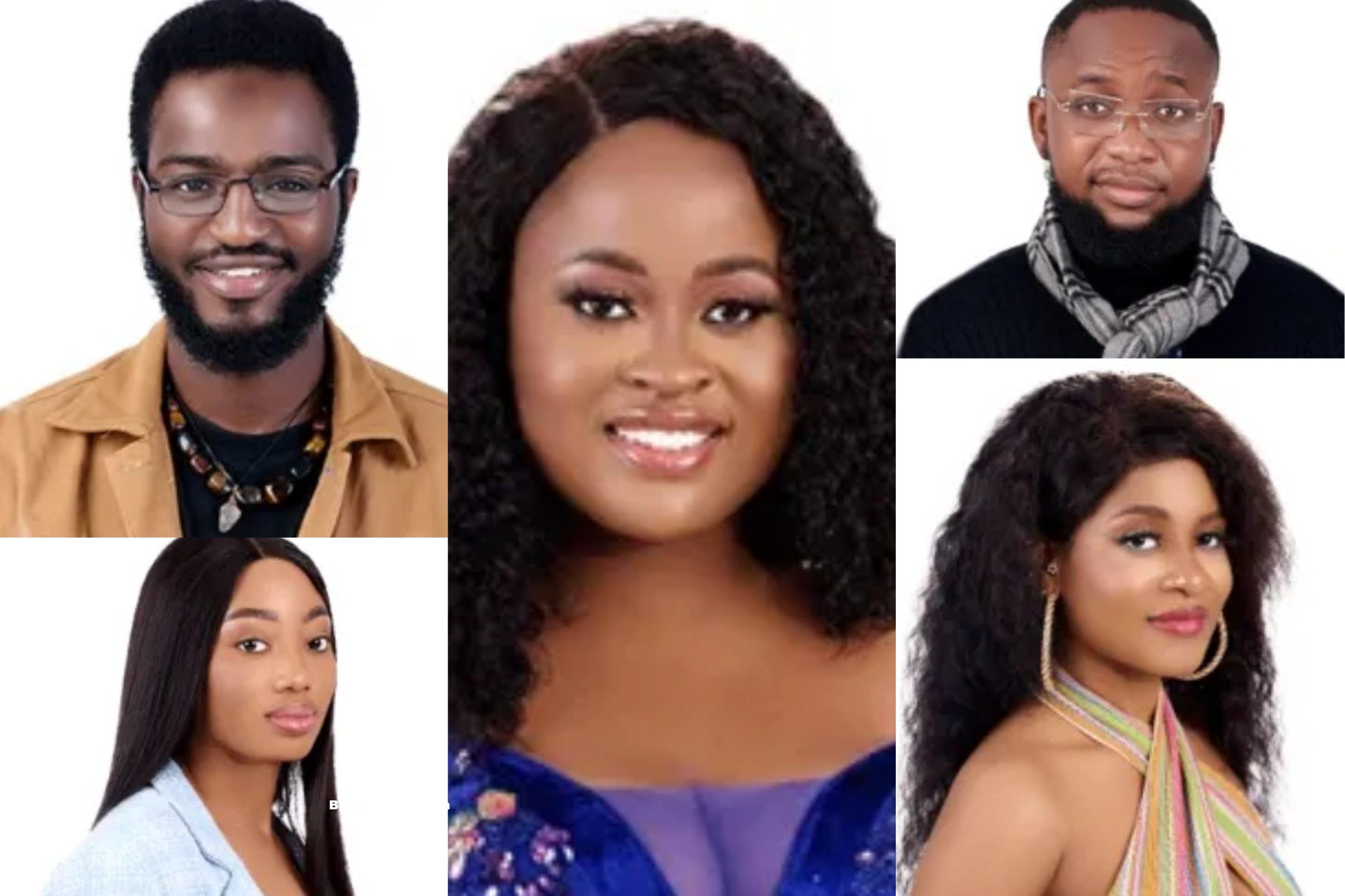 Cyph
Phyna
Christy O
Amaka
Khalid
BBNaija Week 2 Vote Poll
Atleast one of the five nominated housemates will be evicted from the Big Brother naija house on sunday. Vote for your favourite housemate below;
Could not load the poll.