Week 3 in the Big Brother house started with the nomination process with 5 level 2 housemates being up for possible eviction. Following the Head of House game last week Monday, the winner Adekunle was required to nominate 5 housemates from Level 2 for possible eviction during the Sunday live eviction show for week 3. At least one housemate will be evicted from the Big Brother house among the 5 nominated housemates.
Housemates up for Eviction
Here are the 5 housemates nominated for eviction this week.
Bryann
Groovy
Ilebaye
Khalid
Phyna
Sunday Live Eviction Show for Week 3
Ilebaye and Khalid from Level 2 were evicted from the BBNaija Season 7 House after 21 days, making them the third and fourth Housemates to leave the Level Up Show.
Due to Level 2's defeat in the weekly Head of House Games, they were once more nominated. Following his victory as Head of House, Adekunle nominated Bryann, Groovy, Ilebaye, Khalid, and Phyna for eviction.
BBNaija 2022 Week 3 Vote Result
This is how viewers voted for the favourite housemate nominated for eviction this week.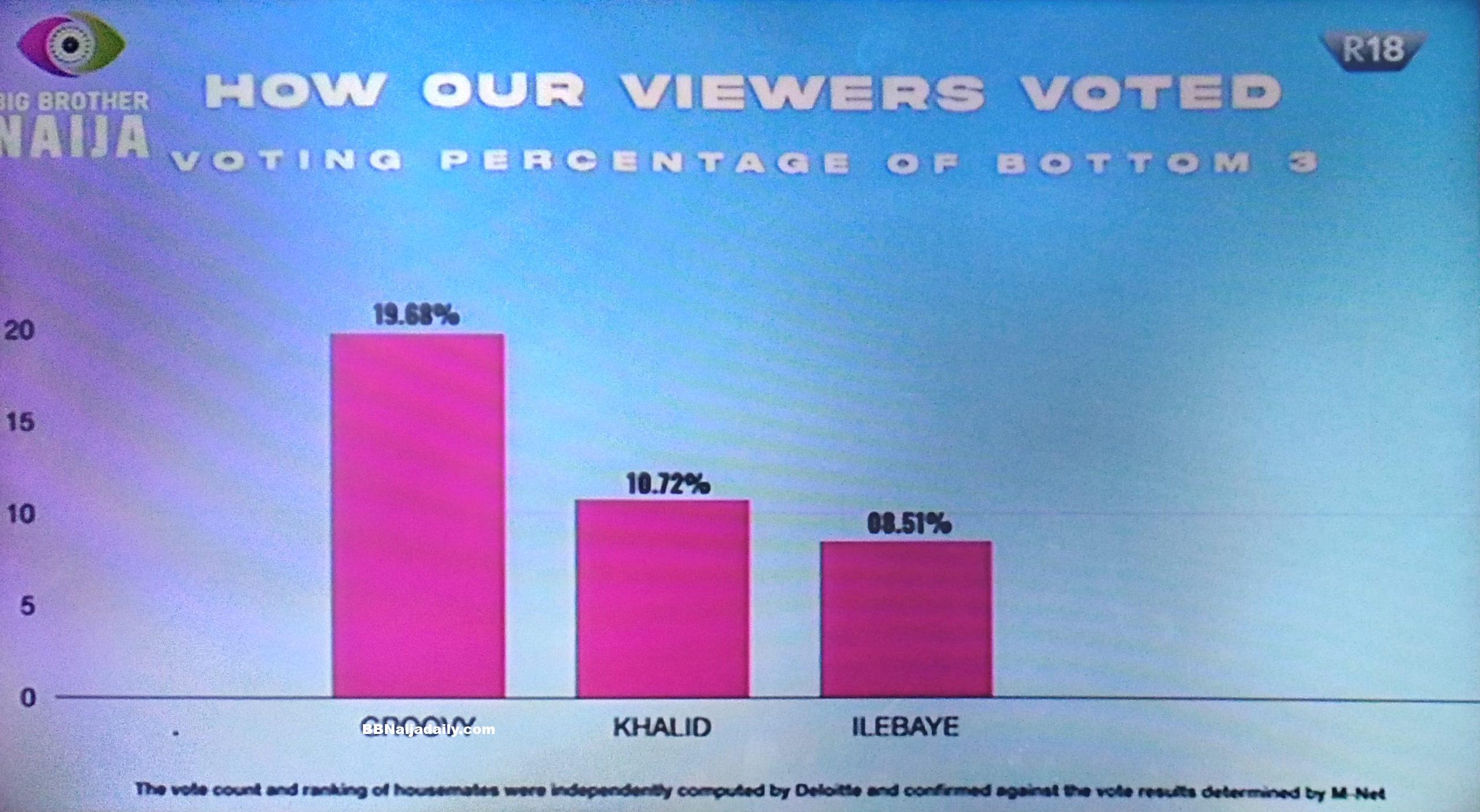 | SN | HOUSEMATES | RESULTS | REMARK |
| --- | --- | --- | --- |
| 1 | Phyna | % (percent) | Saved |
| 2 | Bryann | % (percent) | Saved |
| 3 | Groovy | 19.68% (percent) | Saved |
| 4 | Khalid | 10.72% (percent) | Evicted |
| 5 | Ilebaye | 08.51% (percent) | Evicted |
BBNaija Week 3 Evicted Housemates
1. Ilebaye
Ilebaye is the 3rd housemate to be evicted from the Big Brother House. She's not sure of her next plan after the show but plans to focus on the stuffs she likes. On her relationship with Dotun, she's a bit affirmative of having something with him after the show.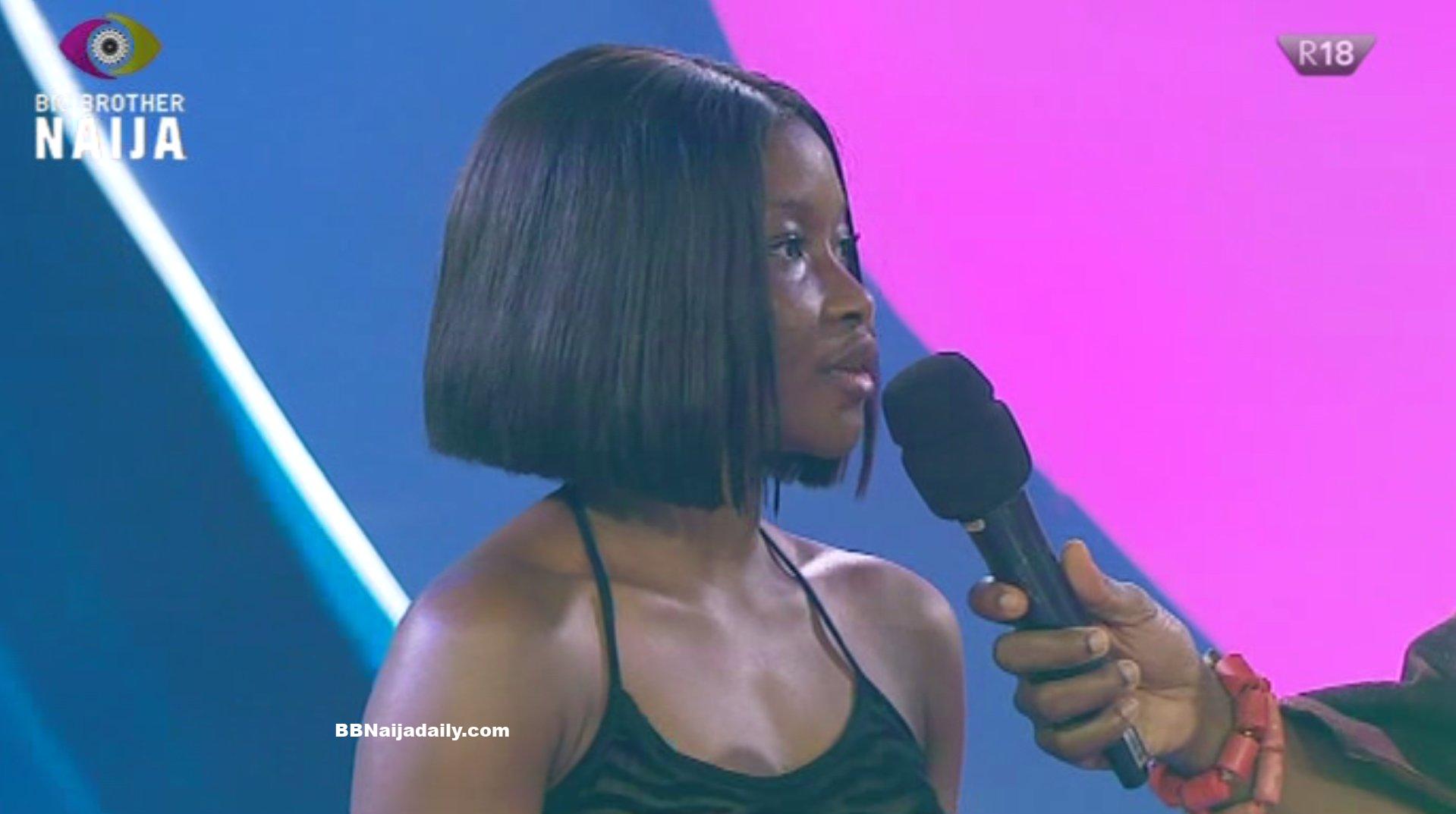 Ilebaye's BBNaija Journey
Ilebaye showed us what a true Gen-Z is about. She killed it on the dance floor every Saturday, didn't get to start drama but was sure to serve it hot, hot if someone tried her. She also got a lot of guys ready to offer her massages.
2. Khalid
Khalid is the 4 housemate to be evicted from the Big Brother house. He plans to get to work and start making money as that was his plan for getting into the show. He plans to continue his relationship with his love interest Daniella after the show despite not wanting to have a relationship while in the house.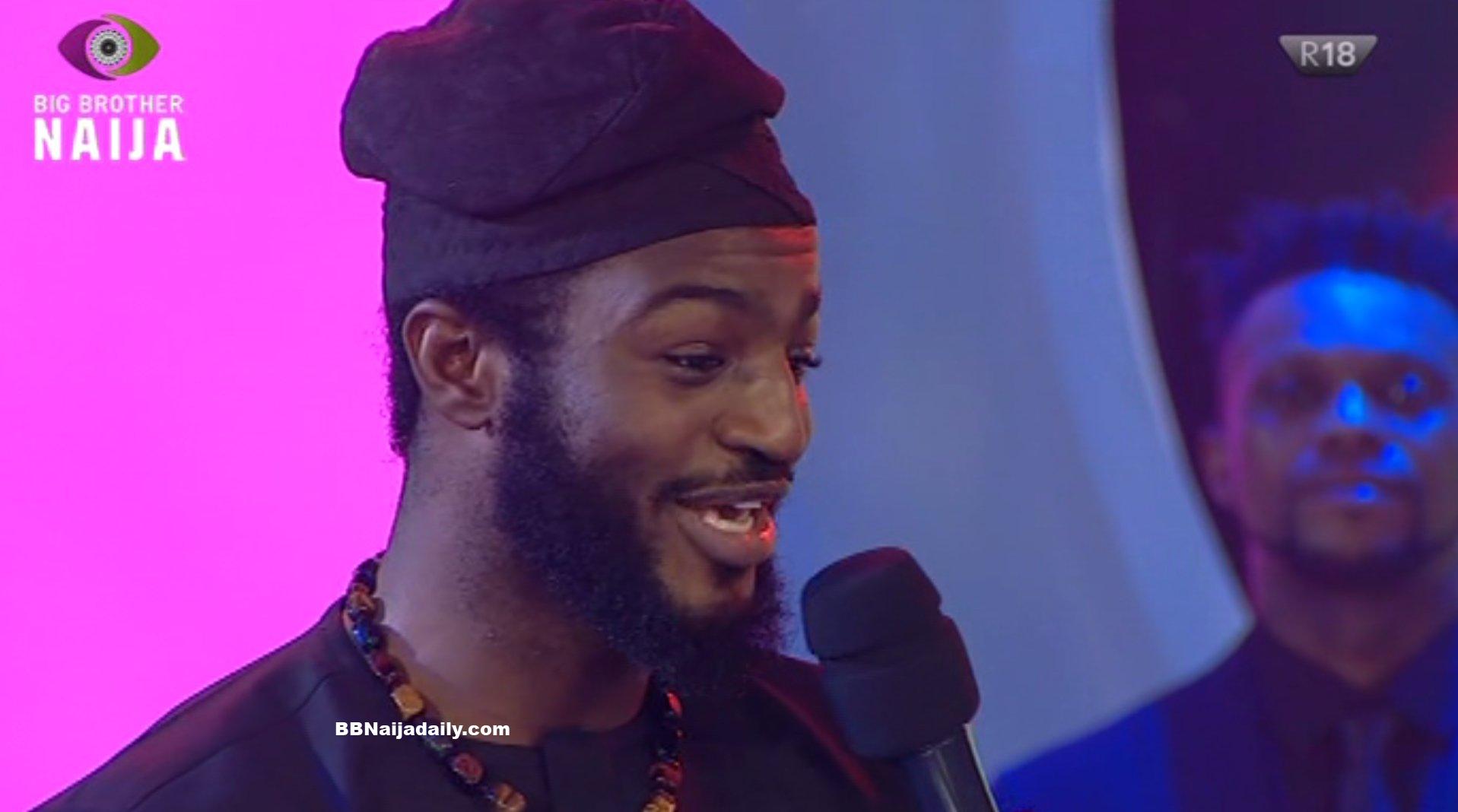 Khalid's BBNaija Journey
Making moves silently in his corner, Khalid stole Danilla's heart and they have been tied to each other's hips ever since. Always keeping his cool, Khalid made it a point to stay away from conflict, especially with the ladies. Should he be Evicted, he notes that he'll miss Daniella the most.