BBNaija 2022 Week 9 Nomination and Result – Housemates up for Eviction
BBNaija 2022 Week 9 Nomination and Result – Housemates up for Eviction
This week's Head of House game was won by Chichi earning her a spot in the grand finale and the Supreme Veto Power. The Supreme veto power holder Chichi has the power to pick 2 two housemates to join her in the grand finale while all other housemate will be up for eviction and their fate will be decided by viewers vote.
For the nomination. all housemates were given 90 seconds to plead their case to the Supreme veto power holder telling her why she should consider them and pick them for a place in the final.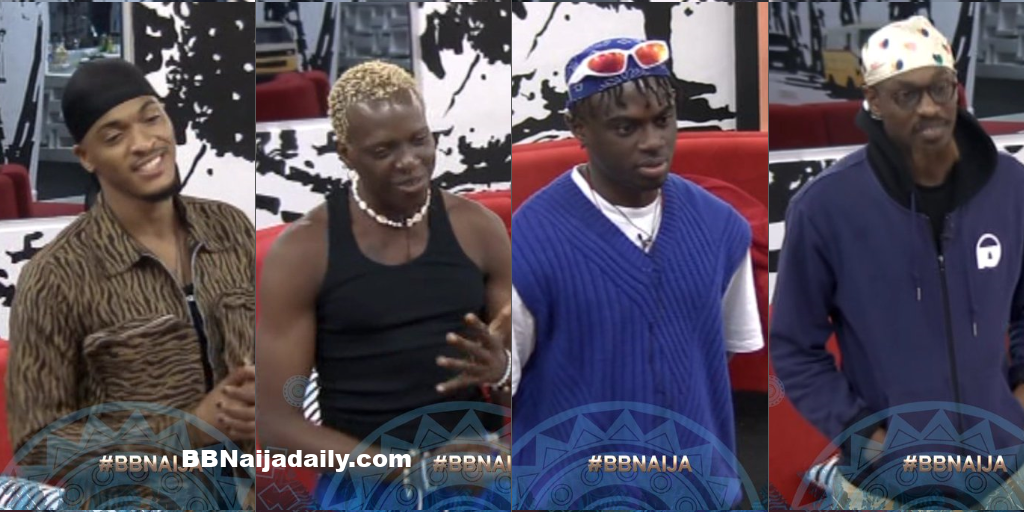 Groovy was first to drop his pitch. He told Chichi how he will be privileged to be in the grand finale with her. Chizzy decided to advice Chichi to take her time to make her decision. Sheggz told Chichi if he did not win, he would want her or Bella to win. Hermes and Bryann told Chichi to follow her heart and make her decisions without feelings.
Following the pitch session, she saved Phyna and Daniella.
BBNaija Week 9 Housemates Up for Eviction
Here are the Housemates up for eviction this week;
Adekunle
Bella
Bryann
Groovy
Hermes
Sheggs
BBNaija 2022 Week 9 Vote Poll
You can vote for your favourite nominated housemate up for eviction this week below;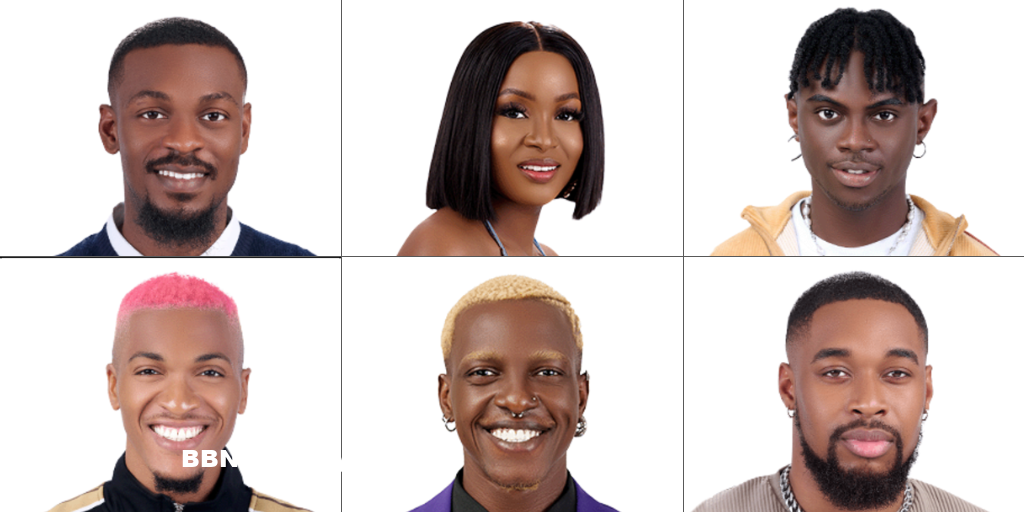 You have 100 votes daily. Click VOTE AGAIN to continue voting.
Voting opens on Monday 8:00PM and closes on Friday 9:00PM.
Leave a comment in the comment box below and share your thoughts with other fans