BBNaija Housemates Wins Thursday Wager Task (Week 7)
After a week filled with disagreements and tears about how to go about perfecting this comedy Wager, the Big Brother Housemates presented their efforts. There were moments of mirth and misses, but all round it was a great attempt at showing the funny side of those who are no longer in Biggie's House. It was a hilariously good time remembering the former Housemates.
It all kicked off in the living room as Erica introduced the Housemate who has been the MC for the majority of presentations, Trikytee, and tonight he was at his comedic best. His introduction of Prince was overshadowed by the stuffed pants, and wig that made the impersonation of Ka3na an instant chuckle maker.
Dorathy followed Prince and her Lilo impression was so on point that the Housemates couldn't help but scream "Obviously" every time the performance prompted it. Her performance was aided by Kiddwaya's realistic mimic of Eric that prompted riotous chortles as Kidd piggybacked Dorthay off stage.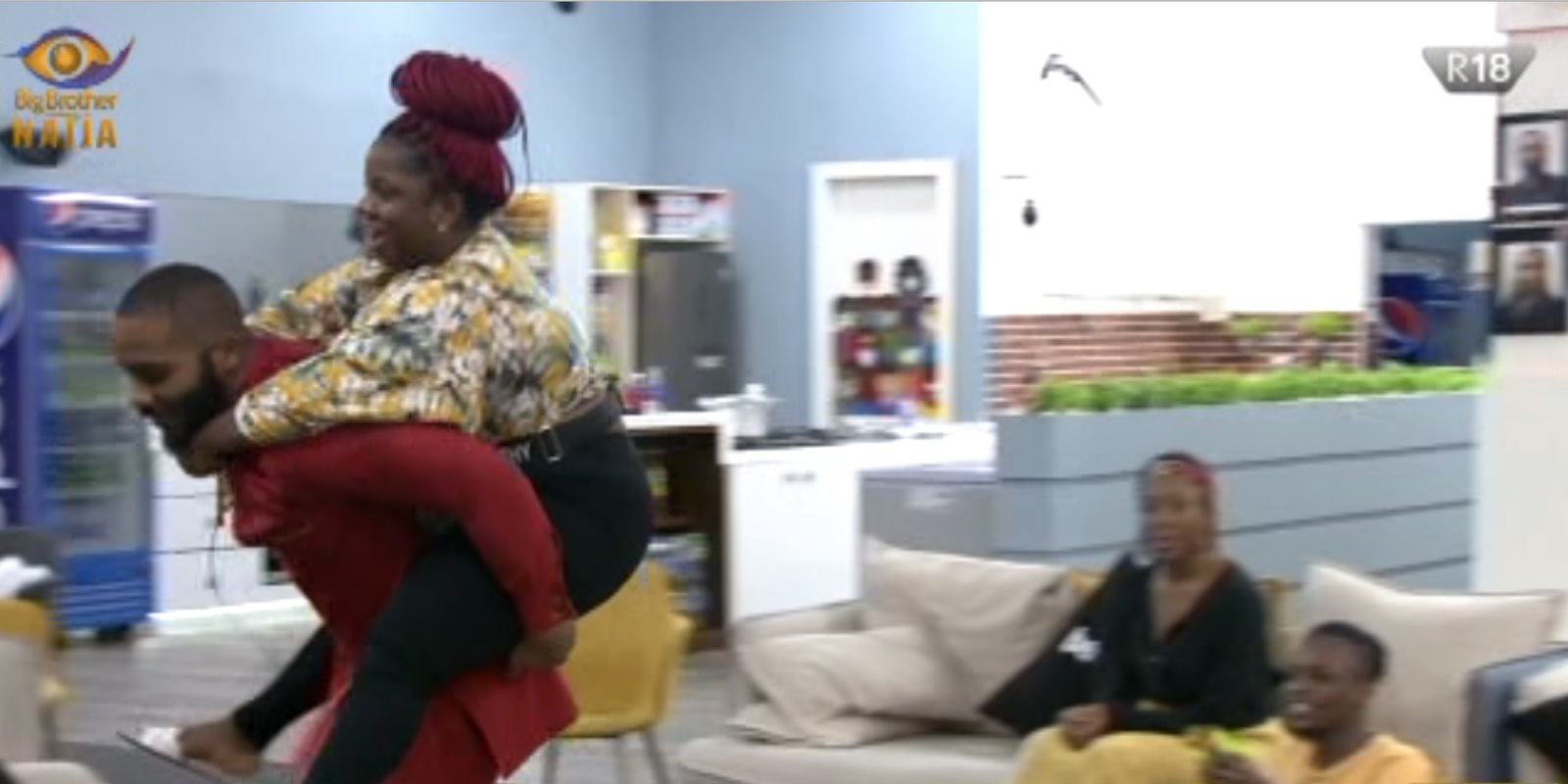 Ozo was the next to show his acting chops and his rendition of Tochi had the whole geng screaming "It is what it is" in unison followed by laughter. Vee's take on Praise might have been the highlight of the presentation as it inspired the whole House to jump up and dance in front of the mirror with her. Nengi followed with an admirable attempt at Wathoni, which paled in comparison after Vee's effort.
Laycon brought his game to his Brighto impersonation and nuances like the signature shoulder shrug forced chuckles out of everyone watching. Trikytee did a solid job as Biggie before Lucy stood up and happily reminisced about the former Housemates. This inspired others to do the same. The Housemates wrapped up their presentation by sharing memories and thanks with the Housemate's that made the impressions possible.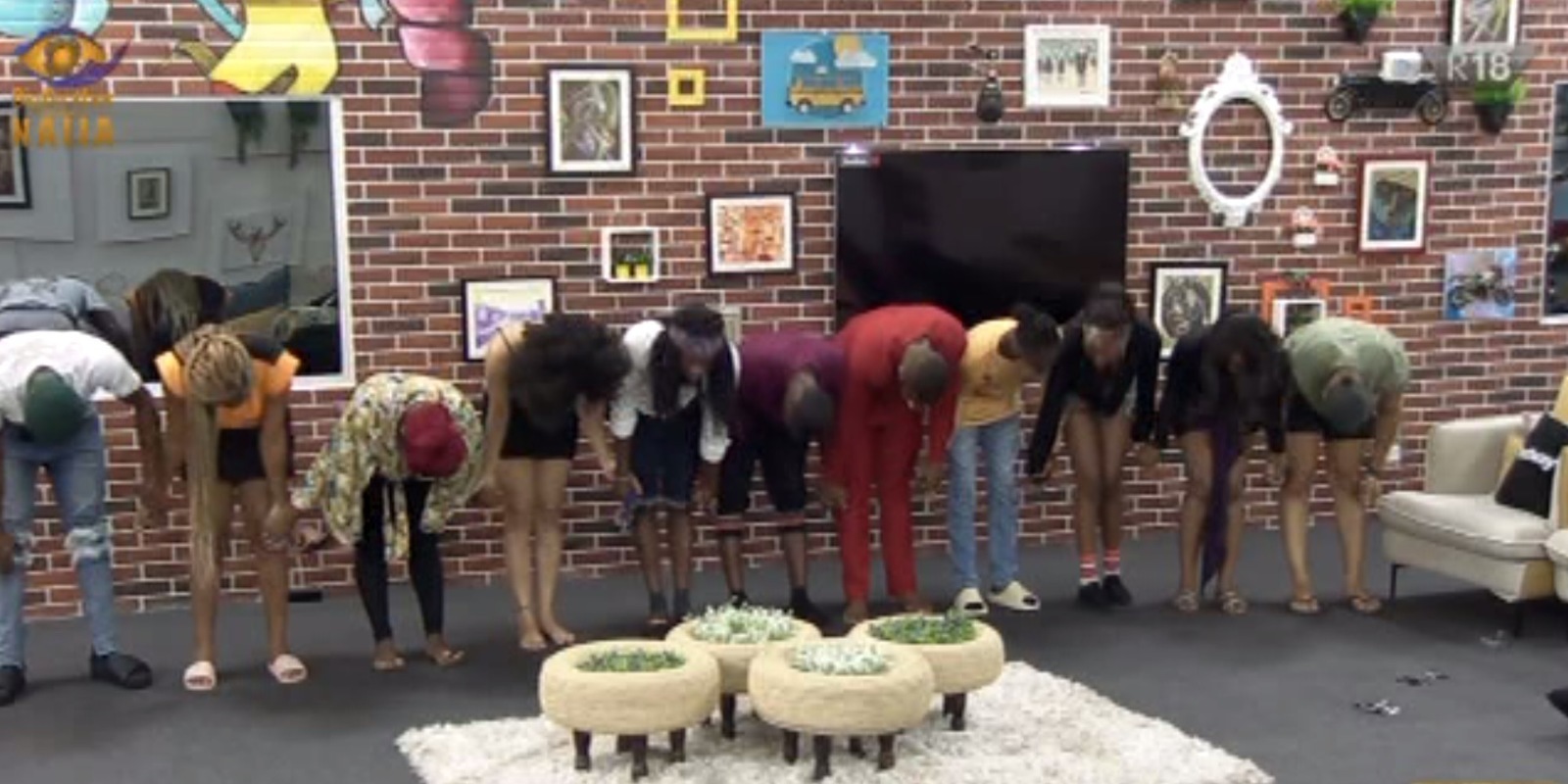 Result
Big Brother announced the result of the Thursday wager task for week 7 through the deputy head of house (Prince) and declared that the housemates won the week 7 wager task. They have now doubled their BB coins which they can use for luxury shopping. They have now won three of their seven wager tasks.