BBNaija Reunion Day 10 Highlights 2021 for Lockdown Housemates
Todays reunion show was centered on Ozo's outburst with Prince during the BBNaija show.
Ozo and Prince Outburst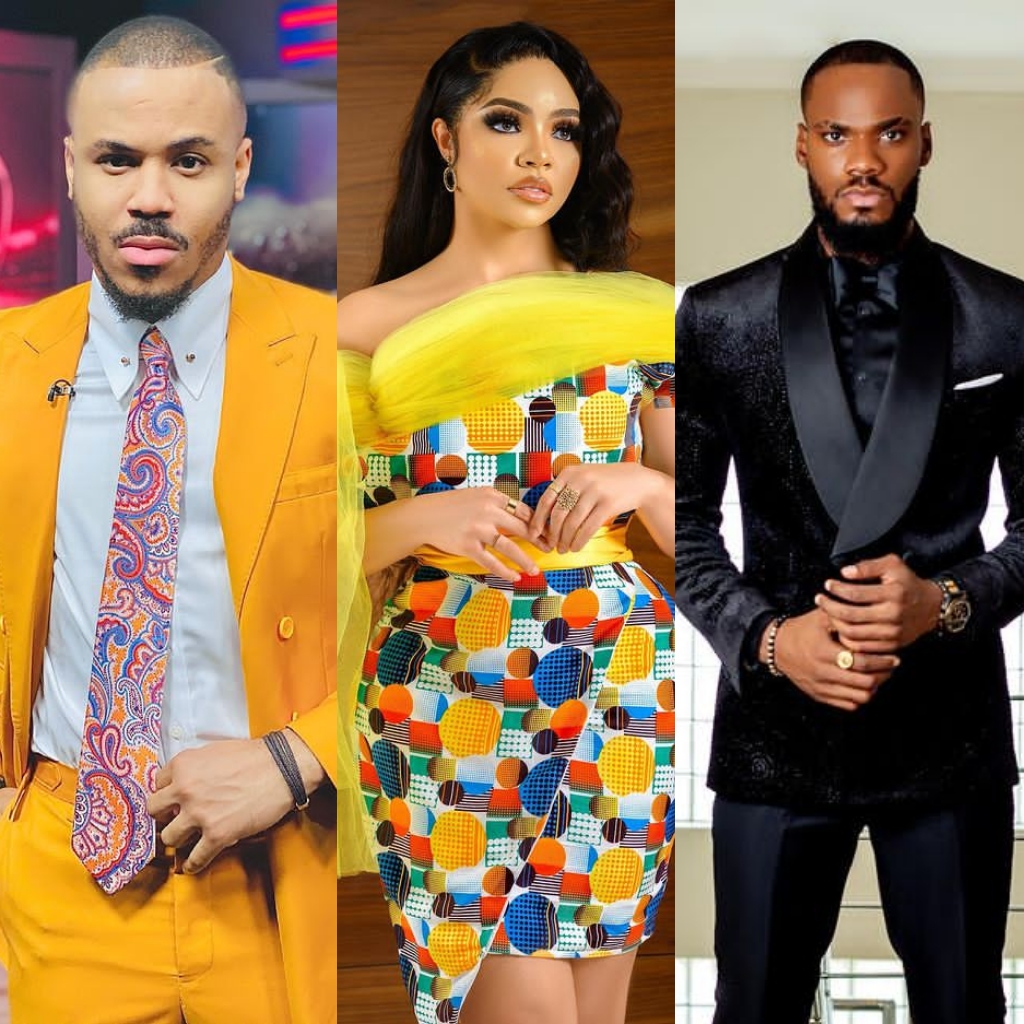 During today's episode of the reunion show, a video of Ozo furious and yelling at Prince in the house was shown to housemates to share their opinions on what they think caused Ozo's behaviour.
Trikytee responded by saying that he was surprised by Ozo's reaction, but that Ozo's sudden outburst was due to Nengi being closer to Prince than him at the time. Ozo, on the other hand, stated that he acted in this manner because he wanted their task to be completed correctly.
Nengi refuted claims that Ozo's outburst was because of her closeness with Prince. She stated that Ozo told her that he wanted the team to complete the task correctly, so he was upset when she went out with Prince while they were rehearsing.
Nengi also mentioned that after meeting Ozo after the house, she realized he is not easily irritated. Meanwhile, Prince stated that at the time, he did not believe Ozo's rage was directed at Nengi.
Speaking on the subject, Ozo stated that his rage at the time had nothing to do with Nengi, contrary to what other housemates claim. He stated that he apologized to Prince following the incident because he realized he should not have spoken to him in such a way.
Nengi, on the other hand, sided with Ozo, claiming that he was upset because she went out with Prince while they were rehearsing for the task.
Ka3na and Her Bossy Attitude
Ka3na has revealed why she was bossy around some housemates during their time in the house.
She is bossy, according to her, because she likes to say whatever is on her mind and then forget about it.
She stated that she does this because no one knows where she is coming from or the trials she has faced in life.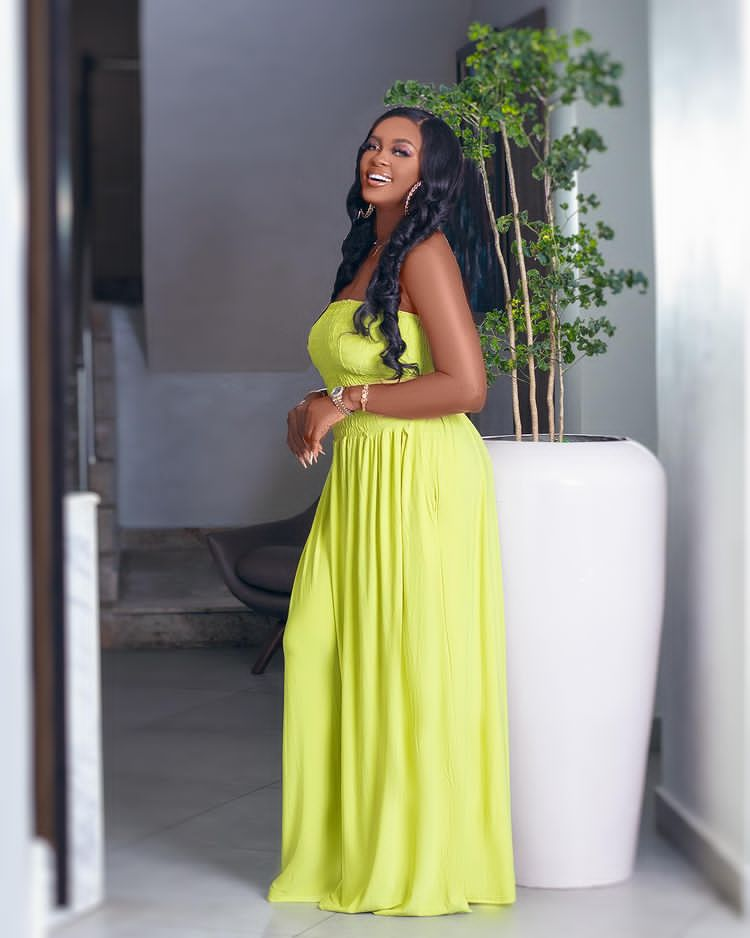 Her comments follow Tolanibaj's declaration that she was the housemate who triggered her the most during their time together. Readers may recall that Tolanibaj and Ka3na got into a heated argument in the house during which they both said hurtful things about each other.
Ka3na, according to Vee, is not a bully, but she is bossy. She stated that Ka3na got into a heated argument with Tolanibaj in the house because of the way she addressed her. Her remarks come after Ebuka asked if she thought Ka3na was a bully or just bossy.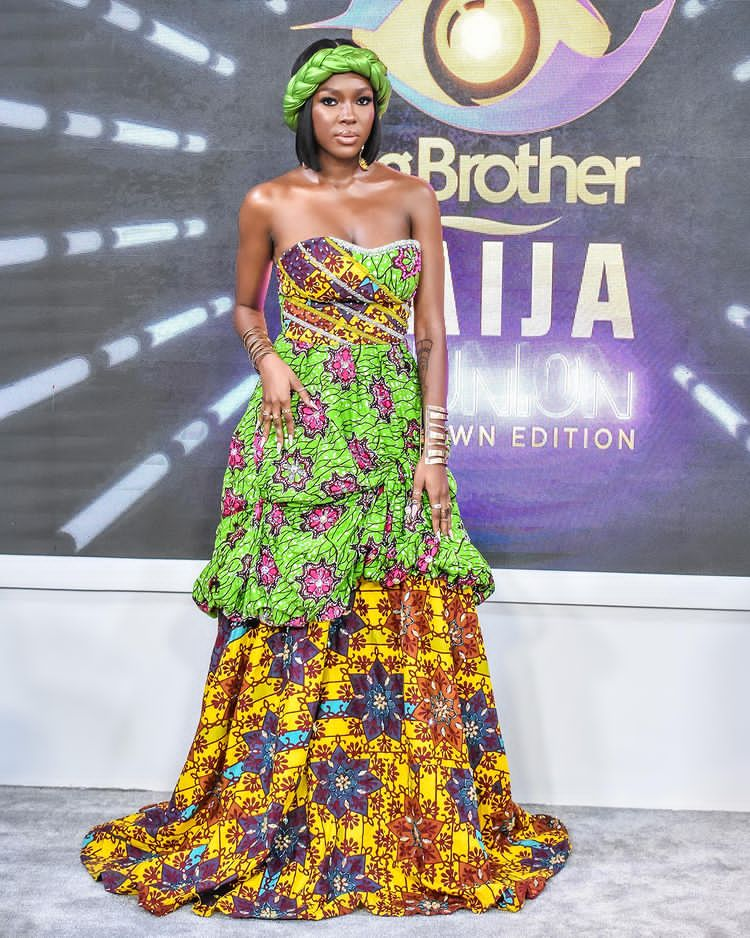 Reacting to this, Ka3na defended herself by claiming that her housemates' perception of her was incorrect, but she admitted that she was bossy at times, which she believes is her natural behaviour.