BBNaija Reunion Day 11 Highlights 2021 for Lockdown Housemates
Todays reunion show was centered on Neo and the issues he had with some of the housemates after the BBNaija show.
Neo and Prince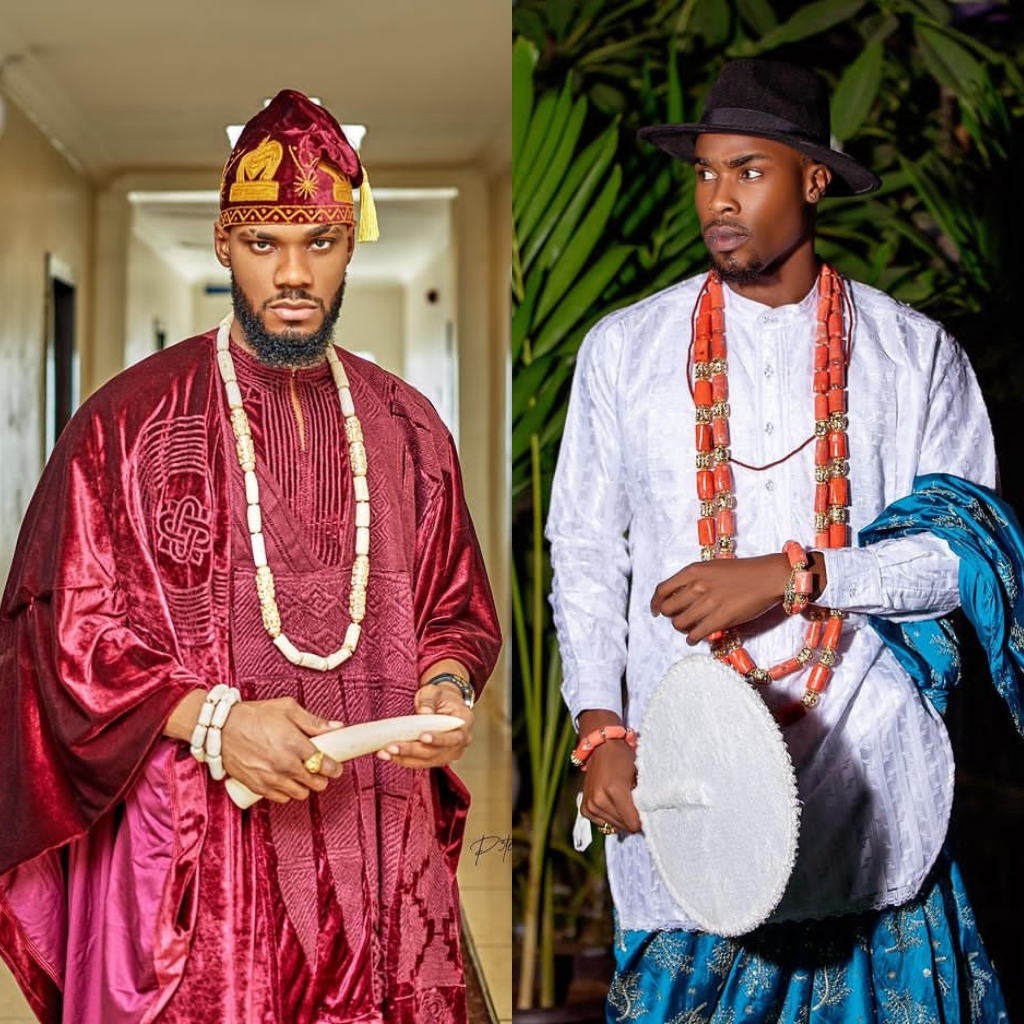 Prince chastised Neo for being a phony and pretending to be his friend in the house. When Prince was evicted from the BBNaija house, he saw some videos in which Neo was bad-mouthing him and calling him a liar.
According to Prince, Neo nominated him for eviction but pretended nothing had happened when they met outside the house. Most of the housemates, according to Prince, saw him as a threat and did not believe someone he referred to as a "brother" could nominate him for eviction.
In the diary room, Neo stated that he believed Prince was lying about his father's story, which Prince found offensive. According to Prince, Neo was his friend, and he did not expect such behavior from him.
Neo and Praise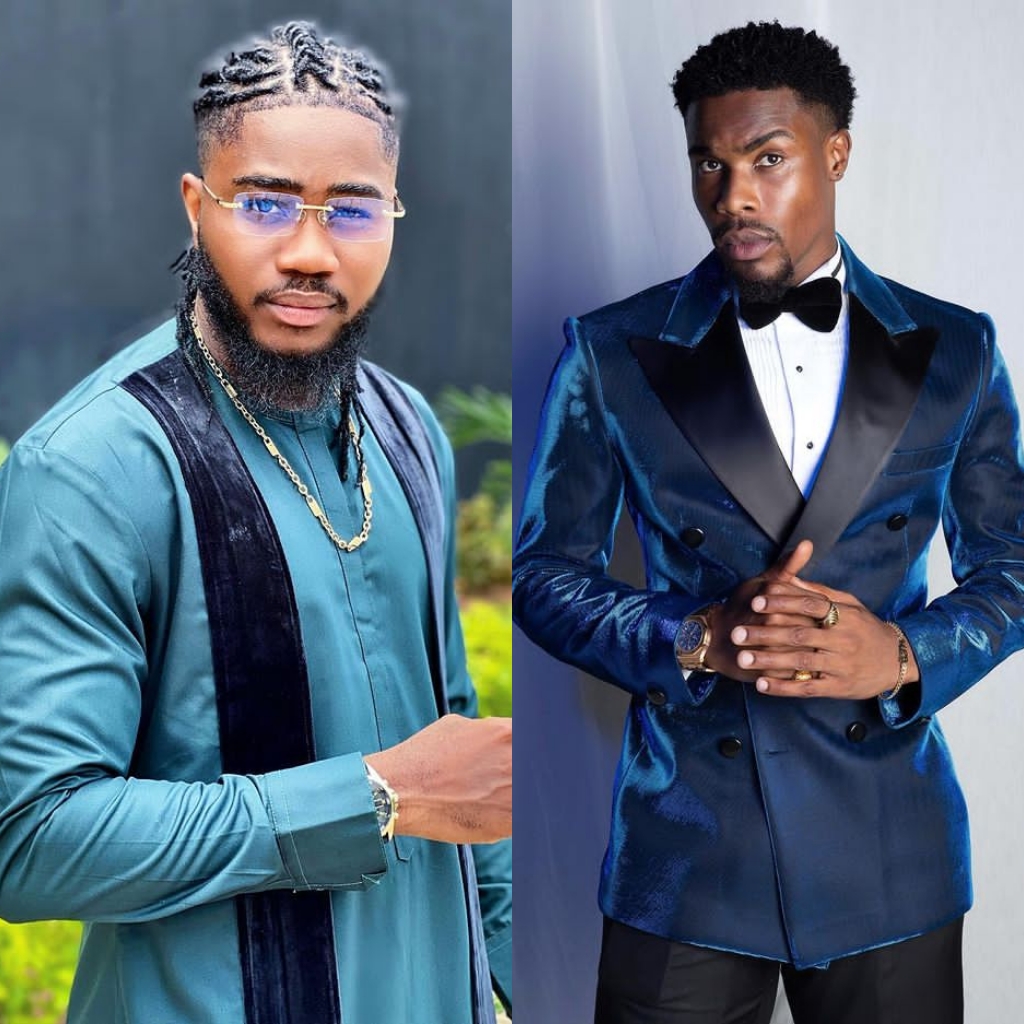 Praise expressed his disappointment in Neo for nominating him for eviction in the diary room. Praise stated that he felt betrayed after watching some videos when he was out of the house. He stated that he didn't imagine his friend Neo would nominate him for eviction.
Explaining why he nominated Praise for eviction, Neo said he saved Trikytee because he felt Praise had more friends in the house who would have saved him, unlike Trikytee. So he decided to safe Trikytee and nominated his friend Praise for eviction.
Lucy and Nengi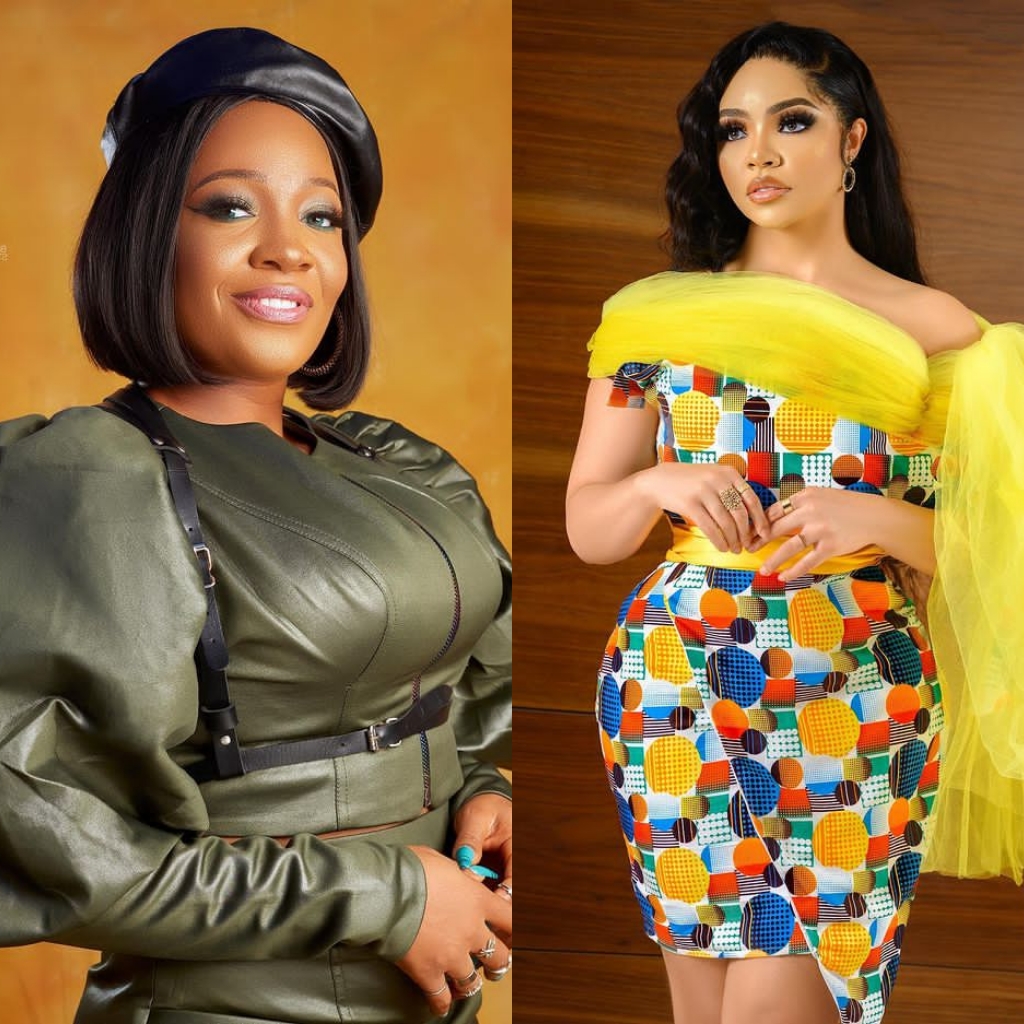 During the Big Brother reunion, Lucy was seen arguing with Nengi and calling her unprintable names. The exact cause of the fight is unclear. However, it appears Nengi was irritated when Ebuka asked her during the eviction show if she is "leading the guys on" in the house while claiming she has a relationship outside the house.
During the fight, Lucy told Nengi, "without a man, Nengi cannot survive, and she changes men every week." She went on to say that Nengi has been flirting with the guys in the house by letting them touch her. Nengi found the statement offensive.