Team Game of Thrones Wins BBNaija Show Max Wager Task for Week 8
Today's wager task was on the opportunities available on Show Max. Housemates were required to present a 10 minutes informative and entertaining talent show on Show Max. The 9 housemates were divided into 3 groups.
Game of Thrones
Team Suits
Team Power
Team Game of Throne presented a short drama of an authoritative and Proud King who ended up dying through poison. Laycon played the role of the wicked king, while Vee his mother and Trikytee his uncle who poisoned him for being arrogant and maltreatment of his subjects.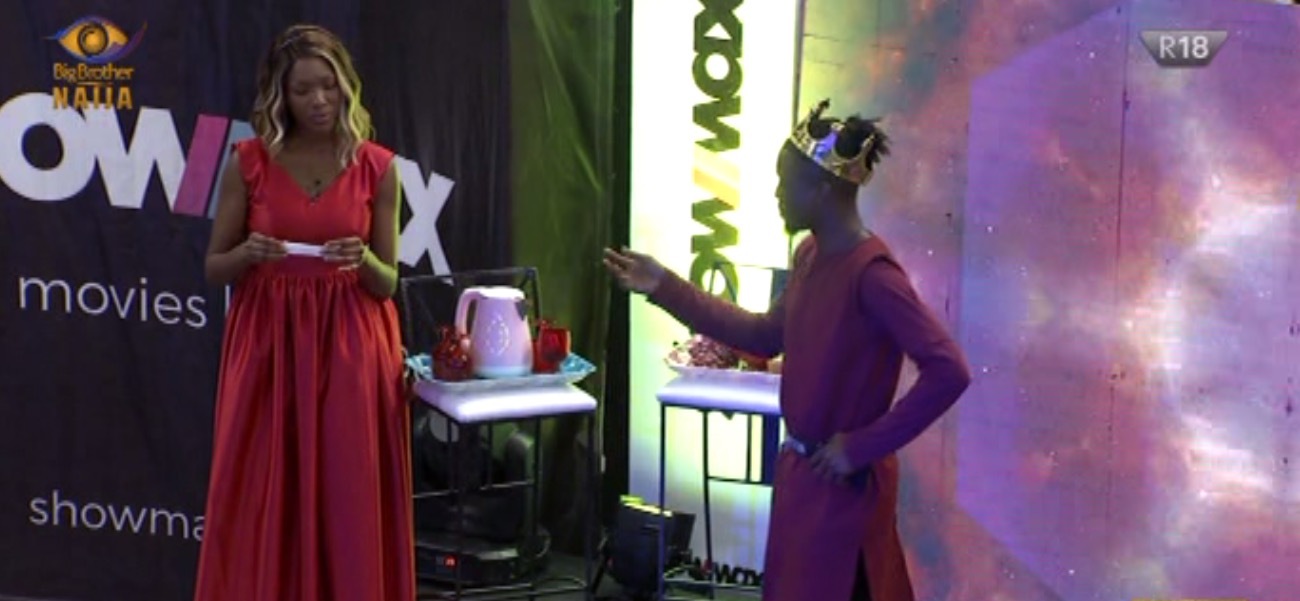 Team Two (Ozo, Nengi and Neo) presented a short drama of a law firm who had a lawyer who was practicing without being called to bar. The Drama featured a debate between the plaintiff and the prosecutor, with the plaintiff (Ozo) stating what he has done for the law profession and the number of cases he has done justice to and won.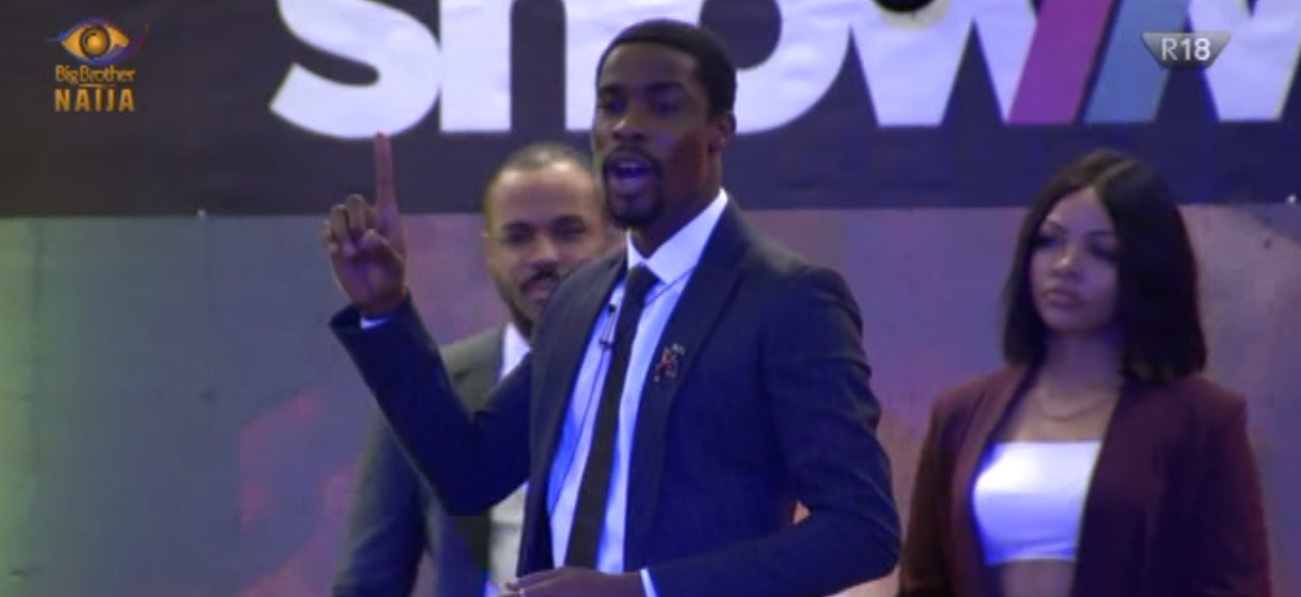 Team 3 housemates (Kiddwaya, Dorathy and Prince) also presented a scene from the popular series "Power" which is on show max with Laycon, Vee and Trikykee taking the role of presenter while Nengi, Ozo and Neo took the role of the judges.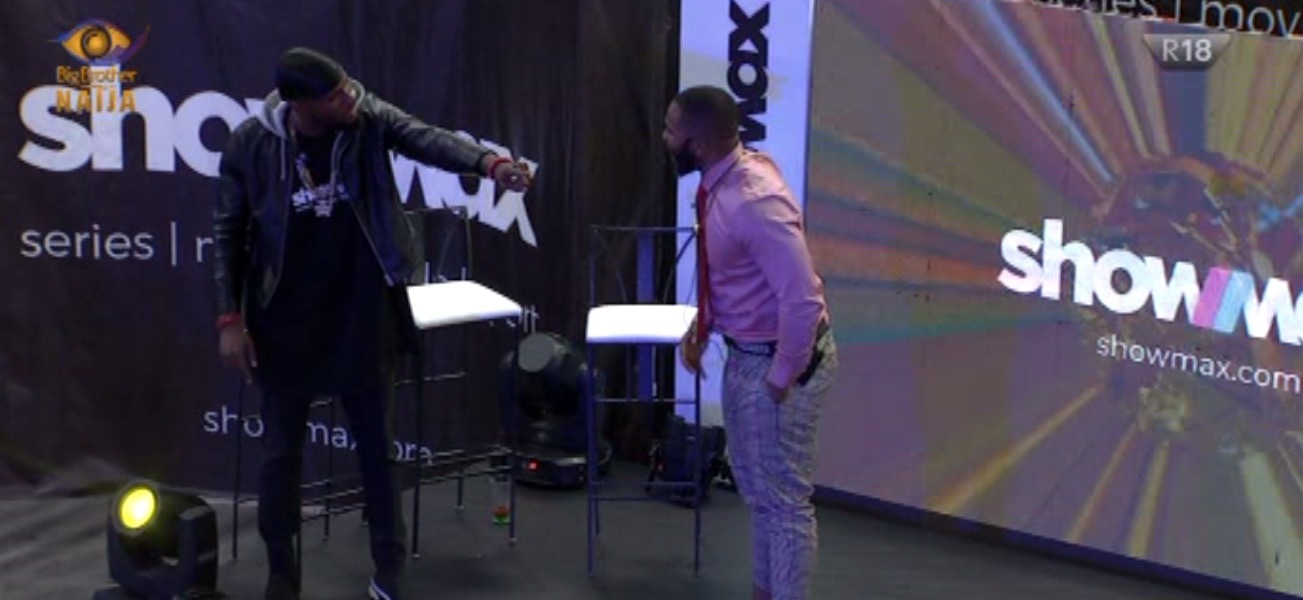 At the end of the presentation, Big Brother applauded the housemates on a task well presented. The result of the wager task was announced after the Betway arena game where Big Brother declared Team Game of Thrones winner of this week wager task. Congratulations to Laycon, Vee and Trikytee.