BBNaija Week 5 Vote Result & Percentage 2021 | Maria, JMK and Sammie Evicted Housemates in Sunday Live Show Today
The Big Brother Naija Season 5 Voting results for today week 5 for housemates nominated for possible eviction from the Big Brother Naija House. A total of six (6) housemates were placed on possible eviction this week. Let us see how Nigerians and Africans at large voted for their favourite housemates and housemates with the highest number of votes for this week.
The BBNaija Week 5 Nomination
The housemates were required to complete the 35 steps game within 60 secs. Liquorose emerged winner of the Head of House game when she made it to step 15 which was enough to seal the victory for the week. Her victory earned her immunity for the week and ability to save one housemate up for eviction and replace with another.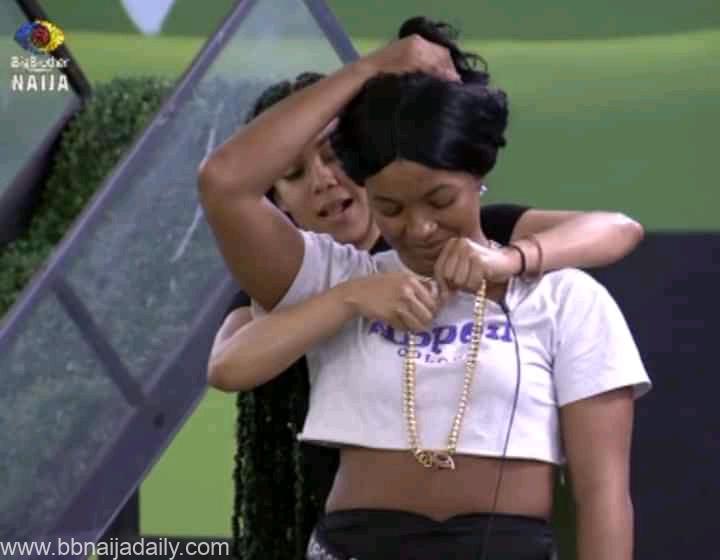 Deputy Head of House
Liquorose picked Saga as her deputy while Saga picked Nini as his guest to share the Head of House lounge.
Housemates up for Eviction for Week 5
Big Brother 6 housemates with highest nominations by fellow housemates on possible eviction on Sunday. Voting starts Monday at 10PM and ends on Thursday at 10PM. Here are the housemates up for eviction this week.
| SN | NAME | NOMINATIONS |
| --- | --- | --- |
| 1 | Pere | 10 |
| 2 | Queen | 5 |
| 3 | Cross | Veto |
| 4 | Sammie | 3 |
| 5 | JMK | 3 |
| 6 | Maria | 3 |
BBNaija 2021 Sunday Live Eviction Show
Todays Eviction show started with the host informing viewers that there will be a shocking eviction from the Big Brother house to be carried out by Big Brother himself. He wasted no time in chatting with the housemate as he went straight to announce the first housemate to be evicted from the show today.
BBNaija 2021 Week 5 Evicted Housemates
Here are re housemates evicted from the show in week 5.
JMK
The first housemate to be evicted during the week 5 live eviction show is JMK.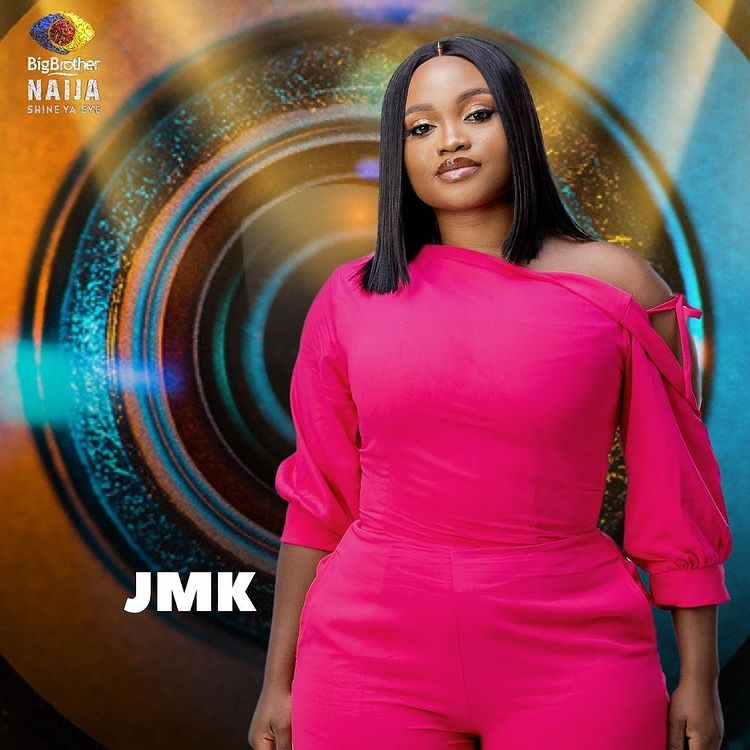 JMK's BBNaija Journey
Sammie
Sammie is the second housemate to be evicted in week 5.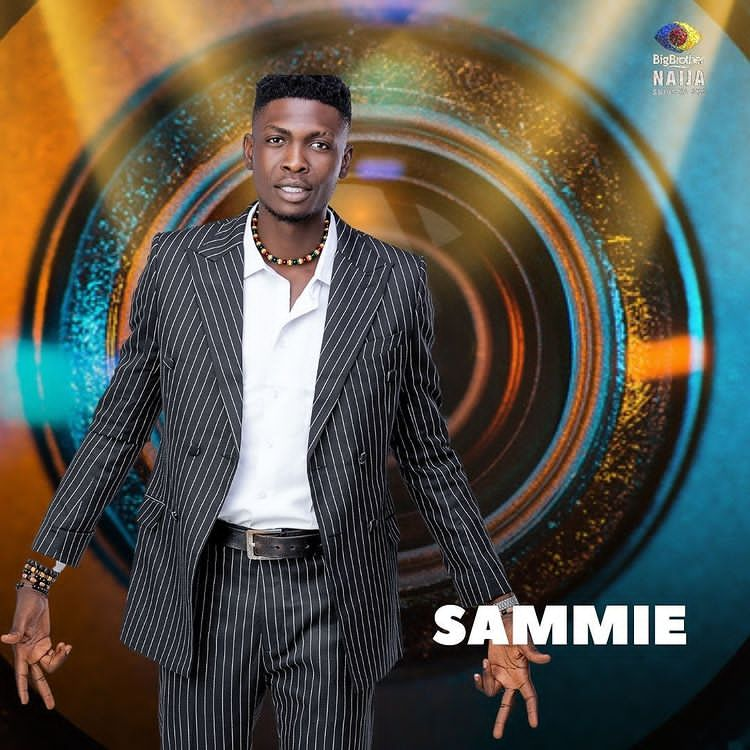 Sammie's BBNaija Journey
Maria
Maria is the third housemate to be evicted from the Big Brother house on week 5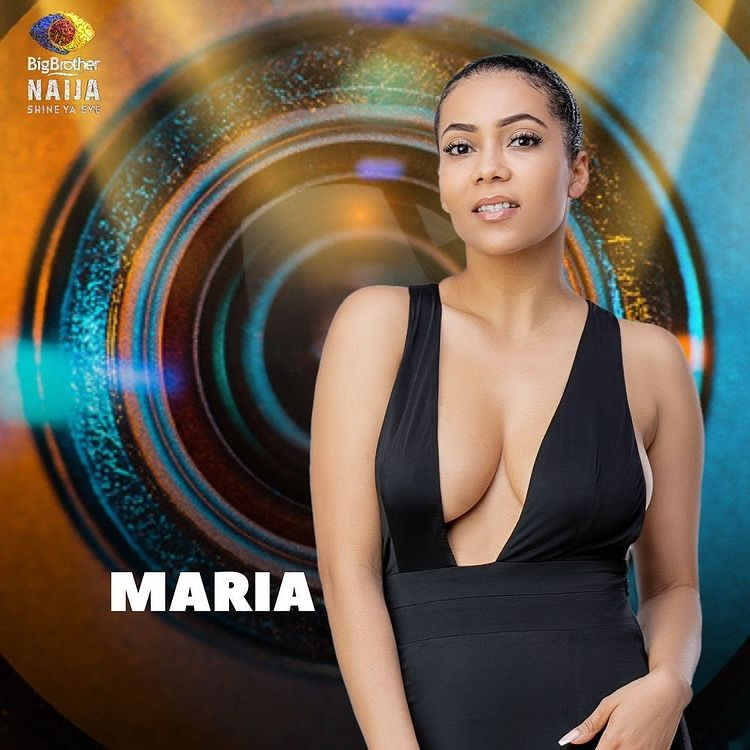 Maria's BBNaija Journey
BBNaija 2021 Week 5 Result
This is the result of how viewers voted for their favourite houmate up for eviction this week.
| SN | HOUSEMATES | RESULTS | REMARK |
| --- | --- | --- | --- |
| 1 | Cross | % (percent) | Saved |
| 2 | Queen | % (percent) | Saved |
| 3 | Pere | 14.17% (percent) | Saved |
| 4 | Maria | 13.73% (percent) | Evicted |
| 5 | Sammie | 10.21% (percent) | Evicted |
| 6 | JMK | 4.56% (percent) | Evicted |