BBTitans 2023 Week 11 Final Vote Result & Percentage – Khosi Wins
BBTitans 2023 Week 11 Final Vote Result & Percentage – Khosi Wins
Big Brother Titand Housemates Khosi has been declared winner of the first edition of the Big Brother Titans reality show. After 78 days of evading evictions and living with 24 housemates from Nigeria and South Africa, Khosi emerged as the last Titan standing and the winner of US$100 000.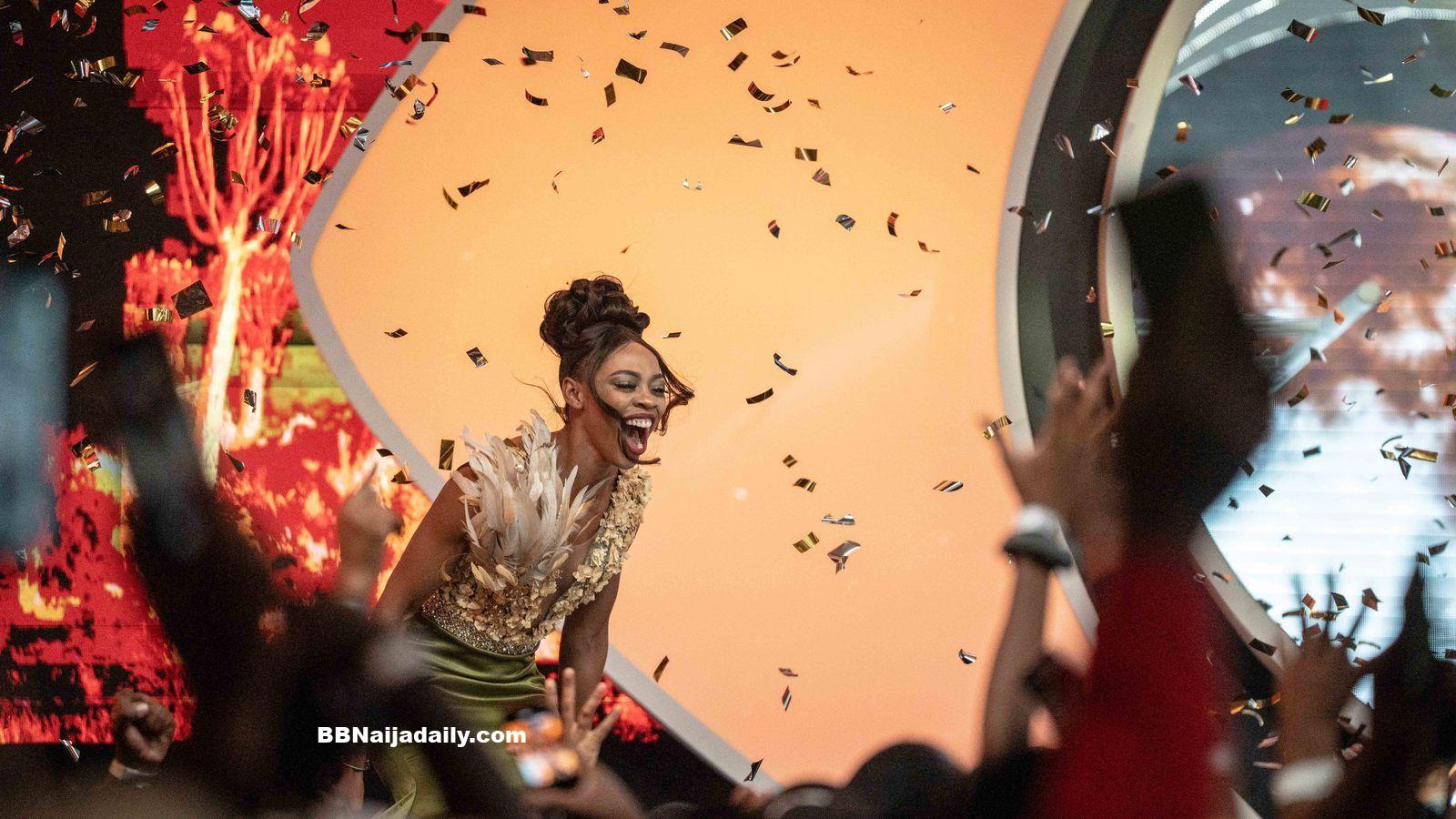 Meet the Top 6 Housemates
Here are the Big Brother Titans top 6 housemates that made it to the final.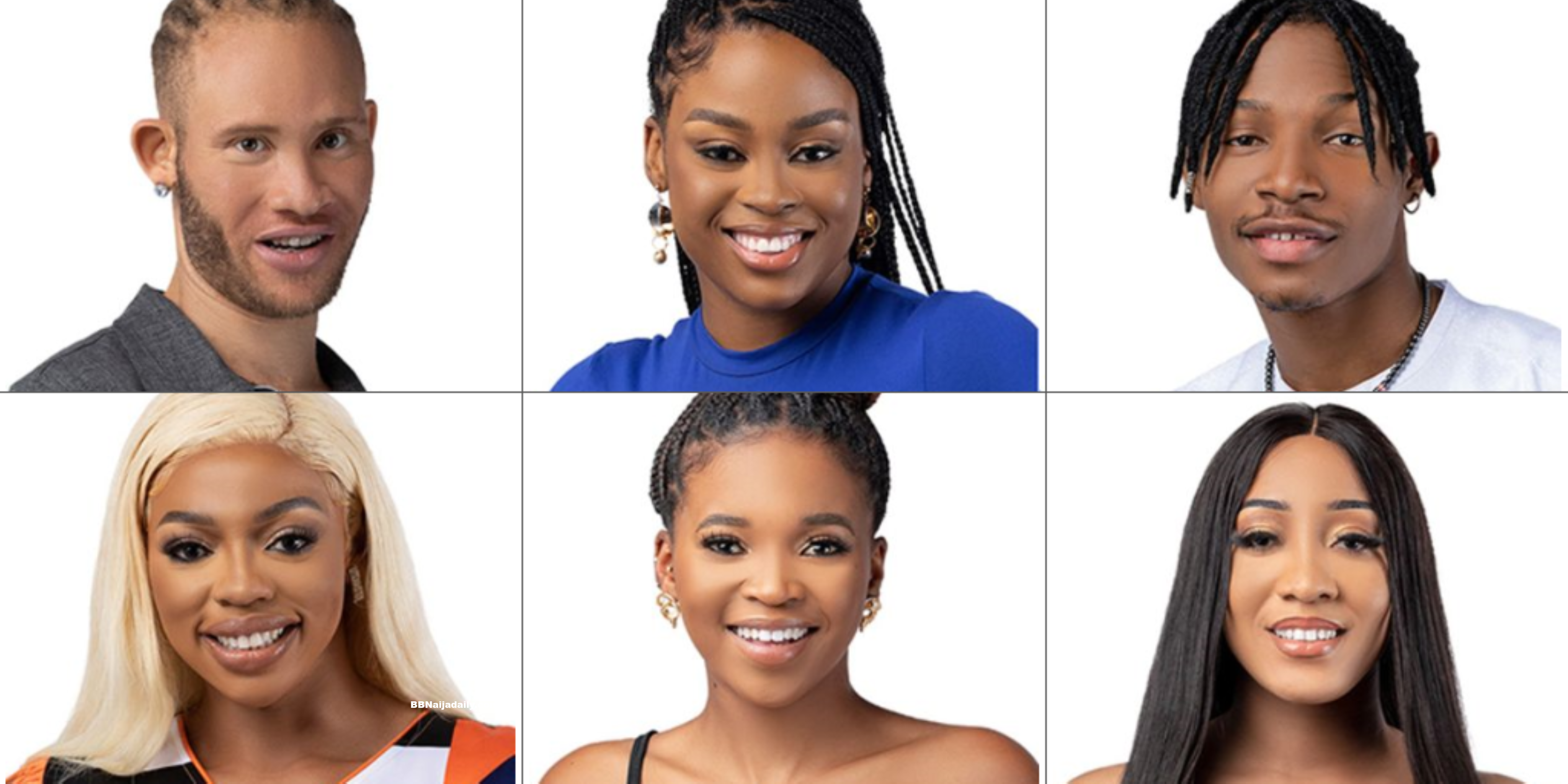 | | |
| --- | --- |
| Housemates | No. of Nominations |
| Ebubu | Finalist |
| Ipeleng | Finalist |
| Kanaga Jnr | Finalist |
| Khosi | Finalist |
| Tsatsii | Finalist |
| Yvonne | Finalist |
The anticipated finale started with star-studded performances, the eviction of the bottom four finalists in this order: Ipeleng, Ebubu, Yvonne, and Tsatsii, and the moment Africa had been waiting for: the announcement of the first-ever Big Brother Titans winner.
"What's up, top two?" said Ebuka Obi-Uchendu as he strolled into the house for one last time to turn the lights off and escort Kanaga Jnr and Khosi to the finale stage. Tension and a show of support filled the air once they reached the platform.
"Omo e choke!" said Kanaga Jnr after busting a move whilst clad in a red coat and a helmet fit for a Titan, but tonight, the general had to take a bow, and King Khosi, as called by Biggie during his farewell speech to the finalists, earned her place on the throne.
When she heard her name, Khosi fell to the ground, holding her head in her hands, in utter disbelief. "Is this even real?" she said earlier after Ebuka asked how she felt about making it this far.
It sure is Khosi! In the house; she played the "blonde lady" but still had her eyes on the prize. Her strategy paid off because she will be known as a woman of "great valour" who became the first ever Big Brother Titan.
BBTitans 2023 Final Vote Result and Percentage
Here is the result of how viewers voted for their favourite top six housemate to win the first edition of the Big Brother Titans reality TV show.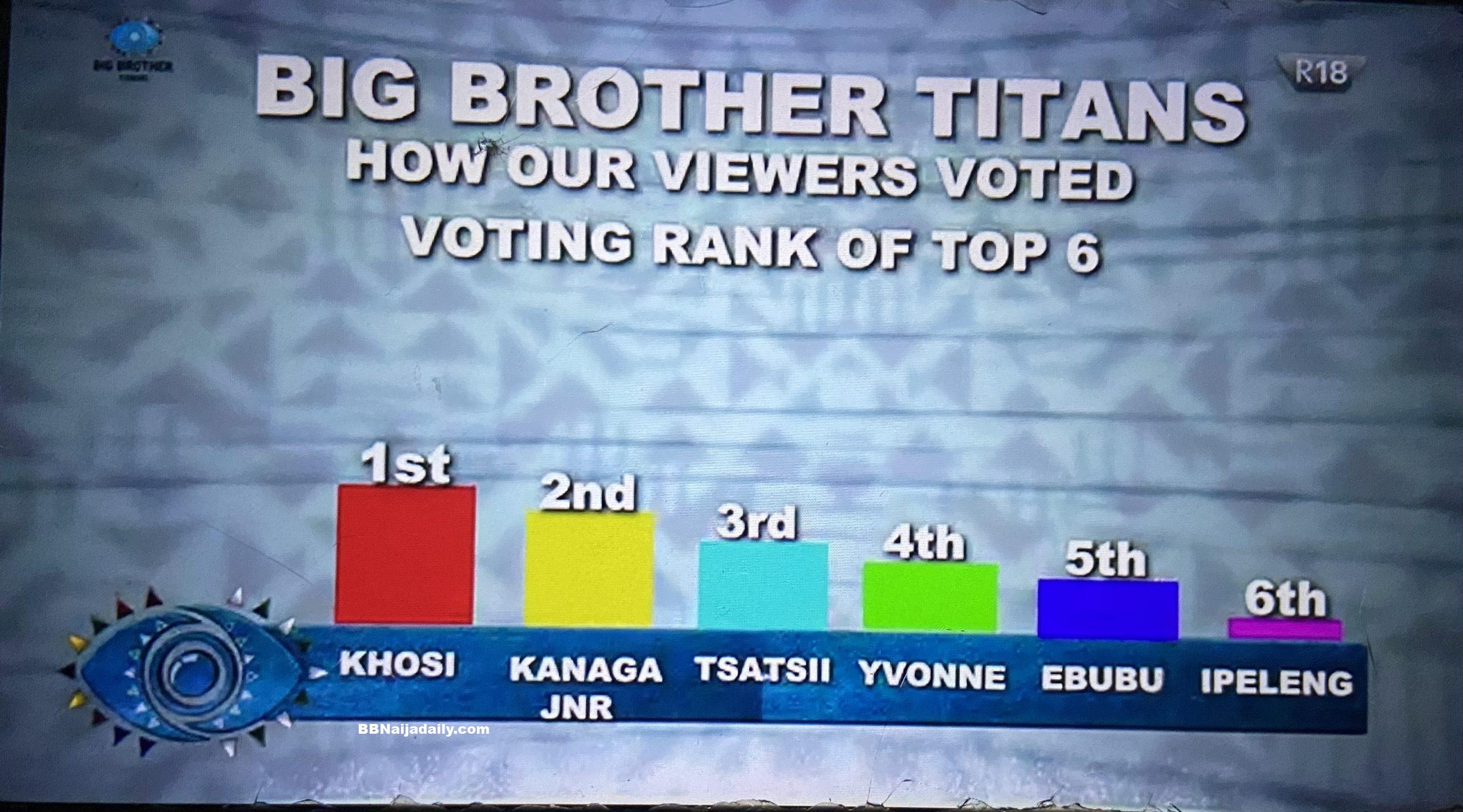 Leave a comment in the comment box below and share your thoughts with other fans