Last Updated on
Today's show was all about confrontations and fights during the big brother Naija reality show. It started with Ebuka playing a clip of Diane and Tacha in a confrontation. Ebuka then asked Diane what led to the confrontation.
Diane stated that Tacha over reacted about the situation and what got her so upset was the fact that Tacha was shouting at the top of her voice over what they could have quietly resolved.
Tacha responded that she Knew the consequences Big Brother stated for anyone that misplaces the box and was not ready to face any punishment of someone else's recklessness. She also stated that Diane poked her during the confrontation.
Diane responded that she never poked Tacha and all she did was to warn her. She asked Ebuka to play the video clip to show if she poked her or not and will gladly apologise if she actually poked her.
Another issue that came up was between Tacha and Seyi. Ebuka asked Seyi what went wrong because initially their friendship was inseparable.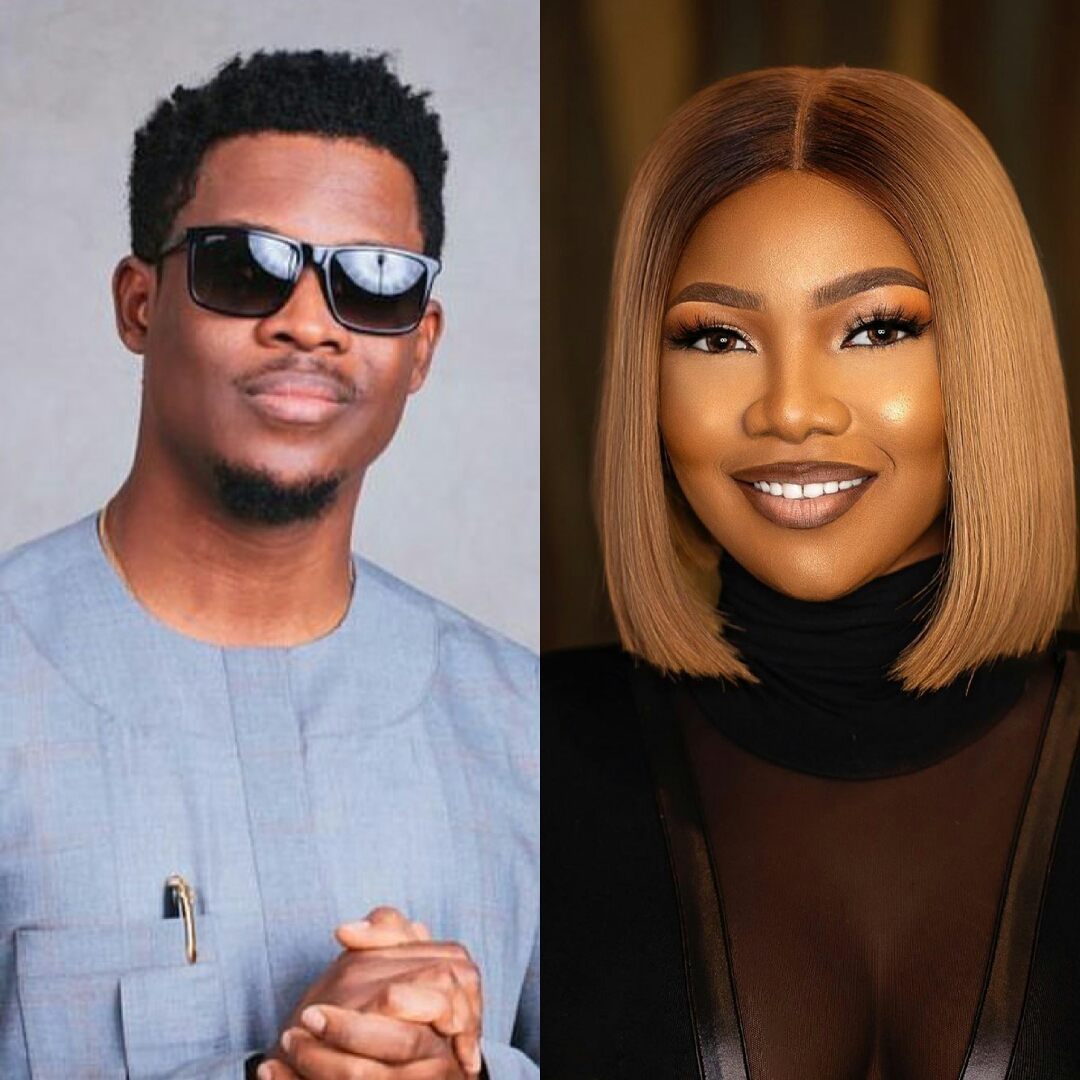 Seyi responded that he didn't really know what happened. He revealed that Tacha just started giving him attitudes. Tacha did not reciprocate the respect he was showing her. So he had to stay away from her.
Tacha revealed she started giving attitudes when Seyi referred to her as prostitute.  A clip of Tacha was played where she was telling Seyi and other housemates that what she achieved at 23, Seyi wouldn't have achieved it if not for BBNaija.
Seyi responded that Tacha does not understand the true meaning of friendship and respect. He also stated that he has moved on and buried their differences. Tacha replied that they don't have issues and but she's not friends with Seyi.
The third issue that was brought to the house was the degenerated relationship between Avala and Isilomo inside and outside the show. Ebuka then ask Avala what led to the heated confrontation she had with Isilomo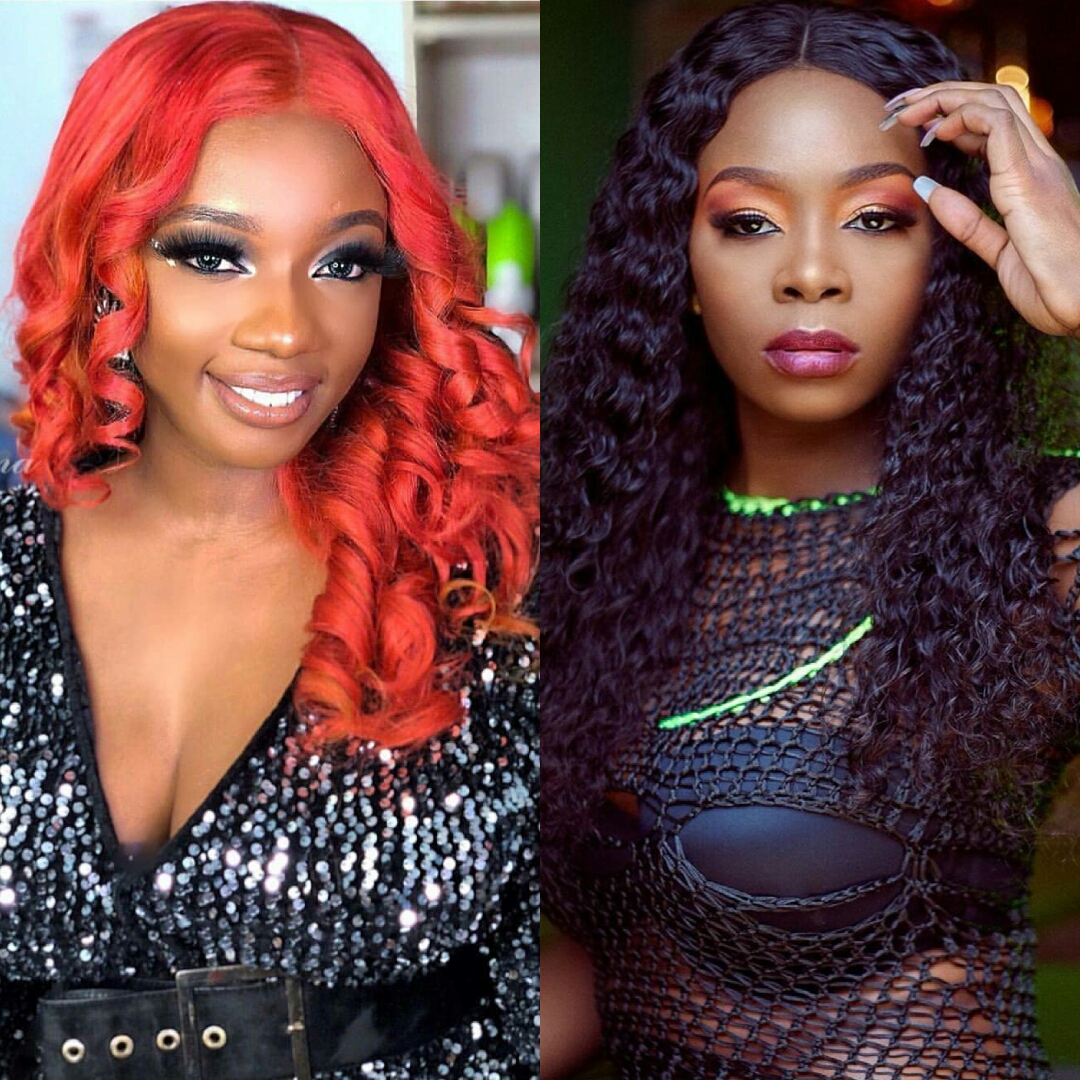 Avala said isilomo is not a loyal friend and didn't stand up to defend her. She revealed she had issues with Isilomo but she didn't owe up to it and also got upset when she didn't inform her about her child's birthday.
Isilomo who joined through Visual aid responded that they don't have any issue. Though they didn't reveal the issue they had earlier, Isilomo said being Avala's friend does not mean she can't disagree with her in some circumstances. However, she expressed her disappointment with Avala for bringing such sensitive issue on National TV just to shame her. She continued that Avala should have told her before now so they could have a conversation about it and not bring such issue on this platform.
Ebuka had to intercept and asked Avala if she's still friends with Isilomo. She responded that with the kind of Attitude Isilomo displayed on the show today, she is not ready to be friends with her.