Can Lilo and Eric Ship Ever Sink?
Barely six hours after complaining to Big Brother during the diary session about her relationship with Eric distracting her from concentrating in the game, Lilo was seen making out with Eric again at midnight.
Lilo and Eric clicked so well at the beginning that we almost started believing in love at first sight until they had a mini break up last night and the love scales fell off our eyes.
The truth is in the Lockdown House, you will hardly find Lilo without Eric and vice versa, which is why after telling Biggie she was going to stop sharing her bed space with him in other to cut off the times spent together, many eyebrows were raised. 'He's a distraction," she further affirmed.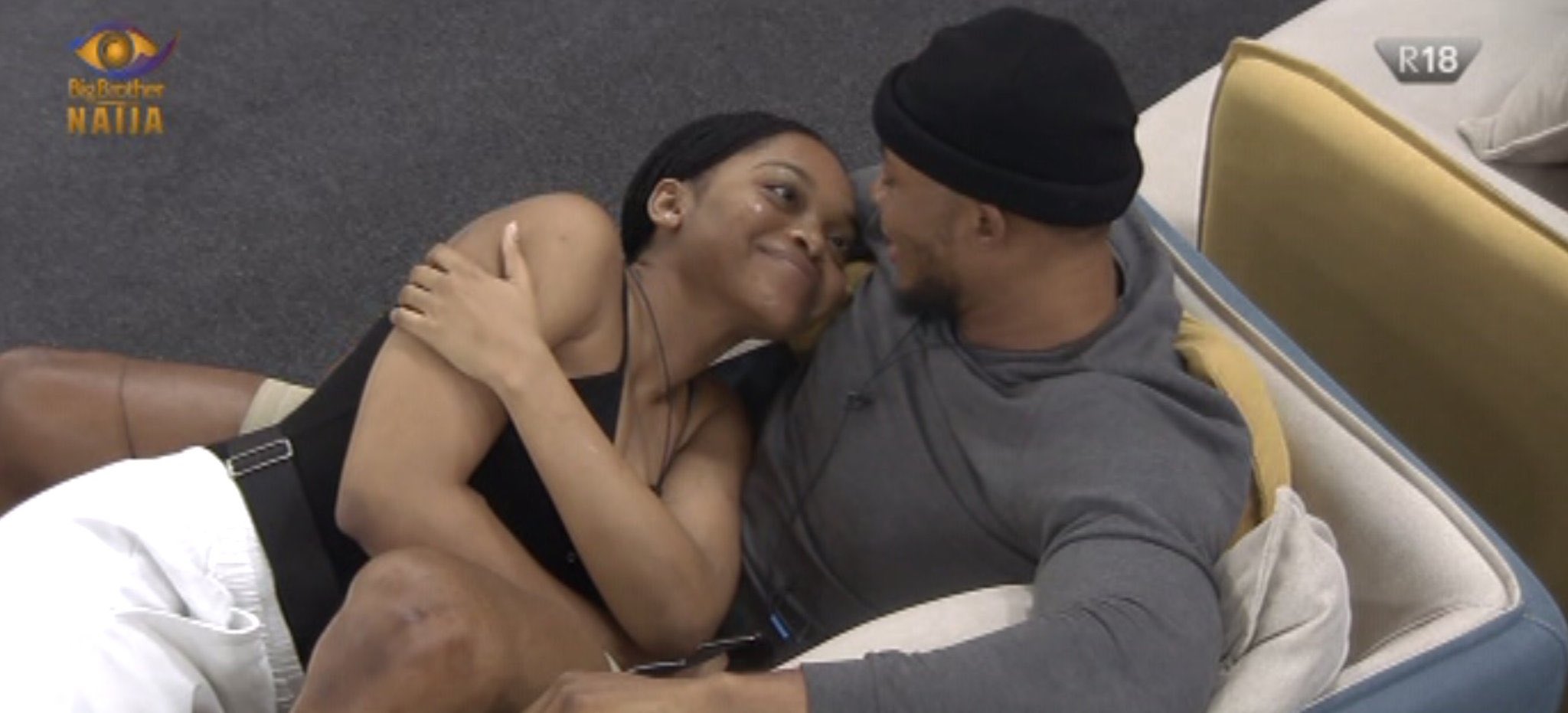 After this chat with Biggie, Lilo proceeded to talk to Eric about focusing on the game rather than investing so much time in their ship. Just as the we were mourning the ship that was sinking, we caught the couple in each other's arms, kissing under the duvet though they were briefly interrupted by Laycon.
Eric and Lilo 🌚 pic.twitter.com/VmSp3Z4QkD

— Eagle 🦅 (@Damite2ky) July 30, 2020