Check out BBNaija Housemates Indomie Challenge Attire (Pictures)
The Big Brother Lockdown Housemates were tasked with an Indomie Challenge to take the Housemates back to their roots through food. Today was Indomie day for the Housemates as they were tasked with creating the best noodles they possibly can. The day was absolutely fun for them as they went about the task in high spirits dressed in their personalized Indomie threads.
The teams
The Housemates were to carry out their Task in pairs who were divided as:
Team 1 – Kiddwaya and Wathoni
Team 2 – Erica and Neo
Team 3 – Lucy and Ozo
Team 4 – Tolanibaj and Trickytee
Team 5 – Laycon and Dorathy
Team 6 – Nengi and Prince
Team 7 – Brighto and Vee
Personalized gifts
The first order of the day was receiving personalized goodies from Idnomie which made the Housemates quite excited. The Housemates were required to get dressed in their personalised clothes and await further instructions; which came a short while later when they had to go to the Arena.
Ingredient Hunt
The Housemates gathered around the Arena for part one of their Task, the Ingredient Hunt. The team were given markers which they were to use to tick five ingredients that they would use to make the most delicious noodles. The Housemates were to climb into the big pot in front of them, full of balloons and find the ingredients they wanted to use. They founded what they could and were told they could get their personal pots with their special ingredients. They did this and were told to await further instructions.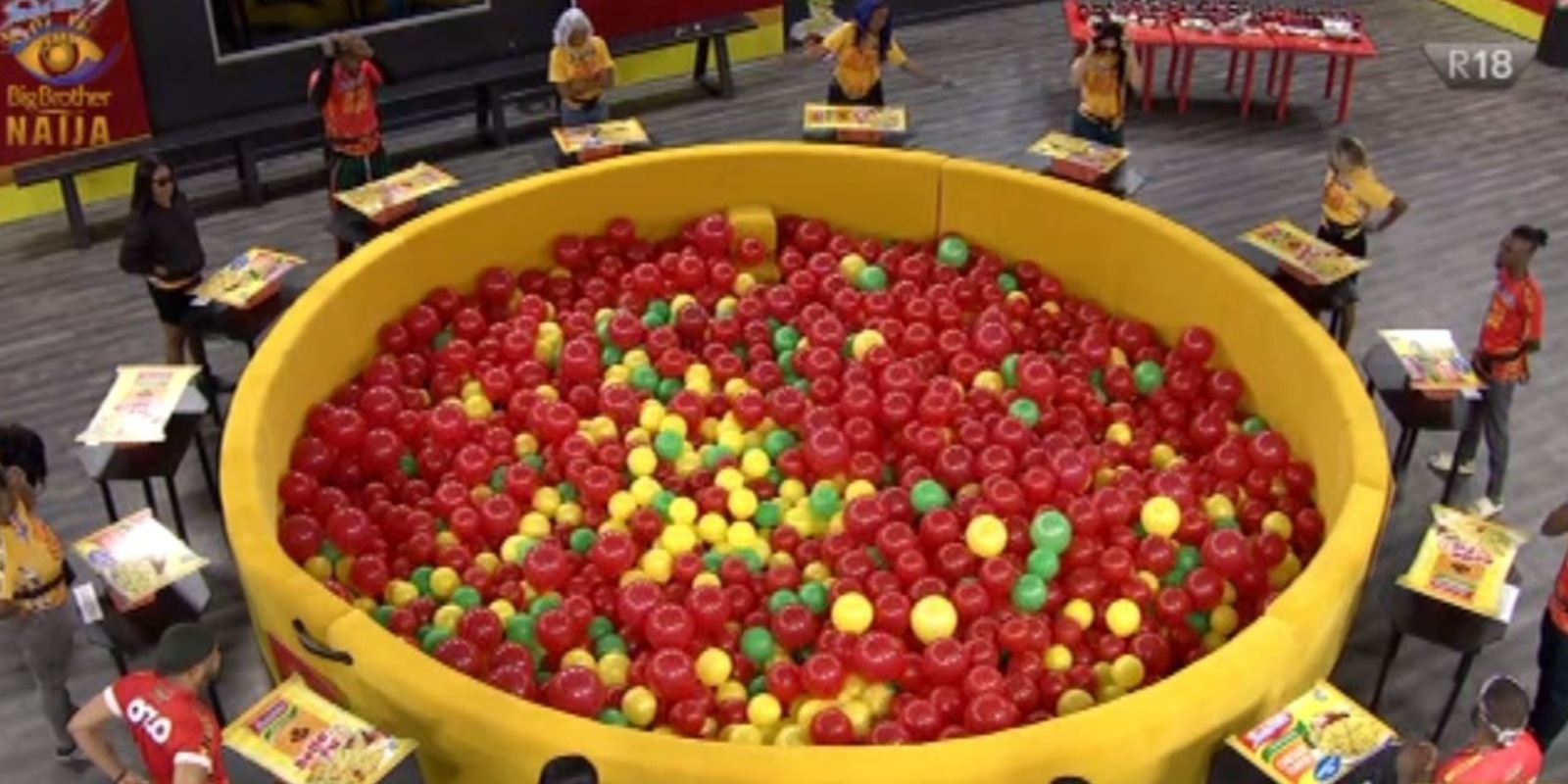 Time to cook
After the Housemates took their naps, it was time for them to start cooking. Each Housemate was to cook their partners food with the special ingredient, present it to them and at the same time, present their own culture. They were to do this in the Arena, dressed to the nines in their traditional attire.
Pictures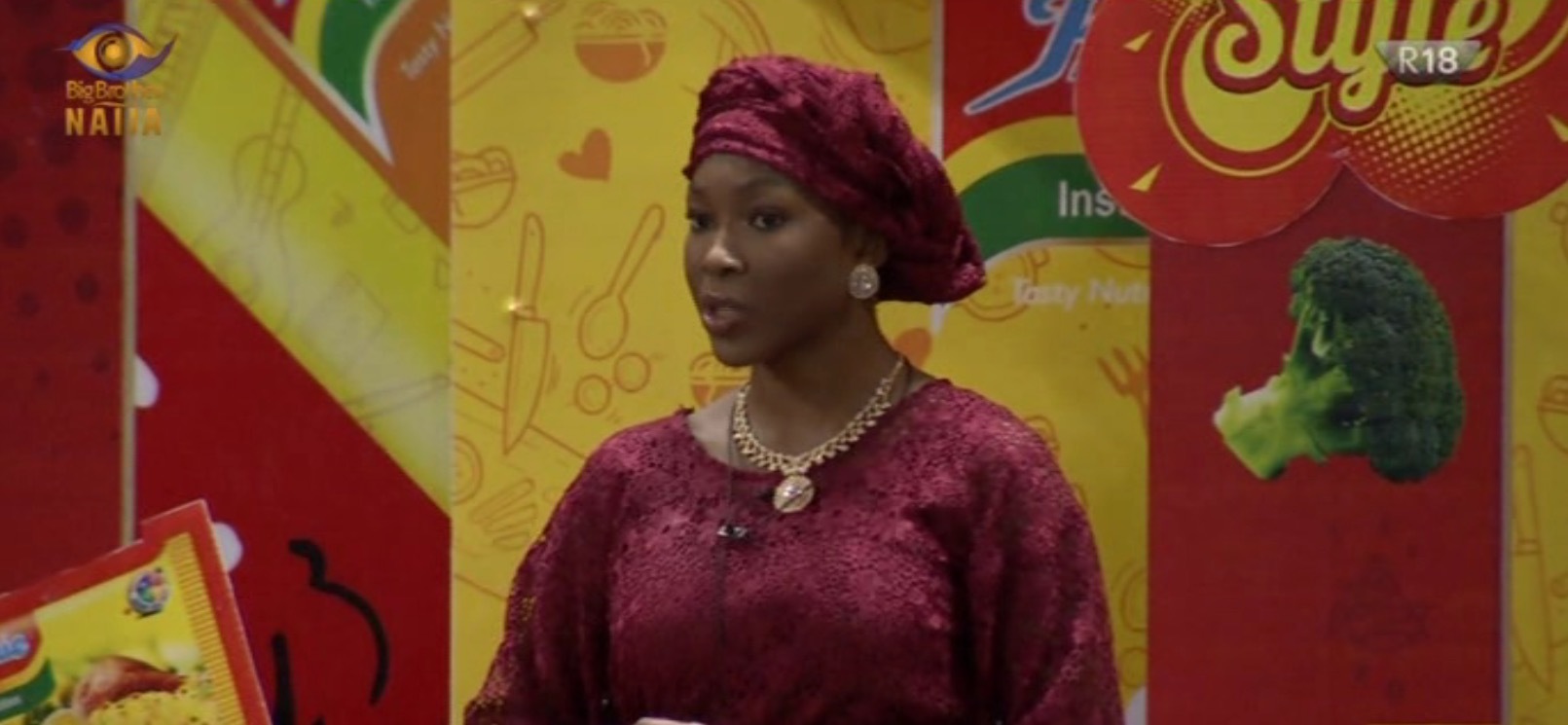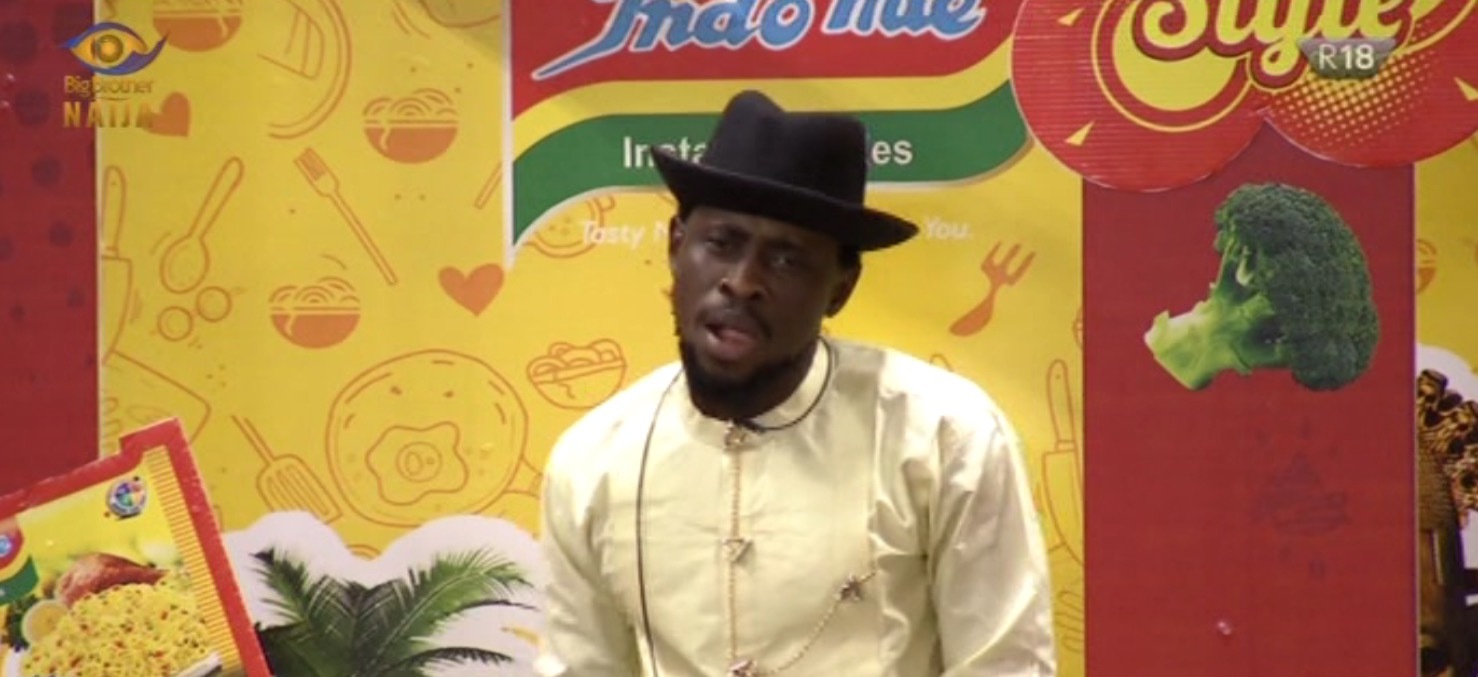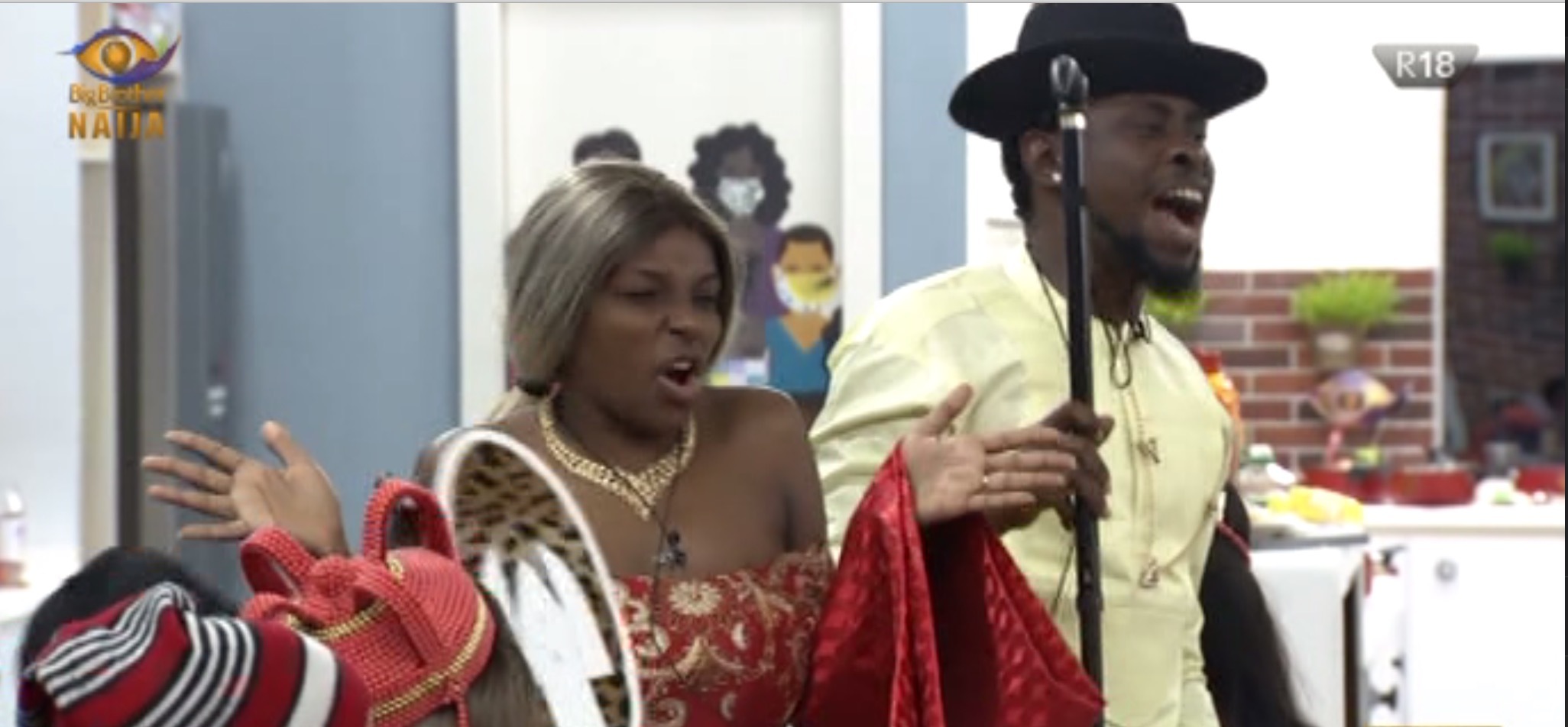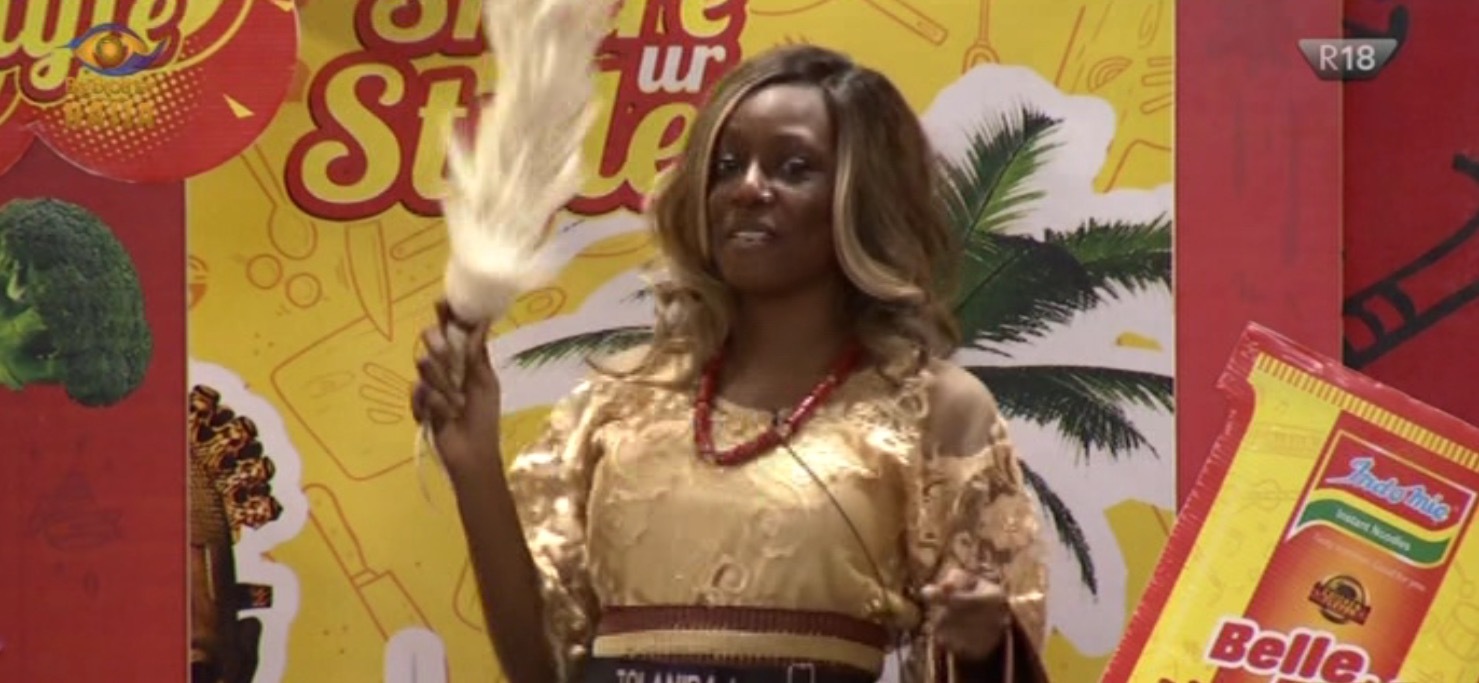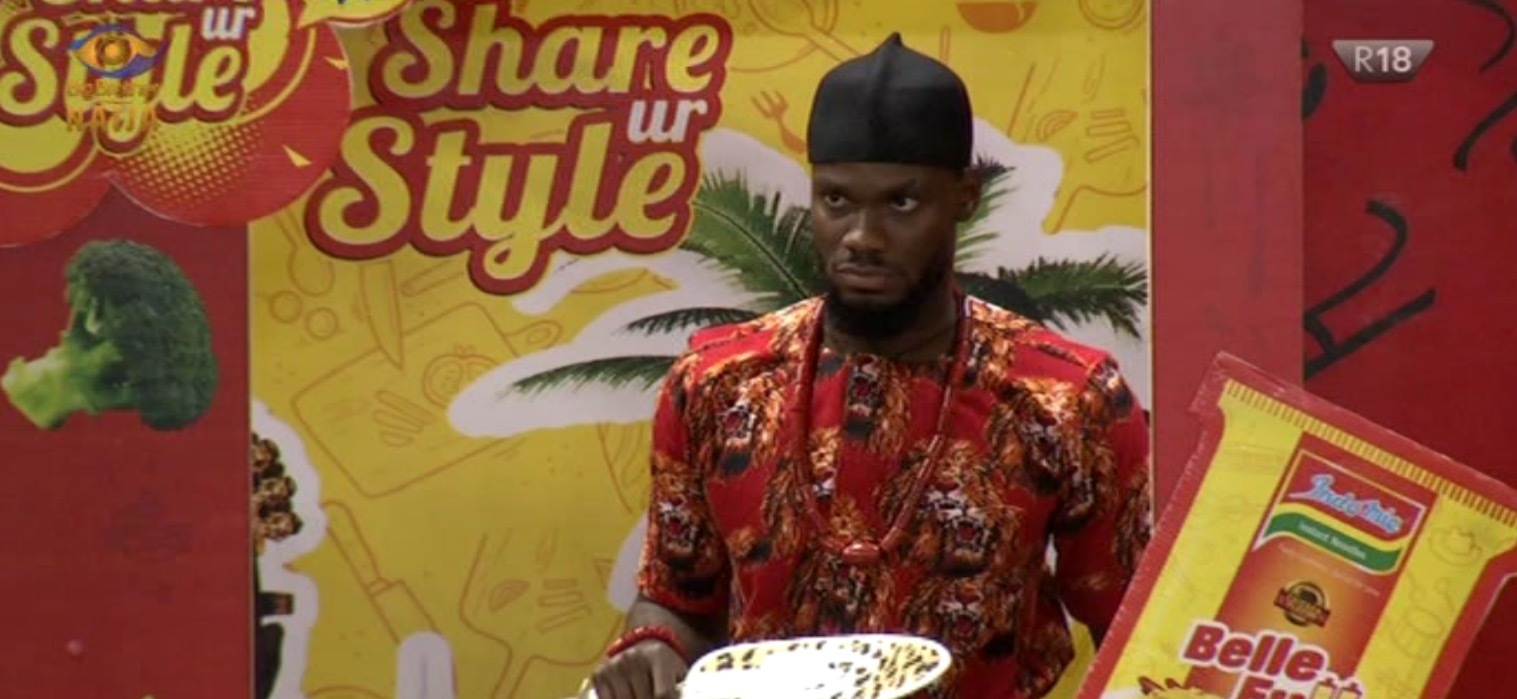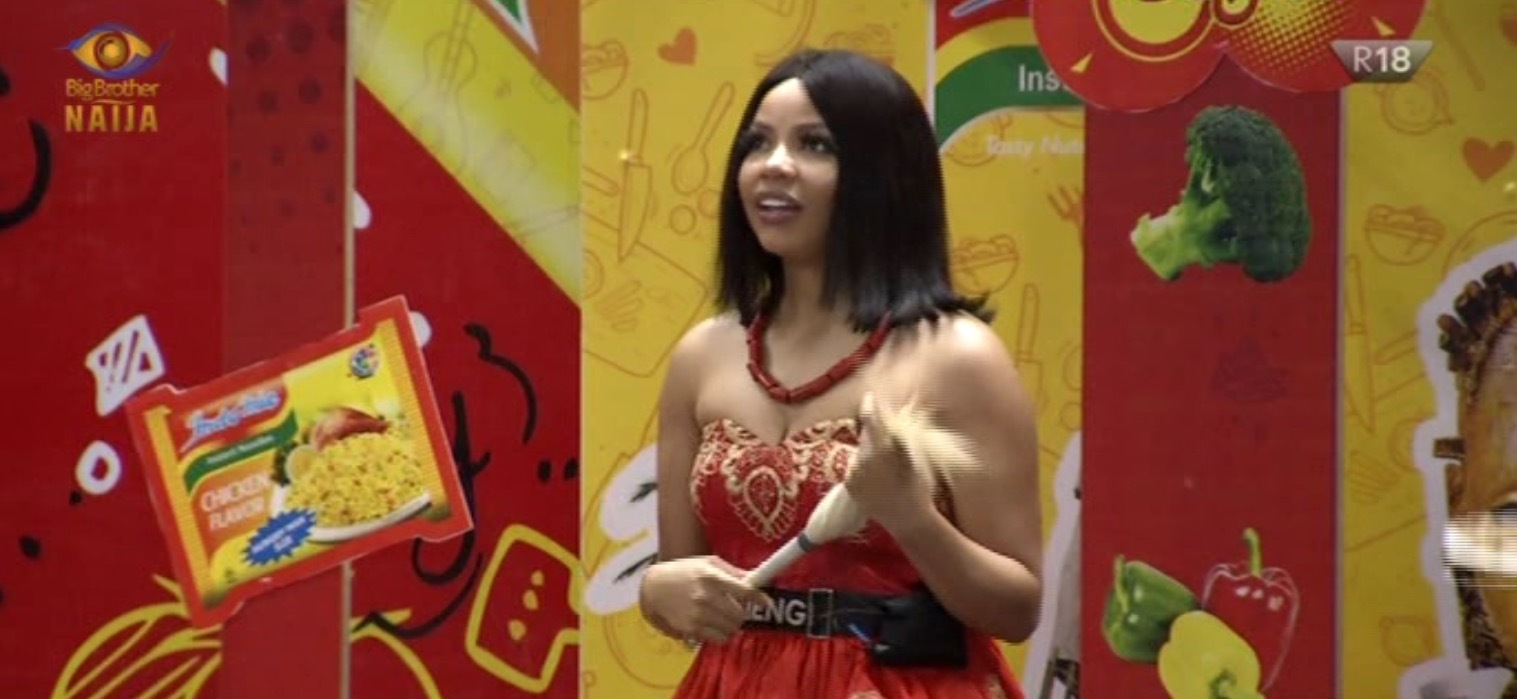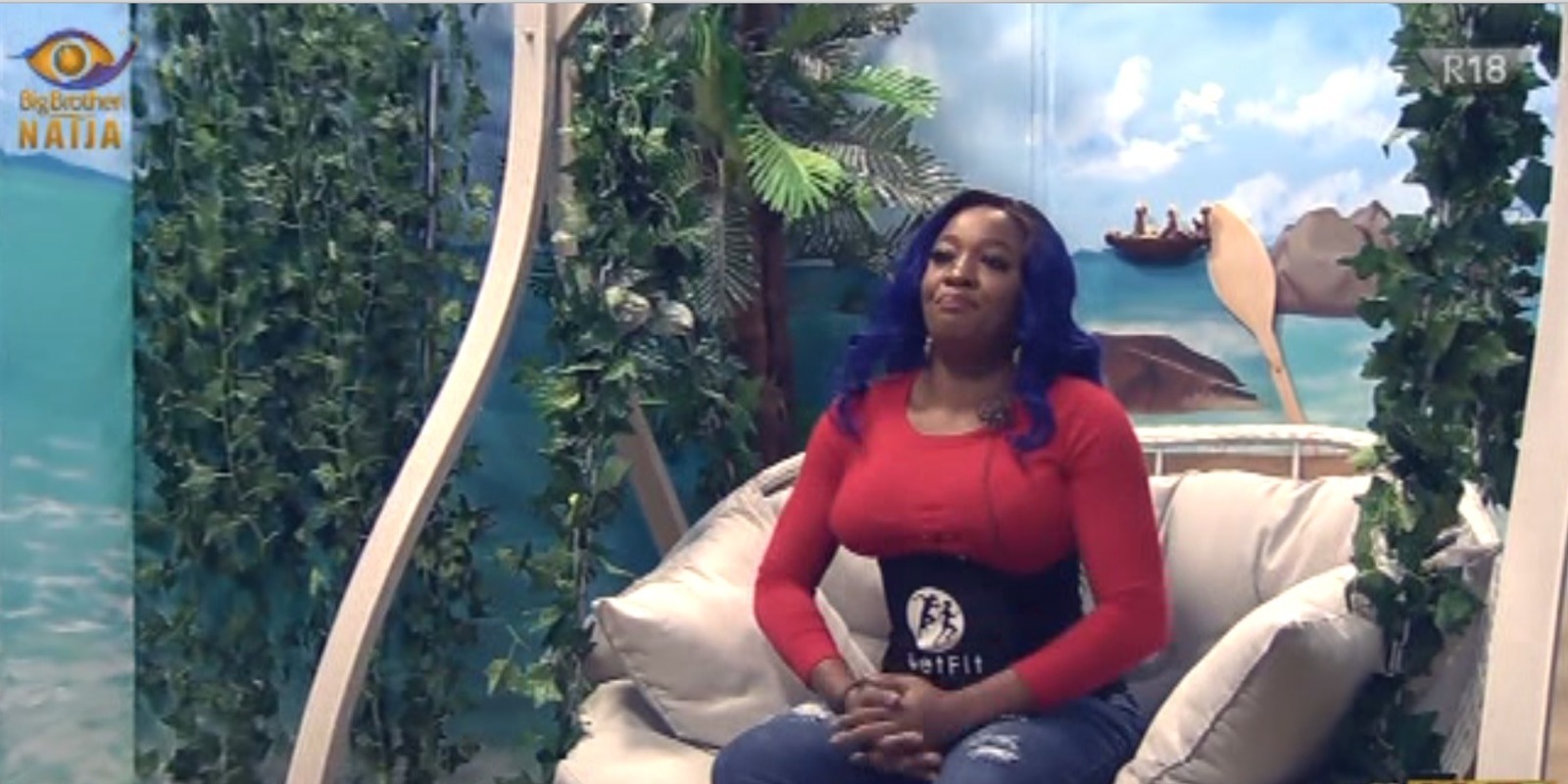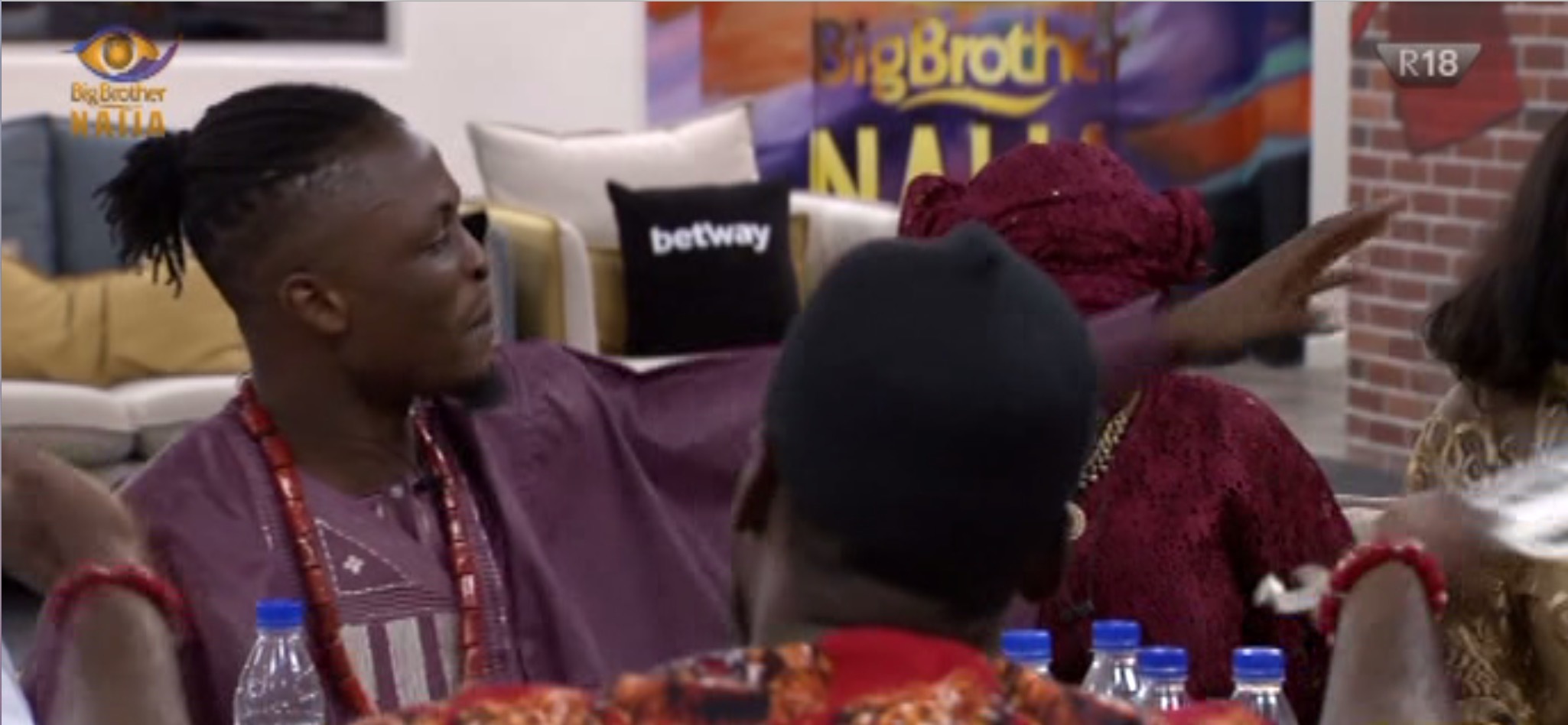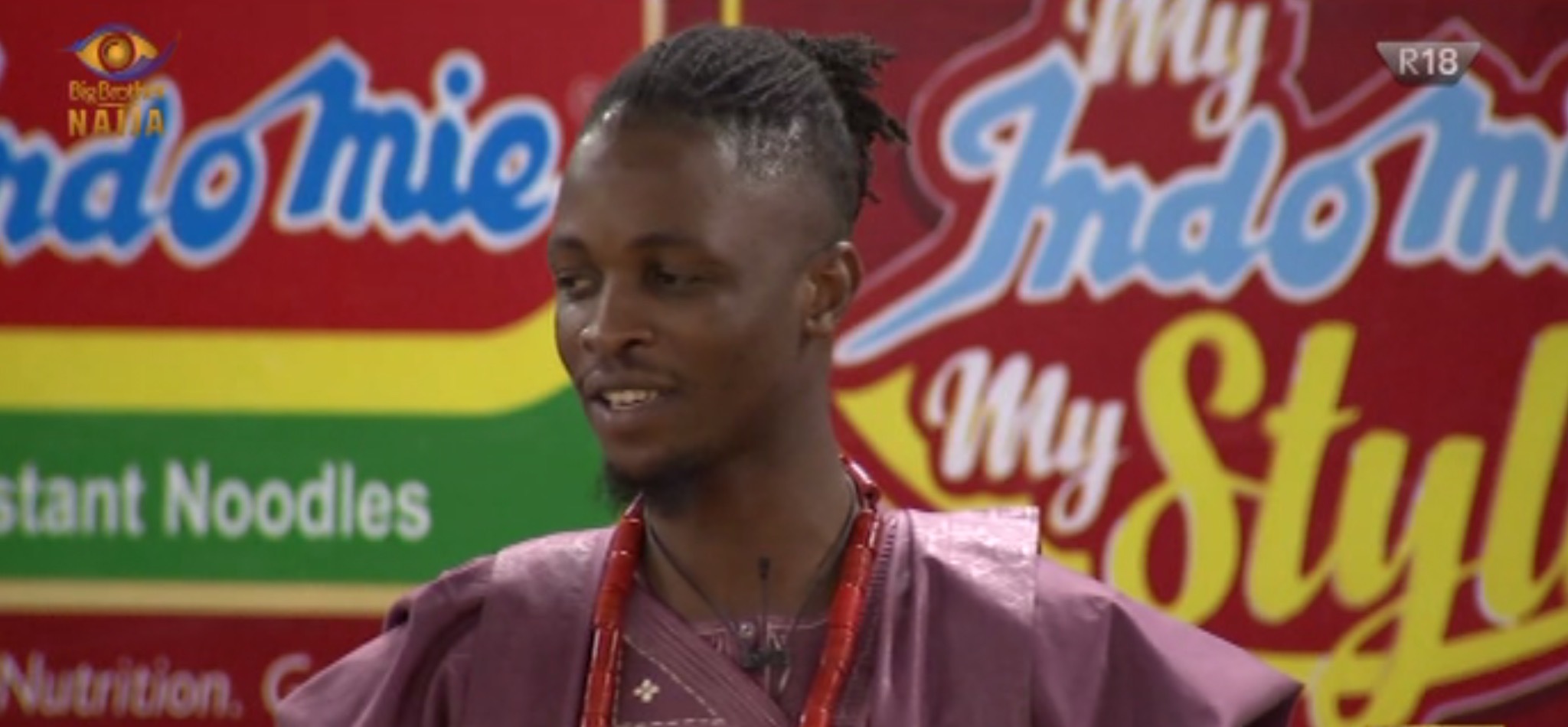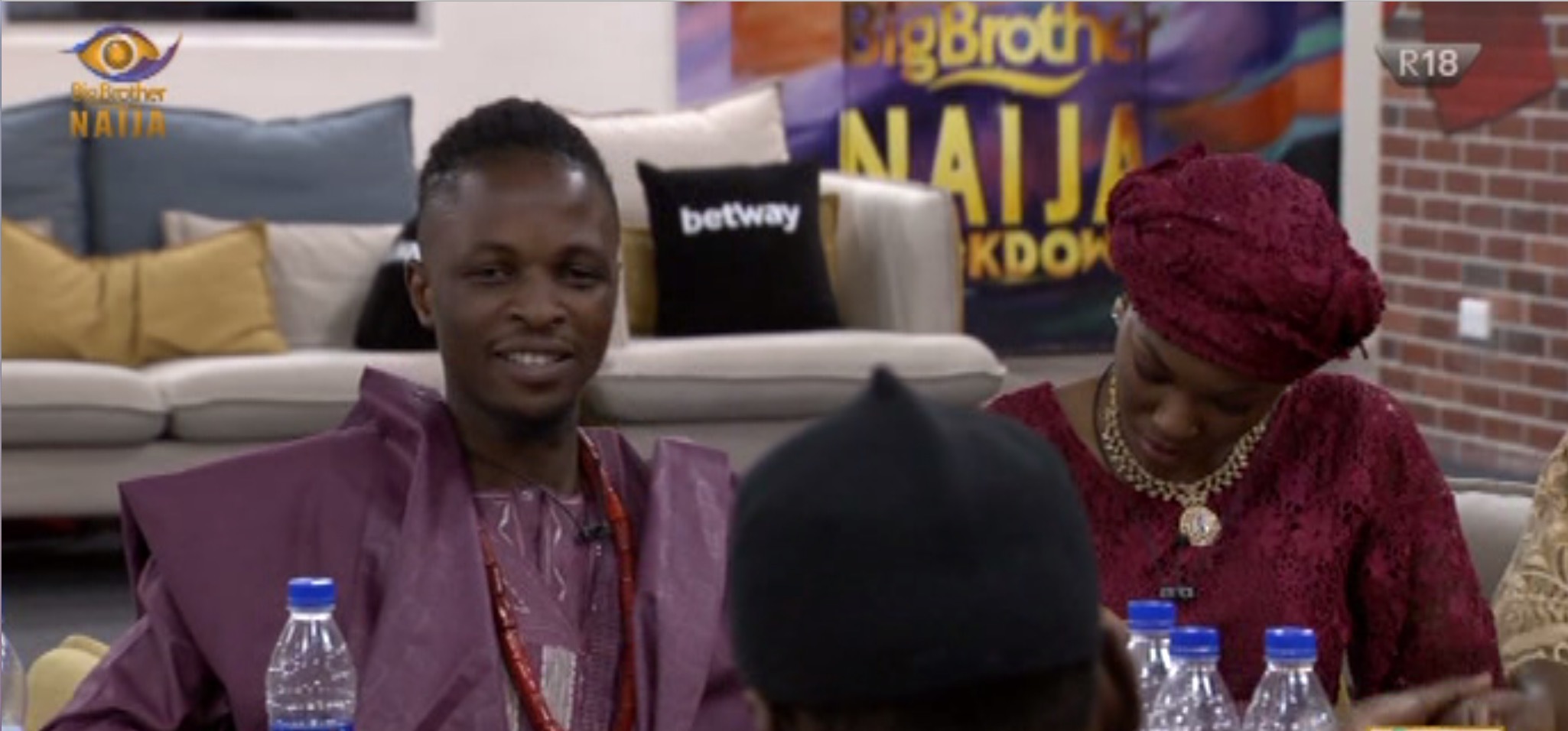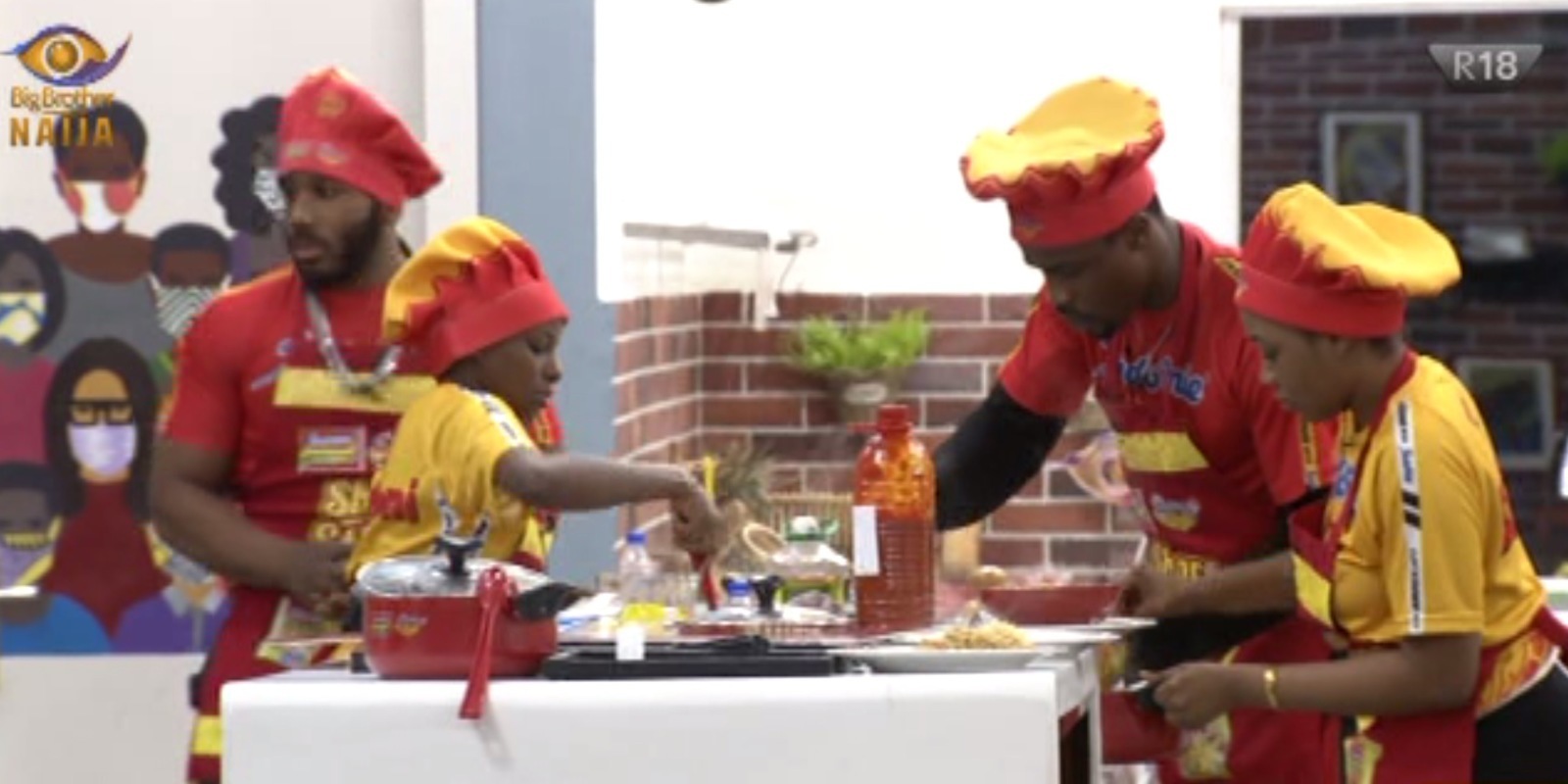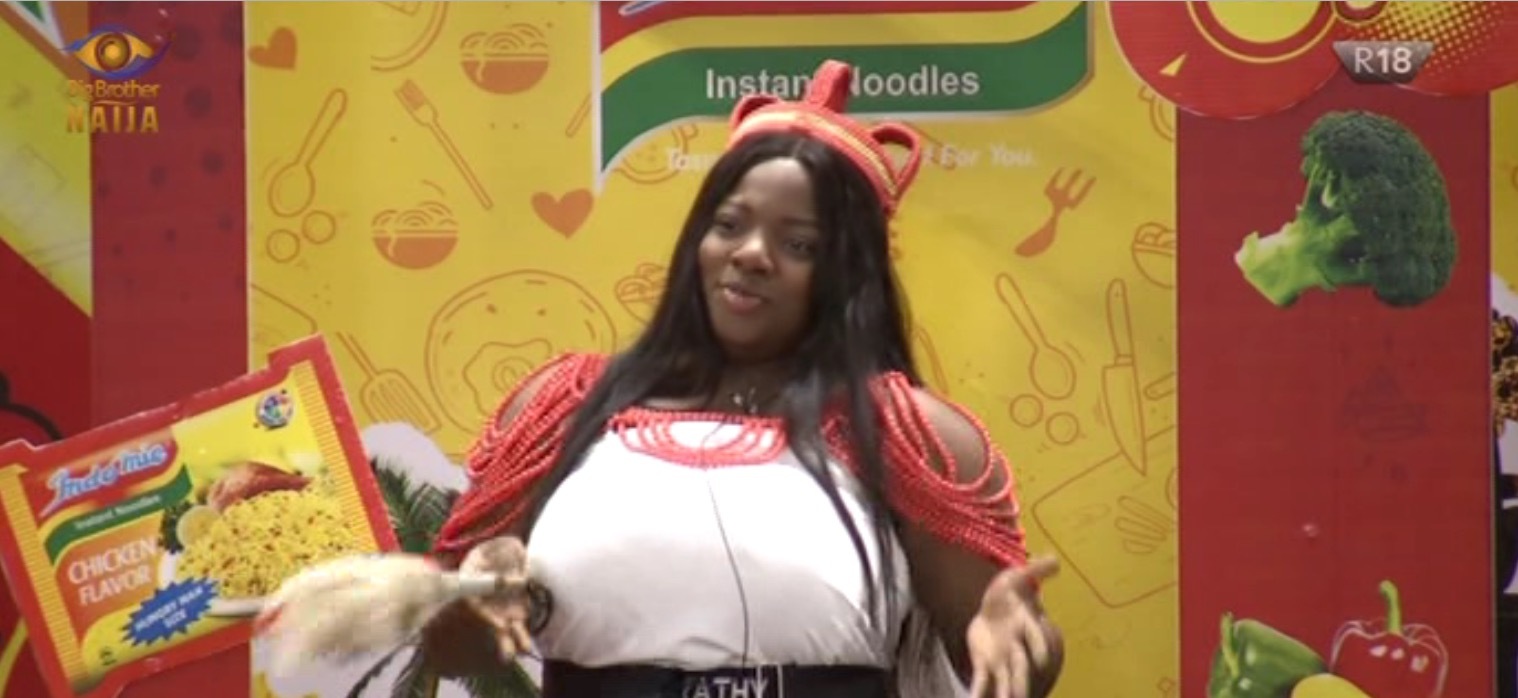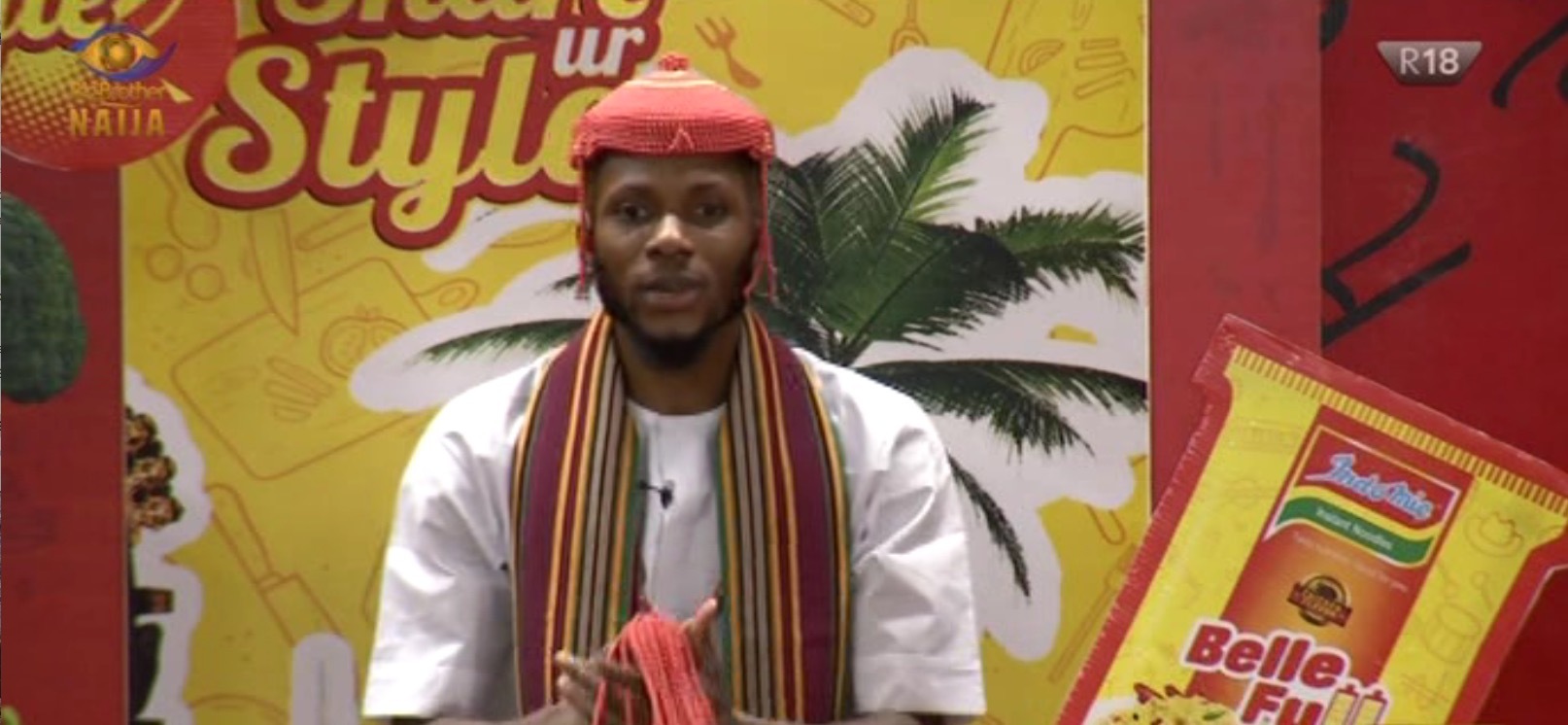 Which housemate's attire nailed it? Leave your comment below.