Check Out Rosie's Stunning Birthday Pictures
Rosie Afuwape, winner of the Ultimate Love reality show has released some stunning photos to mark her 35th birthday. Rosie who celebrated her birthday on 20th May, 2020 released the photos in appreciation to her fans and everyone who celebrated with her. Here is what she wrote:
"I want to say a big thank you to everyone who took time out of their busy schedule to send me those astonishing birthday wishes.
I am grateful to have such wonderful family in my life.
Thank you for your prayers, messages, gifts, and for the wonderful gift of a Car, I am truly humbled and honored.
#Roknation, I am still in shock and overwhelmed by your gestures of love. I love you guys right back and God bless you all
Thank you also to my Big Brother Naija and Ultimate Love Family
Thanks once again. #Roksie"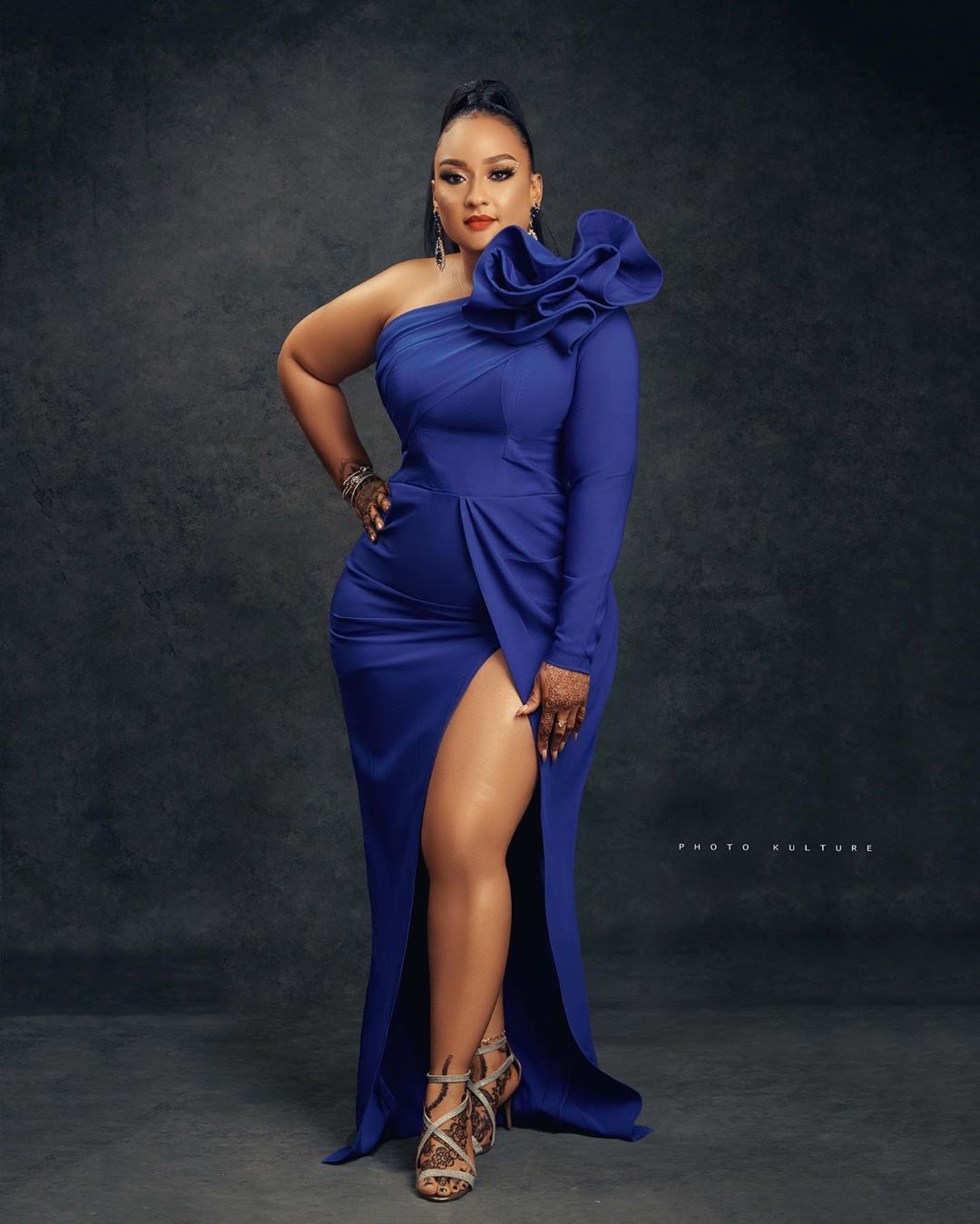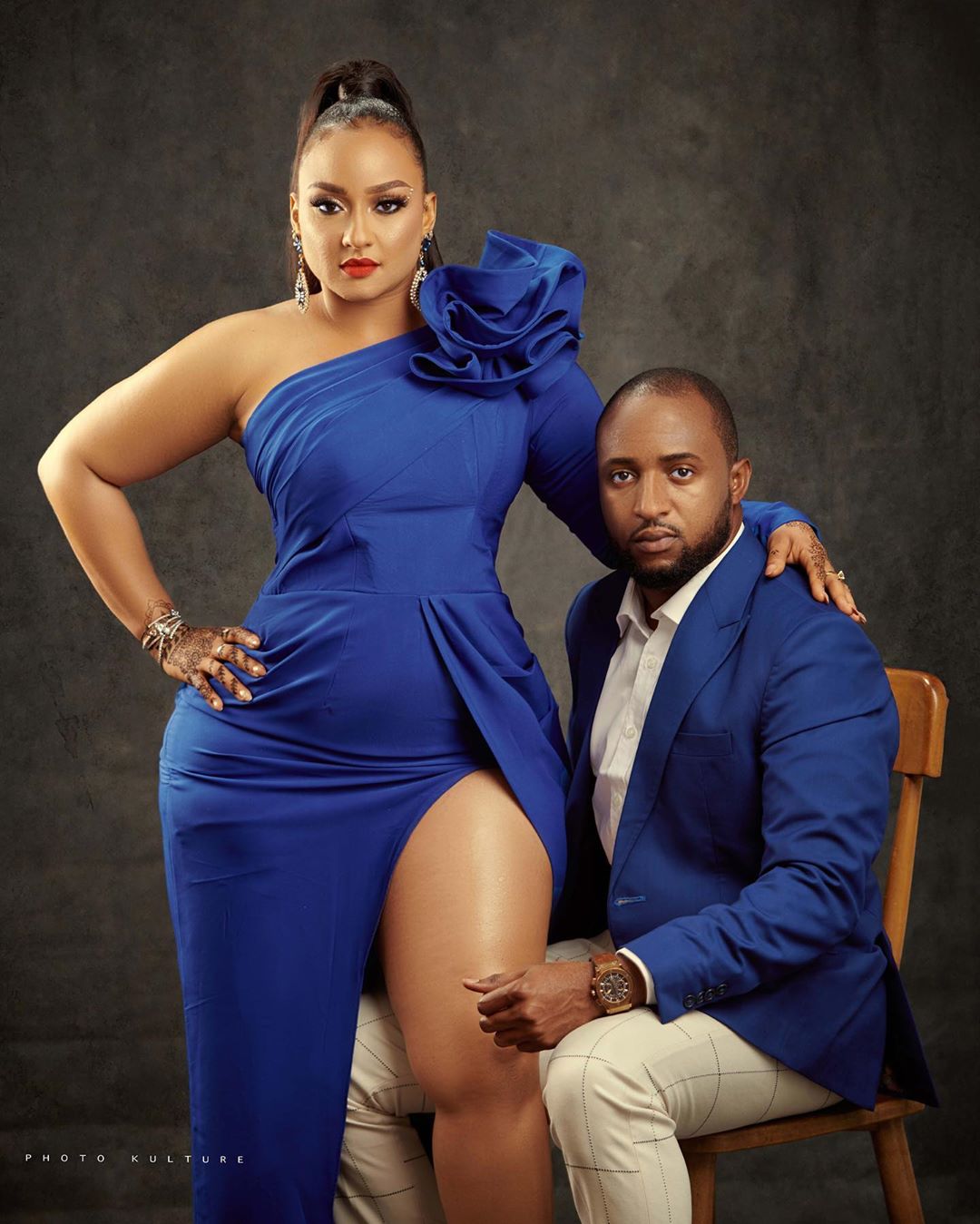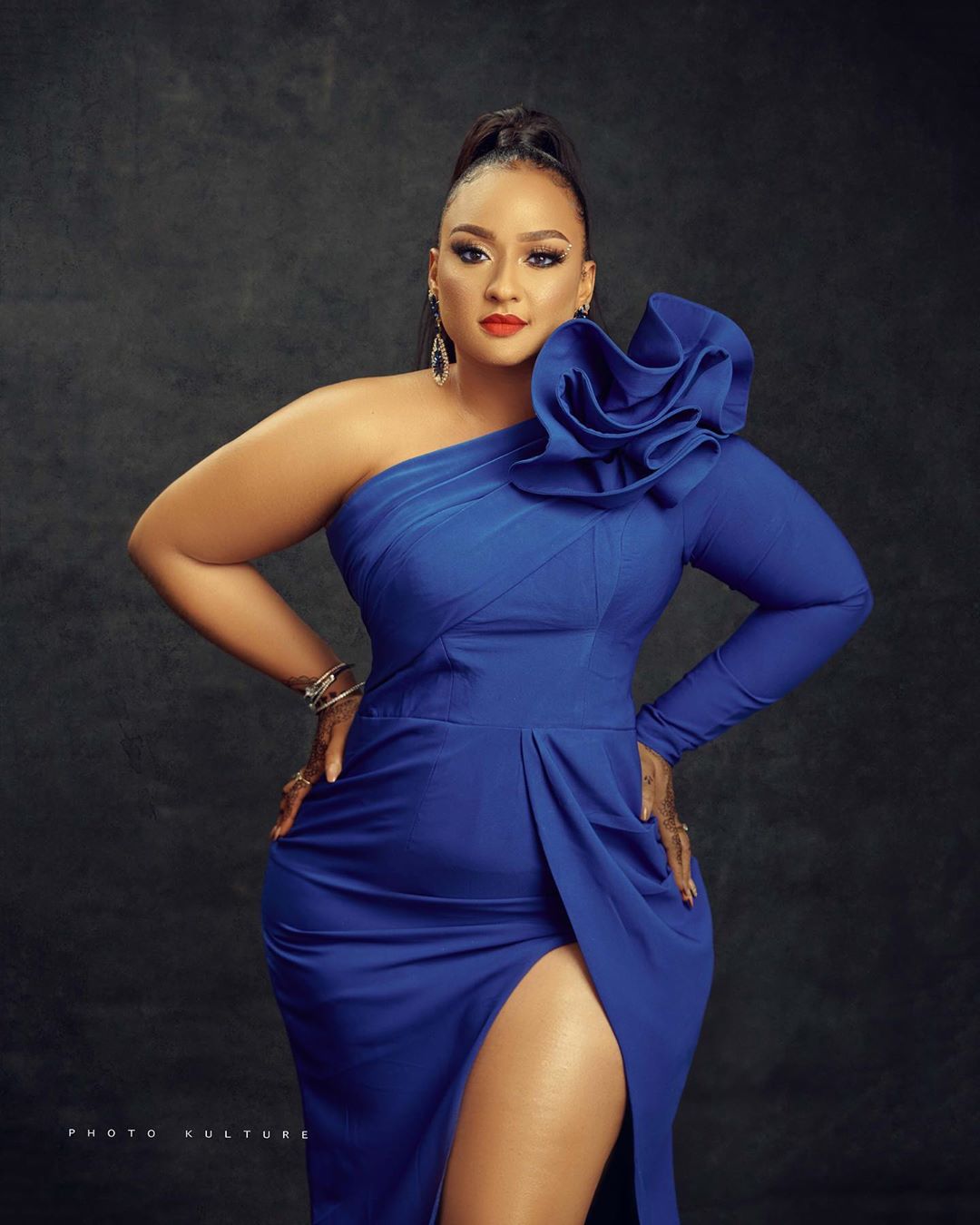 The couple also received a gift of a Lexus SUV car from her fans. Congratulation to her.