Cherry & Michael Ultimate love couples/Partners
We take a look at the bonds that have been formed in the Love Pad and so far Cherry and Michael have emerged couples though they are yet to commit to each other.
With just a few hours left before the Love Guests officially become couples, one can't help but wonder how things will pan out.
Cherry and Michael seem ready to travel this road together as they spent most of the afternoon in bed and whispering sweet nothings to one another. On the other hand, Michael also made advances on Bolanle who gently turned him down.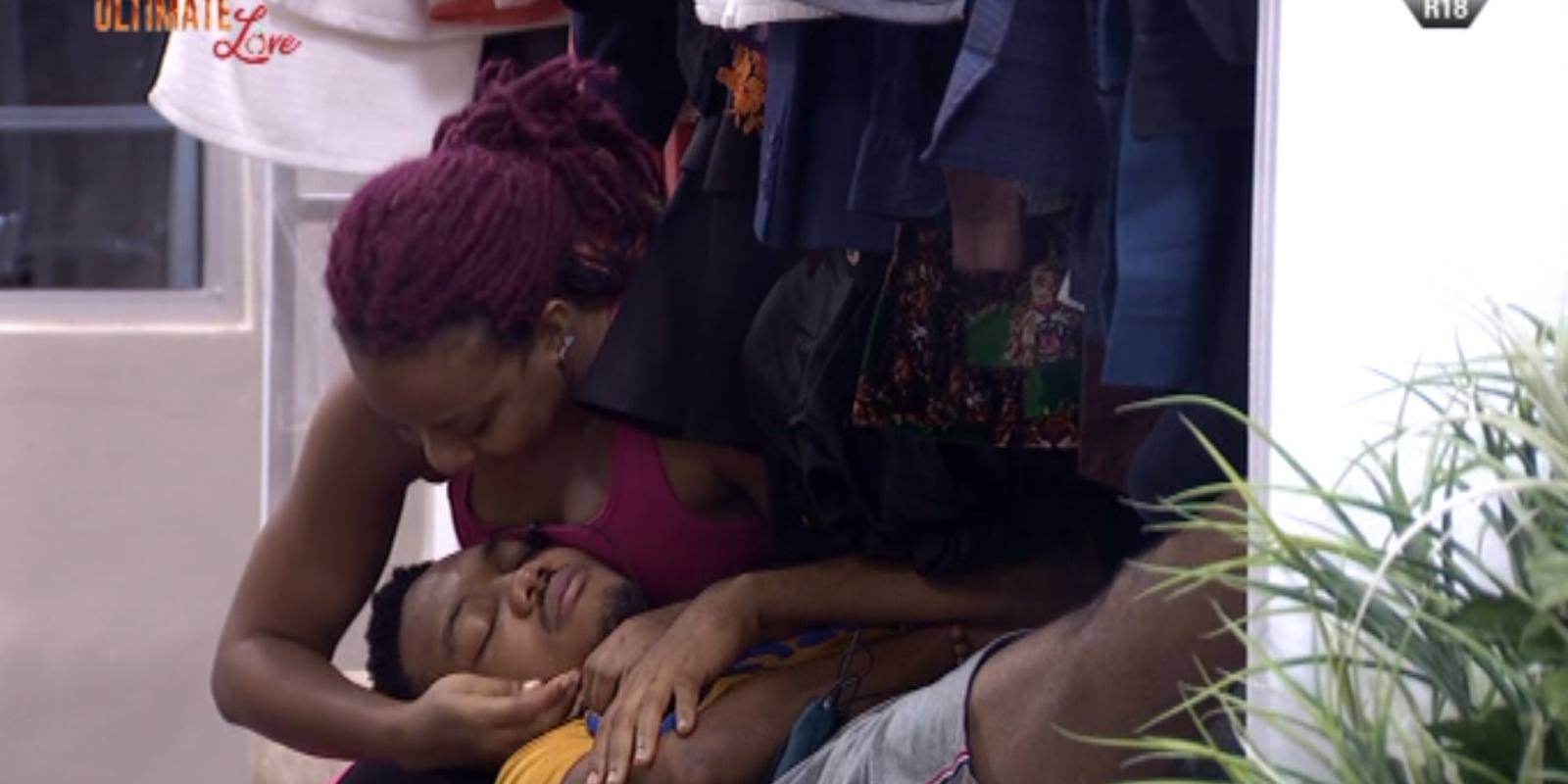 Meanwhile, Uche seems to have his eyes on Cherry, so it will be interesting to see if they stick together or they go their separate ways. Let's see what happens as they make their decision in few hours to come.
Love Guests Bolanle and Michael had a heart to heart about how everything feels rushed and that people want to just get hooked so that they don't leave the Love Pad early.