Chiddy Bankz Profile & Biography Ultimate Love Guest | Age, Occupation and Pictures
Three (3) new ultimate love guest (Chris Ville, Chiddy Bankz and Meriton) have been introduced into the show on Evening of Friday 21, February, 2020. Here is allyou need to know about the 3 latest love guest that were added to the show.
In this Article, I will be revealing the following details about Chiddy Bankz, Ultimate Love Show guest season 1 (2020).
Chiddy Bankz Full Name
Chiddy Bankz Age
Chiddy Bankz Nationality
Chiddy Bankz Place of Birth
Chiddy Bankz Place of residence
Chiddy Bankz Marital status
Chiddy Bankz Occupation
You never know what twist and turn is coming your way on Ultimate Love but one thing for sure though is that it will always be sizzling hot! This Friday evening the Love Guests got the shock of their lives when Aunty introduced three new Love Guests with little warning. The latest additions to the Love Pad simply waltzed in with their bags in tow and were thoroughly ready to scatter some ships!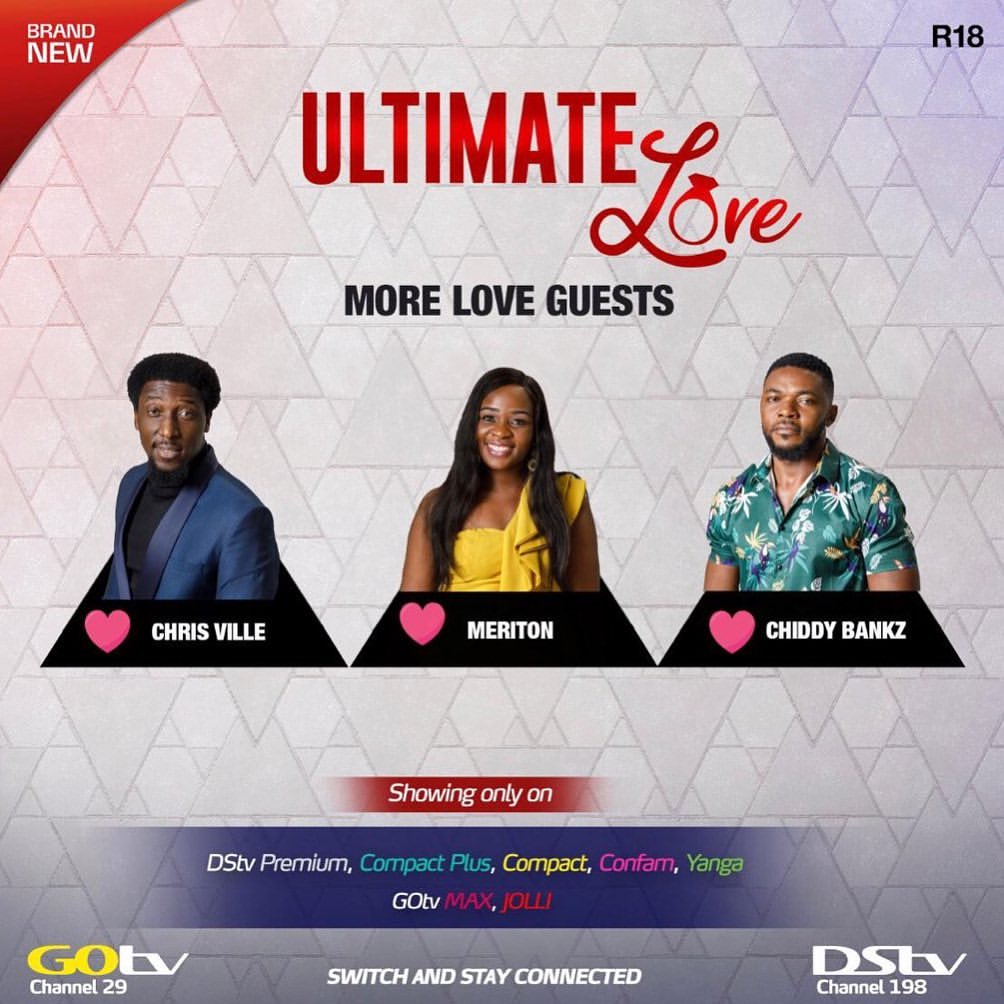 So who are the mystery three? Here's a quick look at Chris Ville, Chiddy Bankz and Meriton:
Chiddy Bankz Profile/Biography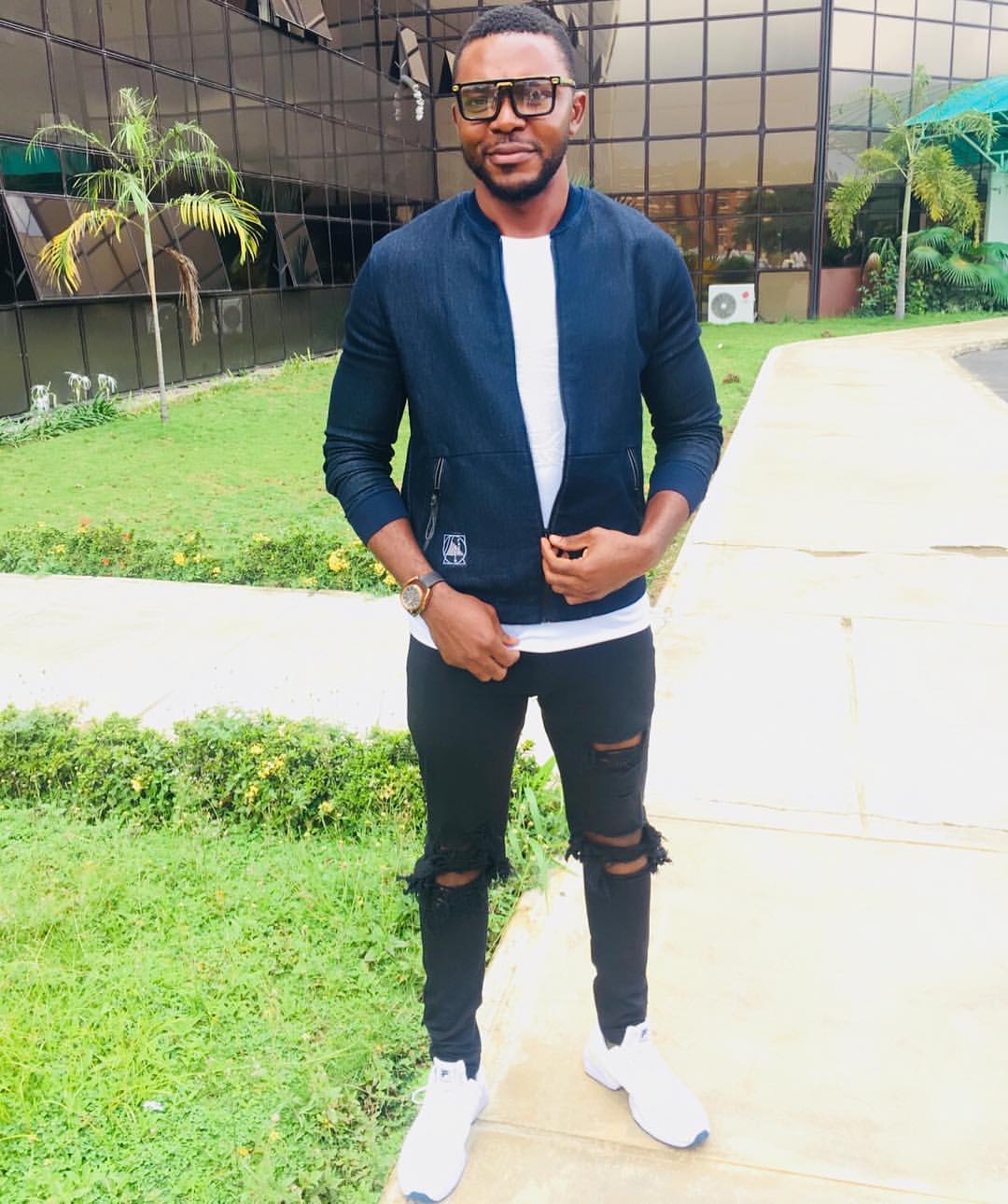 Chiddy Bankz is one of the love guest/contestants/Housemates who put in for the first season of the Ultimate love reality show. He was introduced into the show on the second week of the show.
The hunky Chiddy Bankz has a simple outlook on love. All the charmer is after is honest and true happiness. Can one of the ladies of the Love Pad grant him his wish?
Chidi Banks is out to find true love and happiness. Who in the Love Pad is best suited to grant him his wish?
| | |
| --- | --- |
| Full Name | Chiddy Bankz |
| Age | 35 years old (2021) |
| Nationality | Nigerian |
| Place of Birth | Undisclosed |
| Place of residence | Undisclosed |
| Marital status | Single |
| Occupation | Entrepreneur |
Watch out for more updates on Chiddy Bankz