DoubleChris (Chris Ville and Chris) Ultimate Love Couples Season 1 2020
With the introduction of the 3 New love guests (Chris Ville, Chiddy Bankz and Meriton), there is a shift in the bonding between the love guests. The three new love guest went into speed dating with all the love guest in the house to see who to actually connect with.
With the revelations made already, here are the changes you may likely see in the Sunday live show. Have the three new Love Guests already succeeded at rocking the boat? Find out below.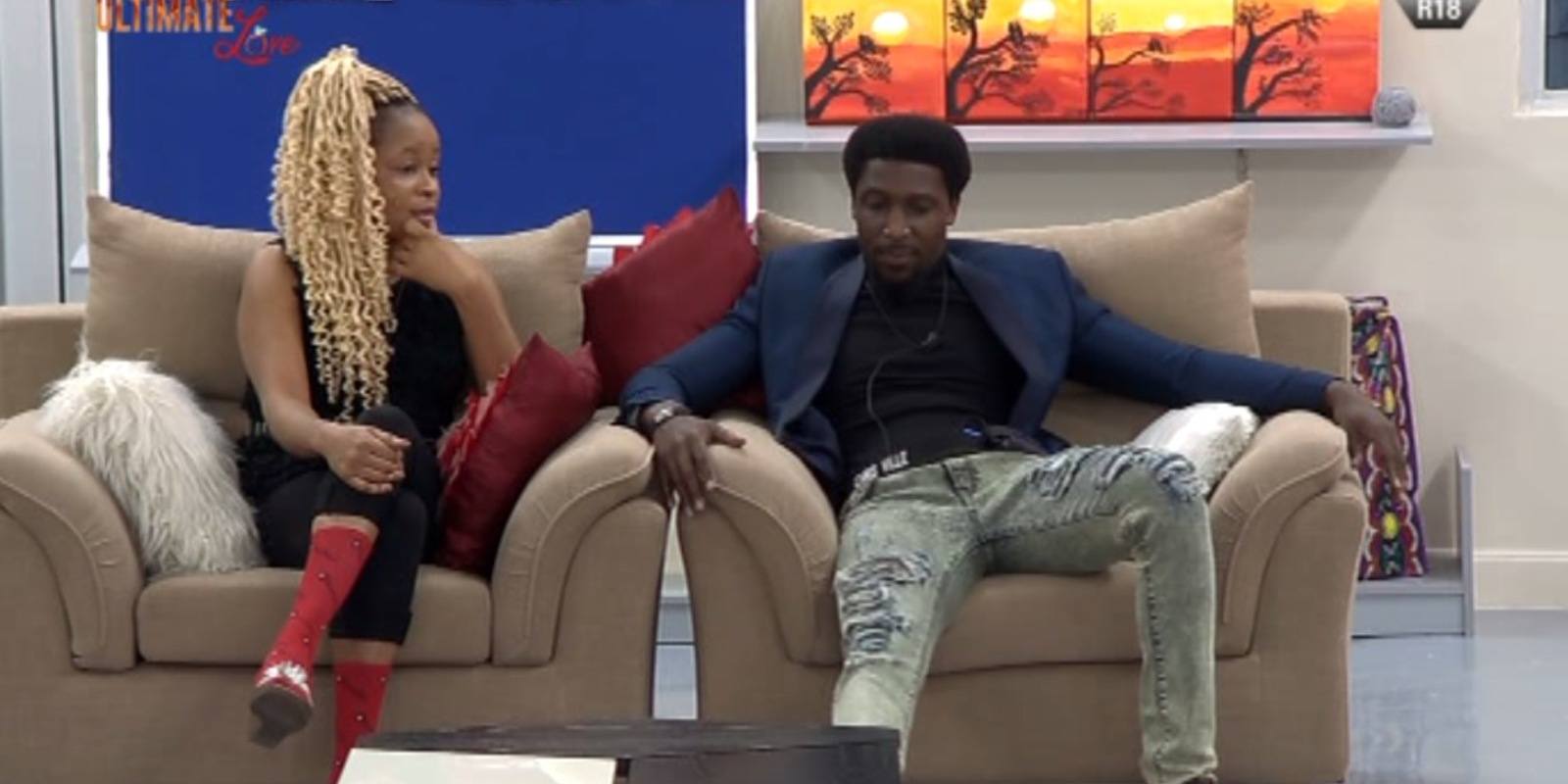 Forget hours, barely minutes after Chris Ville, Chiddy Bankz and Meriton entered the Love Pad, things were already looking rocky for some ships! With fresh faces and the brand new opportunity to swap your partner and pair with someone else, the prospect was all too tantalizing for some of the Love Guests.
But before we jump the gun, let's see who was now focusing their eyes on someone else and who was just offering a warm welcome.
She may have lost her partner to a voluntary check out but don't count Chris out just yet. She approached the new Love Guests with caution and chose to play her cards close to her chest in the first few hours.
However, with Chiddy Bankz already claimed by Sylvia, she may have no choice but to pair up with her namesake, Chris Ville. They have both chosen the couple name DoubleChris. Question is, can they find their groove before Sunday? Keep it look on Ultimate Love to find out!