Today, Emmanuel gathered the Housemates to read the final Darling Task Brief and announce the winners of the Task.
While Emmanuel read the Brief, the atmosphere was relaxed. He began by announcing the most popular female Housemates. Angel scored 62 points this season, while Liquorose won the Task with an 84-point total. Cross, Pere, and Whitemoney clapped for her, sarcastically implying that they were surprised by her victory. As Liquorose uncomfortably stepped up to address their happy greetings, we couldn't stop giggling at the dramatization of their disbelief.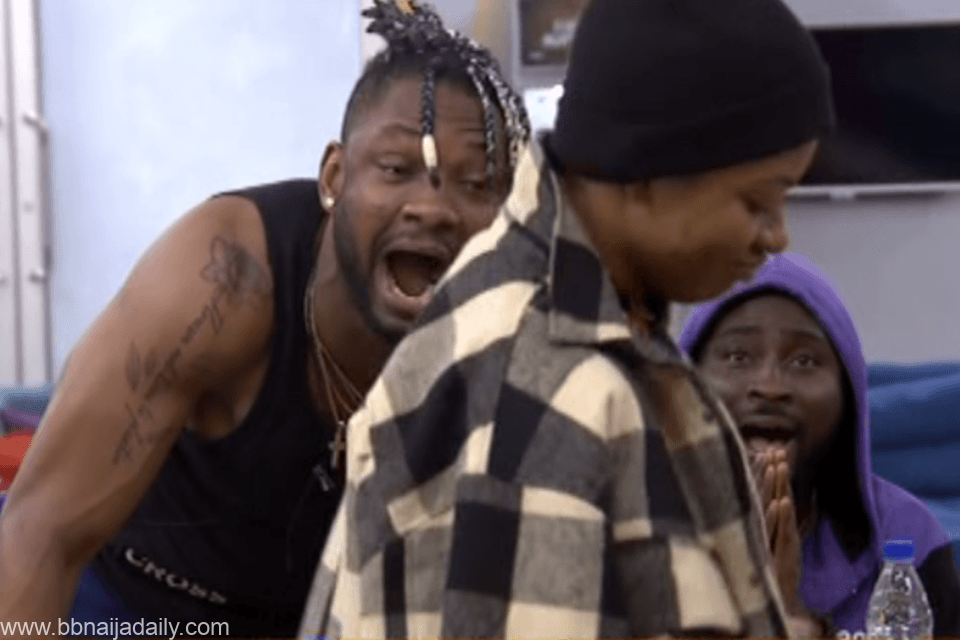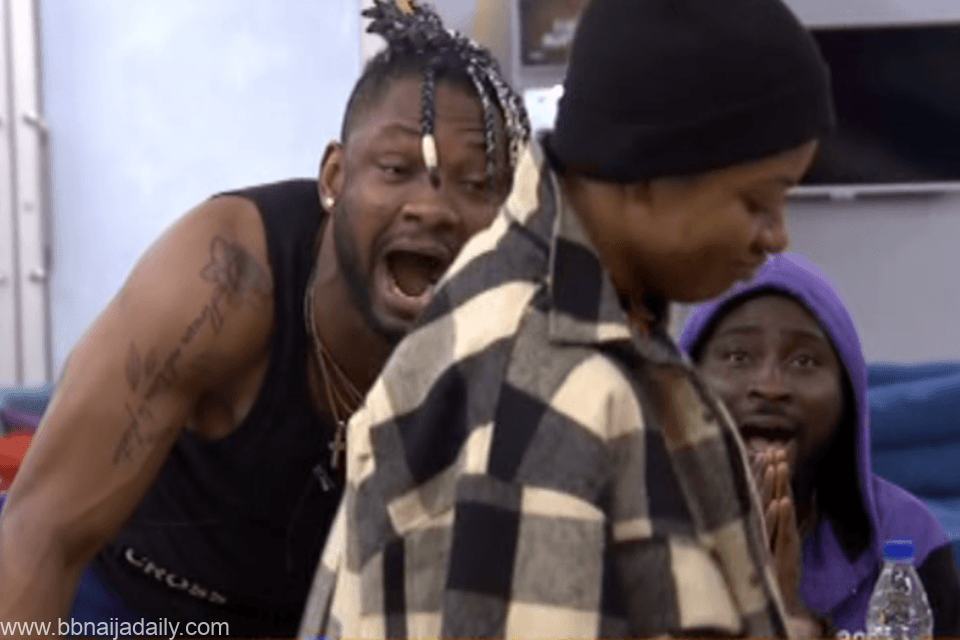 When it comes to Emmanuel reading Briefs, you can expect to be entertained because he emulates Ebuka's abilities when it comes to maintaining tension. To spice up the announcement, he combined his impersonation of Biggie's voice with the emotions we've come to know. Even if we tried, we couldn't keep a serious expression on our faces.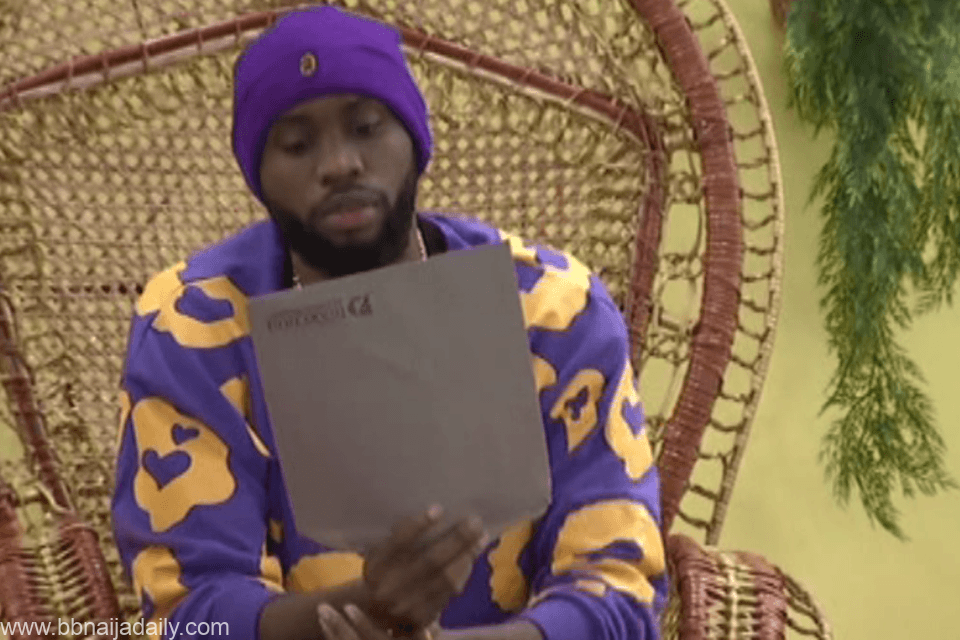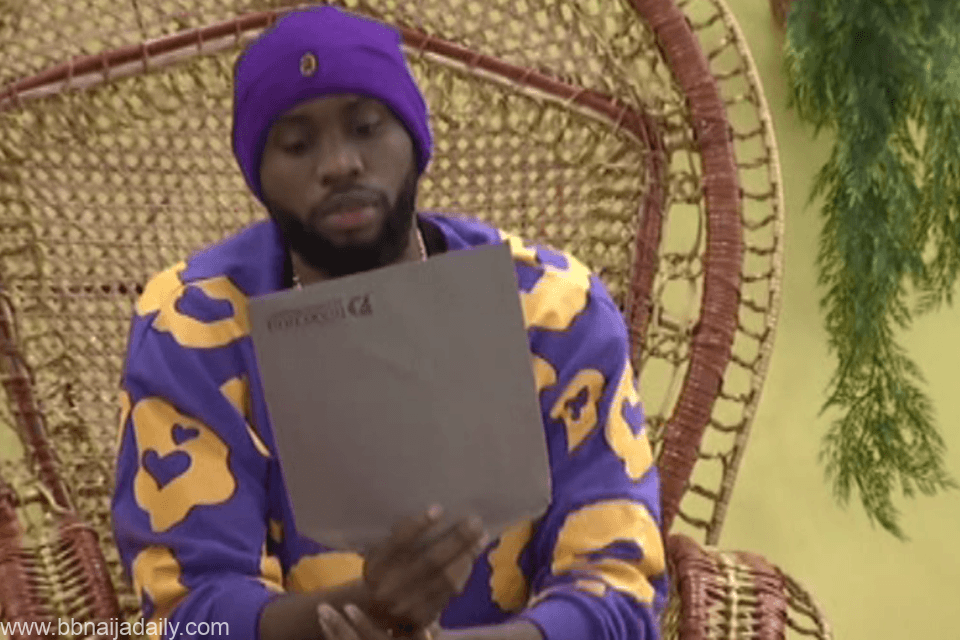 For the Shine Ya Eye gents, Emmanuel started with Biggie's expression: "It may seem as though" and carried on to mention each Housemate's total points. Pere scored 34 points and Emmanuel scored 56 points.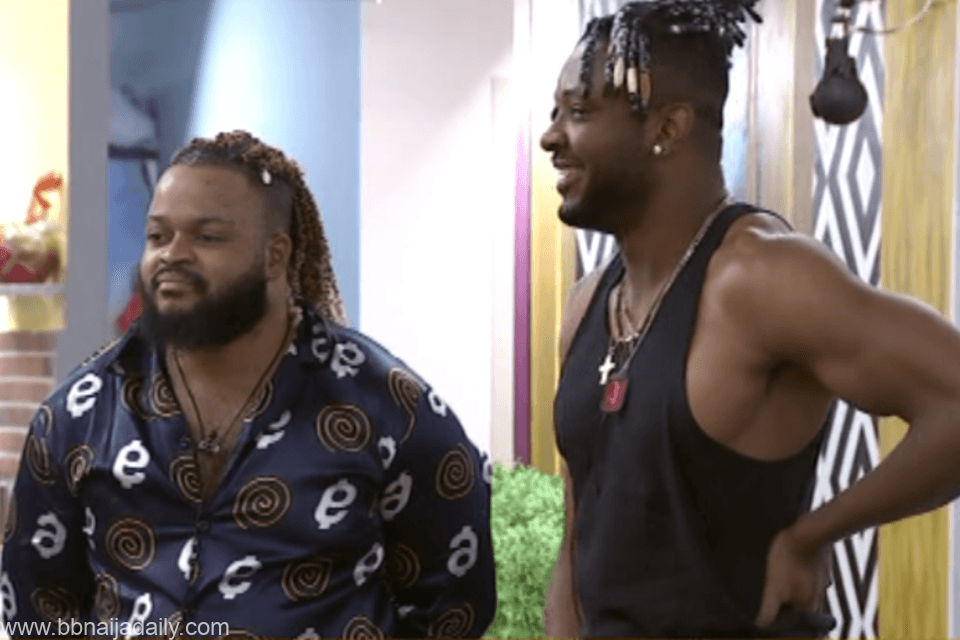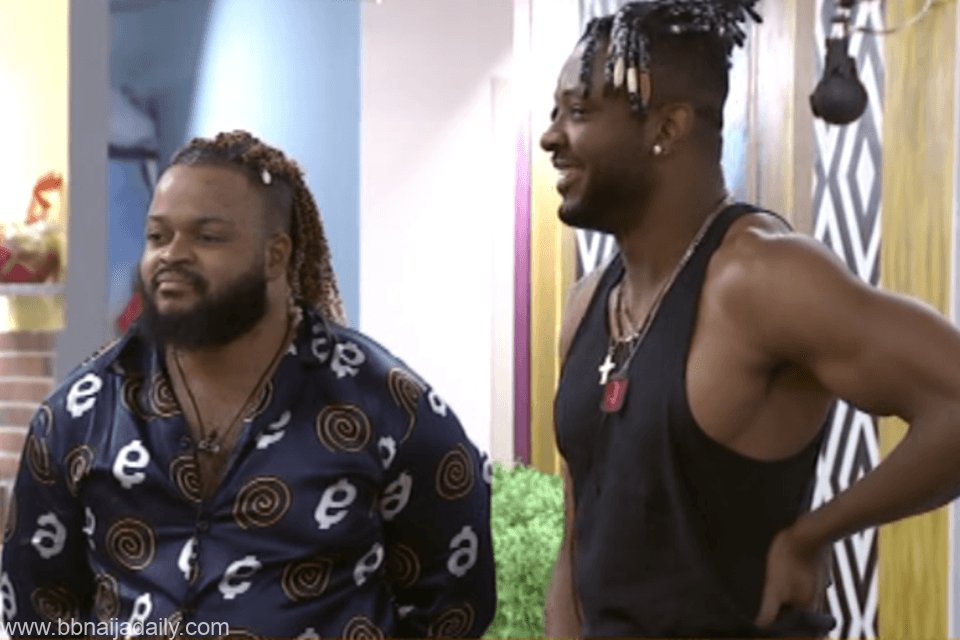 Emmanuel invited Cross and Whitemoney to rise before declaring the top Male Housemate. Cross is the winning top Male Housemate for the Darling Task, with 76 points, and Whitemoney is second with 74 points. Pere's mouth fell as the news was delivered, and he went on to say that he had not expected those results.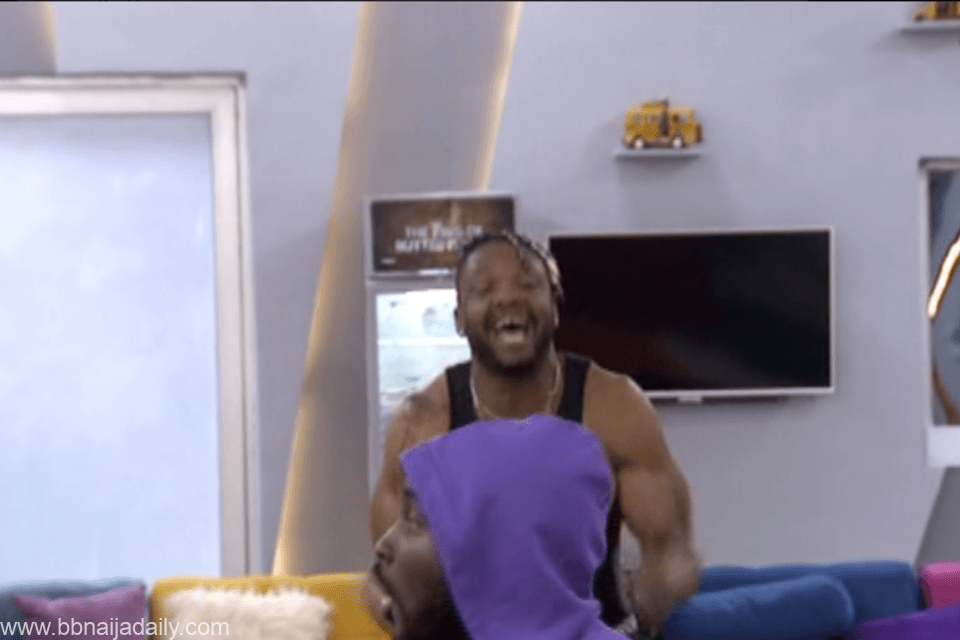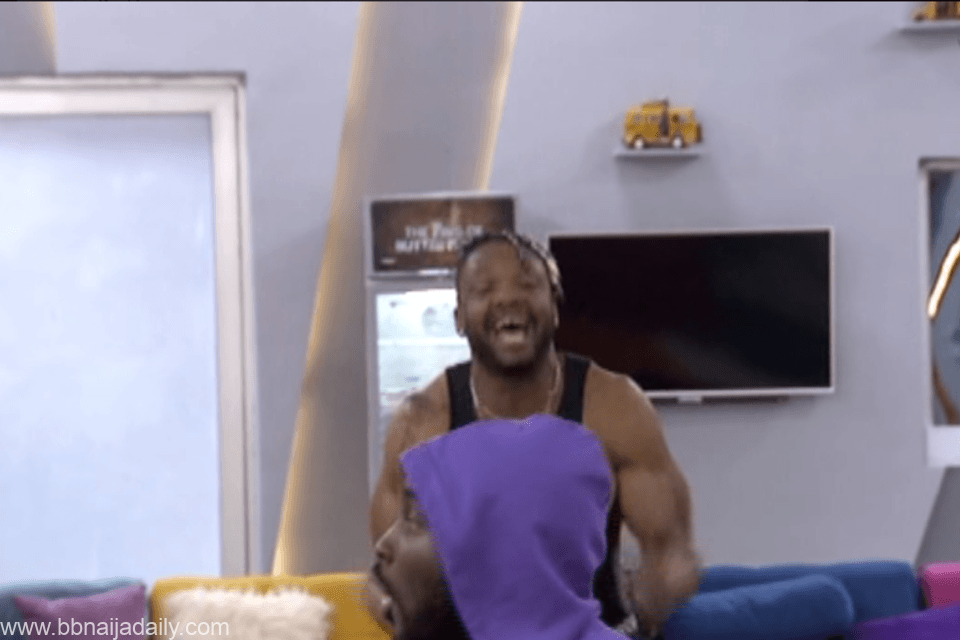 Regardless, all of the Housemates have shown up and have been brave and ferocious, sporting a variety of daring outfits we wouldn't expect to see. Cross and Liquorose deserve congratulations for their victories.