Diary Session with Housemates Before the Sunday Eviction Show
Tonight marks the last Live Show before the Finale. The Big Brother Housemates who were facing Eviction got the chance to chat with Biggie one last time. Here is the hottest ginger from the conversation they had.
Tonight marks the last Live Eviction Show before the Finale on Sunday 27 Septemeber and Laycon, Ozo, Dorathy and Trikytee are all up for possible Eviction. They got the chance to chat with Biggie and here is the hottest ginger from the conversation they had.
Laycon
Our musician Housemate shared with Biggie during his Diary Room Session that he was feeling tense and scared for the first time and he can't wait for the Eviction process to be over. He shared that getting to the Finale is his goal and this is what makes this Eviction so nerve-racking for him.
Laycon's choice of who he thinks will be going was Trikytee and Ozo, but he tries not to focus on anyone else but himself.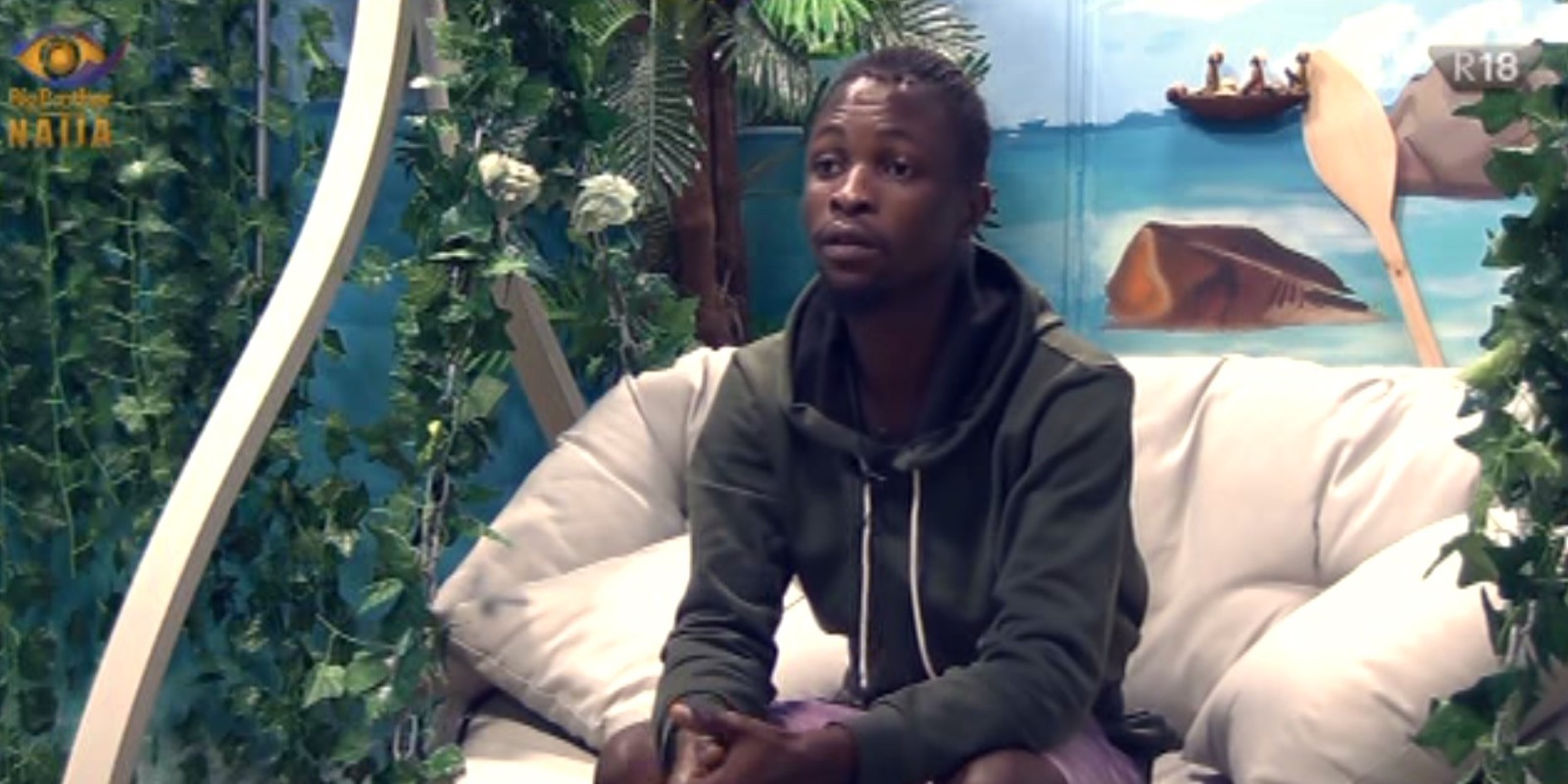 Ozo
Ozo shared with Biggie that this latest Eviction process has made him worried and tense, but he is still appreciative and grateful to have been part of the Big Brother process.
He also shared that everyone who has made it this far is there for a reason, and his reason was that it brought him out of his shell. When asked about who he thinks isn't going to be around on Monday, he answered Laycon and Trikytee.
He closed off by sharing that he knows that his situation with Nengi is far from ideal but he is happy he met her.
Dorathy
Dorathy shared with Biggie that she is always nervous on Sunday's and has been so since the first week. She also told him that her faith will see her through again. When asked who is going home she couldn't immediately answer, but after being pressed she offered Trikytee and Laycon as possible candidates.
She closed off by mentioning that she feels grateful to have been a part of the Big Brother Naija Lockdown for as long as she has.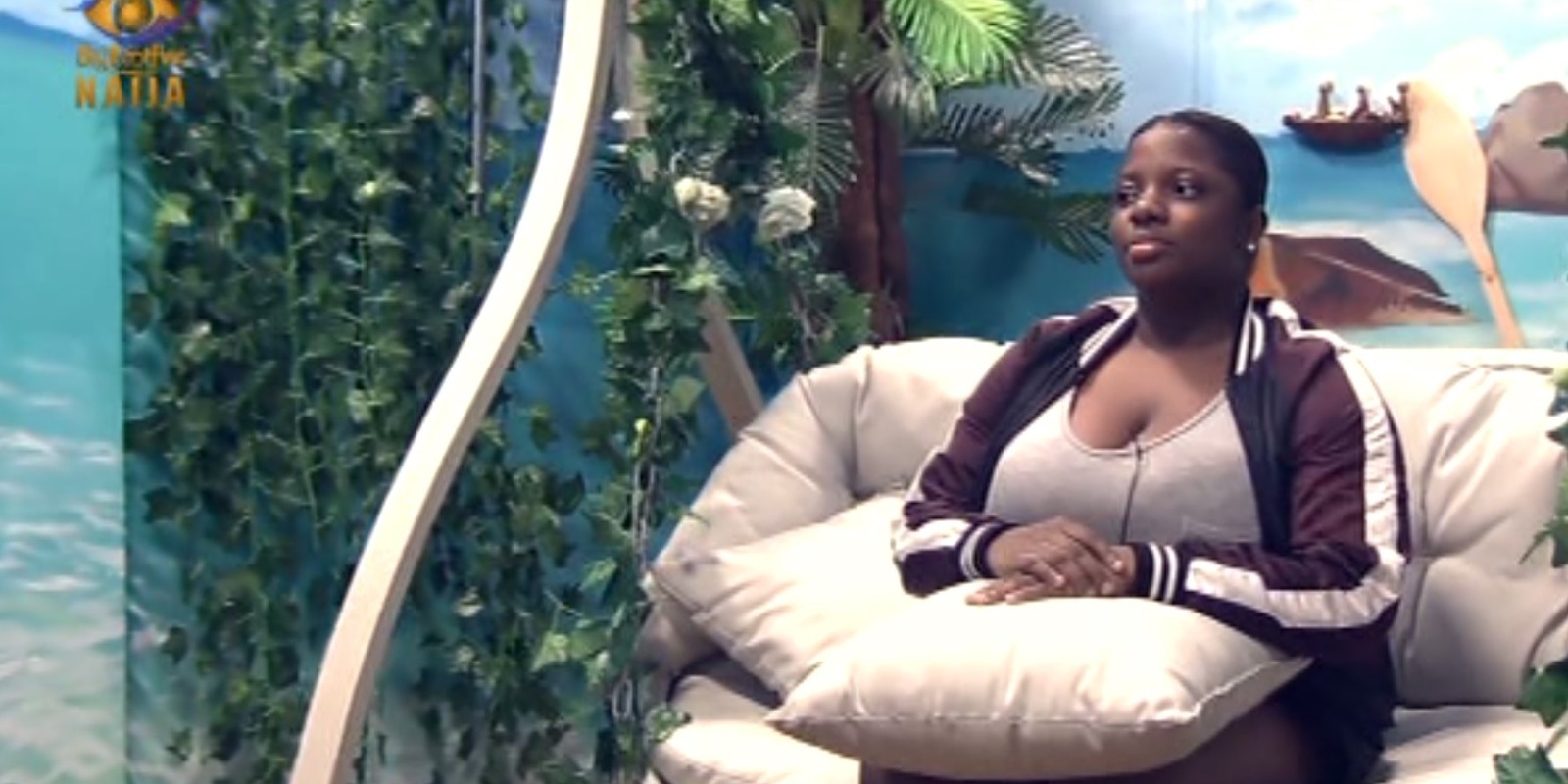 Trikytee
The Housemate to survive more Evictions than any other shared with Biggie that he feels tense and thinks that he is hanging on by a thread. He also feels that he is the captain of the Eviction class, but realistically still feels hopeful.
He struggled to pick who should be headed home because all the Housemates according to him are great. If push came to shove he bets that Laycon and Ozo will be joining Ebuka on stage to say goodbye. In closing, he mentioned that no experience can beat being on Big Brother and his expectations were surpassed.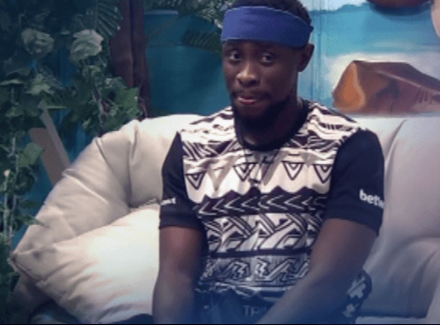 With Eviction weighing heavily on the Housemates' minds, it's no surprise that they are tense. Since Live Show will put some of the Housemates out of their misery and others into a state of ecstasy, the only thing we can do is watch and see how it all turns out.