Erica Breaks up with Kiddwaya – Says She Enjoyed Making out with Him
Just few hours after revealing how she felt about Laycon's friendship, Erica and Kddwaya's ship may have finally come to an end as she told Kiddwaya of her intention to focus more on the reason she came into the house and would not want to be distracted by any man.
The Lockdown cupid must have gone on a holiday, leaving some resident entanglements in their feelings. While we experienced a crashing ship, we also got a bit deeper into an entanglement situation. So much drama around love and ships happened last night and we just couldn't keep up.
After their Wager rehearsals, Erica went to bed with a plate of cake and in what happened to be a sad mood. Minutes later, she was having a conversation with Kiddwaya about wanting to have her head in the game without any man distractions. She went ahead to tell him that she has enjoyed all their cuddles and intimate moments shared, however, going forward, she'll like to focus on her game and career.
Looking back at it, we remember seeing Kiddwaya and Nengi flirting after the rehearsals and we think this might be the reason Erica asked for a break. Bearing in mind that she had previously warned him against flirting with other ladies in the House, it was no surprise seeing her call it quit tonight.
To end the conversation, she asked that they continue as friends and nothing more. Kiddwaya looked satisfied with her request and left but not without eating some cake from her plate. If you know Kiddwaya, you know that with him, it's food over everything.
After the breakup, Kiddwaya went to Nengi to replay what went down to her. "I'm not looking for anything serious anyway," he said to Nengi. He went ahead to explain that Erica is always upset whenever she sees him hanging around other ladies in the House. "I'm just a very friendly person and sometimes I flirt with ladies just for fun," he explained.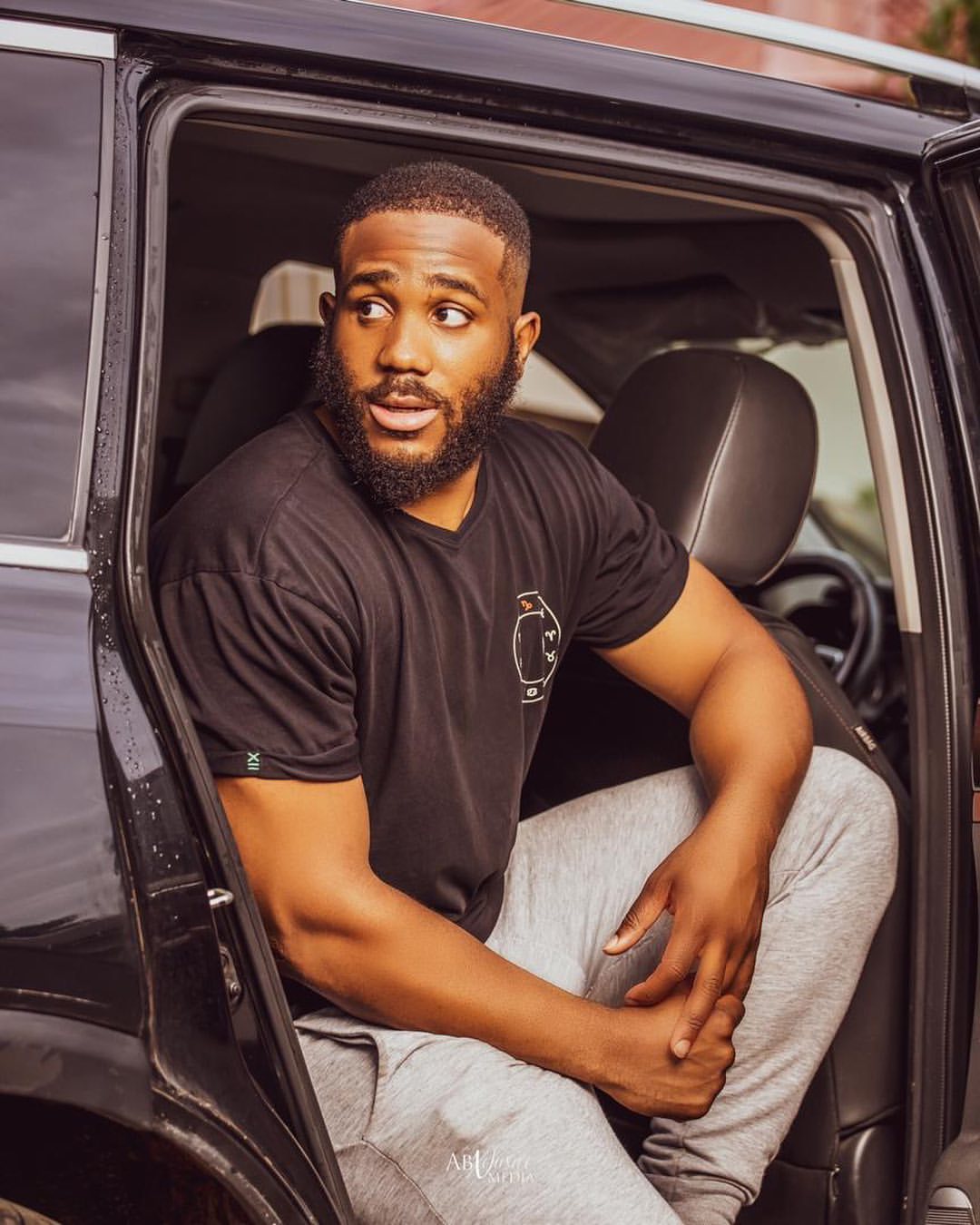 "I know that I'm the cause of the trouble in your family. I'll keep my distance," Nengi told Kiddwaya. To which Kiddwaya disagreed and said he's not going to marry anyway, so he just thinks Erica is a good person, that's all. He then told Nengi that he thinks that they both act alike. Then they gave each other a flirty smile and look.
Lowkey, we've witnessed flirty moments between these two so this Kiddrica breakup might be an opening for a possible entanglement. Or will Nengi be a good friend to Erica and respect the girl code?
"I'm the one always over you," Nengi said to Kiddwaya; meanwhile, Kiddwaya responded saying, "I can't stop flirting, it's who I am".