Erica's Absence and Ka3na's Bombshell 0n Day 1 of BBNaija 'Lockdown' Reunion
The reunion show for the Big Brother Nigeria (BBNaija) reality show for its 'Lockdown' housemates began on Thursday night, and by all accounts, it was well worth the wait.
The first day of the reunion began on an upbeat tone, with the former housemates smiling with joy as they joined together again after a short break.
Here are the key moments from the first day of the reunion.
Erica, Kaisha's absence
The apparent absence of Erica and Kaisha, two ex-housemates from last year's season, was a major feature of the first day of the reunion.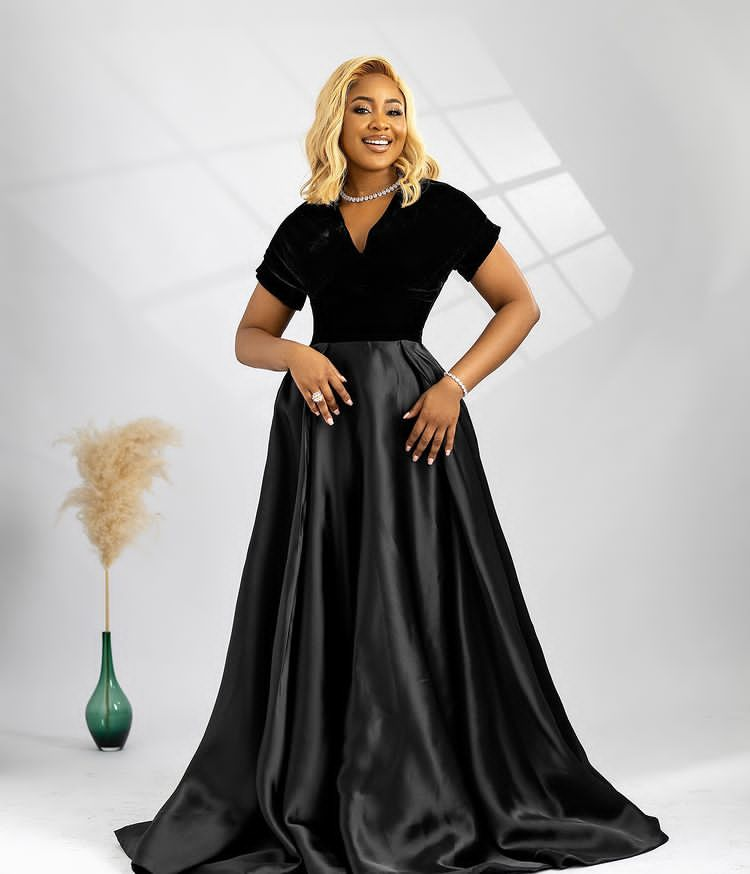 During the reunion, the show's host, Ebuka Obi-Uchendu, suggested that others who had yet to arrive will join them in due time. He did not, however, provide an explanation for their absence. It's also unknown whether Erica would attend the reunion following her contentious disqualification from the show following her fight with Laycon.
Due to her friendship with Kiddwaya before her final exit, the actress and entrepreneur was one of the most-talked-about roommates throughout Season 5 of the show.
Ka3na's bombshell
It was also a night when many BBNaija fans expected conflict from the show's former housemates. However, while the first day was rather calm, Kate 'Ka3na' Jones provided the viewers a foreshadowing of what was to come in the remaining days of the reunion.
During the reunion, Ka3na surprised her fellow housemates by revealing that she was there to settle things with a "few people who need my attention" after leaving after only two weeks in the show.
"I left the house after two weeks, so I'm aware that many people here have ambivalent sentiments towards me. So, the reason I'm here is to clear my thoughts, speak my truth, and work things out with some people I believe deserve my attention," she explained.
#BBNaija's @official_ka3na is on a mission to speak the truth at the #BBNaijaReunion, and we are here for it… Actually, we're just here for the drama😅 pic.twitter.com/td43jDbJMN
Prince had corroborated her remark, noting that "since may all speak the truth and may it set us free."