He's Not My Boyfriend Anyway – Vee Speaks Out About Neo
Neo and Vee's relationship have been rosy and moving smoothly during the first few days of the show but the as it is, no relationship is perfect and without issues.
When you call the 'fall in love at first sight' gang, this couple top the list. Although we're not sure of their ship's name, we're pretty sure these two have the hots for each other.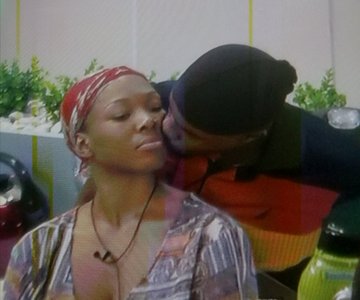 We've watched them closely and we can't but admire how nice it is when they complement each other on their looks and it's also nice to see Neo confess his feelings to her (especially after claiming he woke up and found himself in the entanglement).
Last night, their ship faced a bit of turbulence when we overheard Vee telling Lilo that if Neo cannot come tell her what's wrong and will rather give her an attitude, then she'll remove herself from the equation. "He's not my boyfriend anyway," she said.
She complained to Lilo about the silent treatment she was getting from Neo. "We haven't been talking for a while, I will continue carrying on like I usually do until he is ready to come around." Lilo who just had the talk with Eric encouraged Vee to also have the same with Neo. "You guys should have the talk and if he doesn't say anything, you can let it go," she said.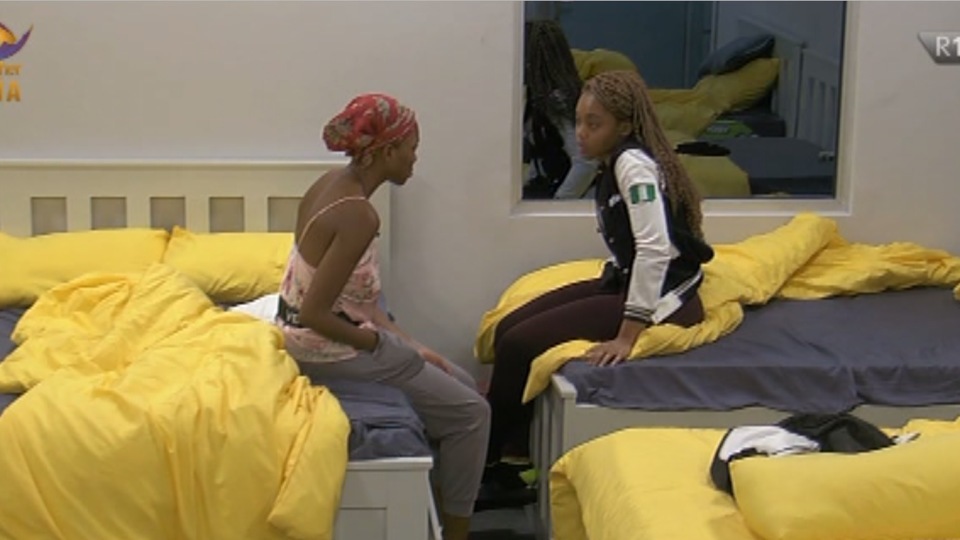 Vee expressed her frustration with his mood swings and that even though she liked him, she wasn't going to stress for anybody. "If he has the guts to sleep in this bed and not tell me what's wrong, I'd gladly sleep off," she said.
However, waking up this morning to see them all cuddled up and looking cute gave their shippers all the reassurance they need.