Highlight of BBNaija 2021 Saturday Night Party for Week 7
The 'Shine Ya Eye' Housemates know how to throw it down at any party and this Saturday was no different.
The Preamble
The celebration began with a small practice in the Lounge with Queen, Yousef, and Nini, thanks to a few jams transmitted into the House by Biggie. Angel was also seen in the Room a few minutes later, doing her own dance movements. We knew the party was going to be a blast after seeing all of this!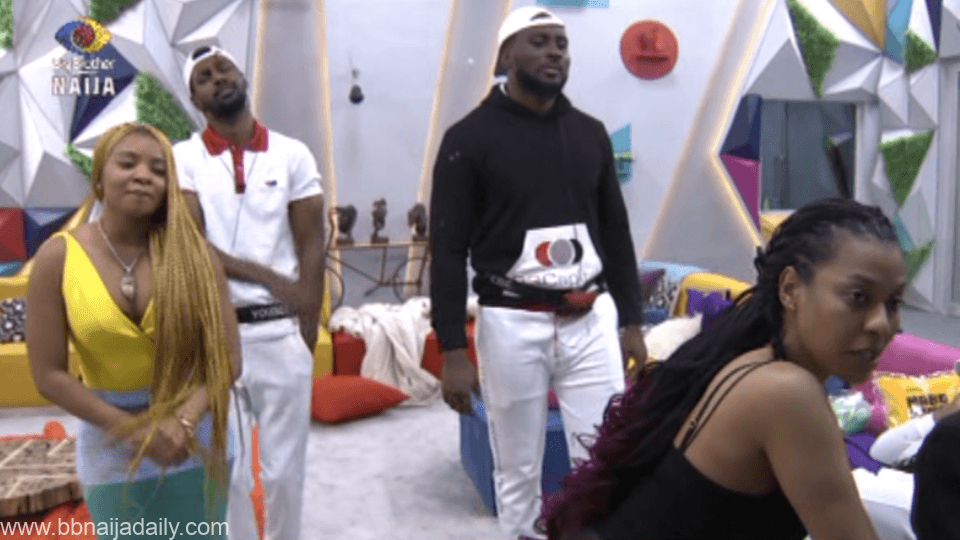 Yousef was one of the people who didn't stop giving us the jitters before the party. This man proceeded to rehearse some fantastic dance movements in front of the Lounge mirror even after his fellow dance partners became fatigued. Liquorose came over to encourage him and then urged him to emulate some of the Housemates, which he did to everyone's delight. Evicted Housemate Boma was the first to be imitated, followed by Saga.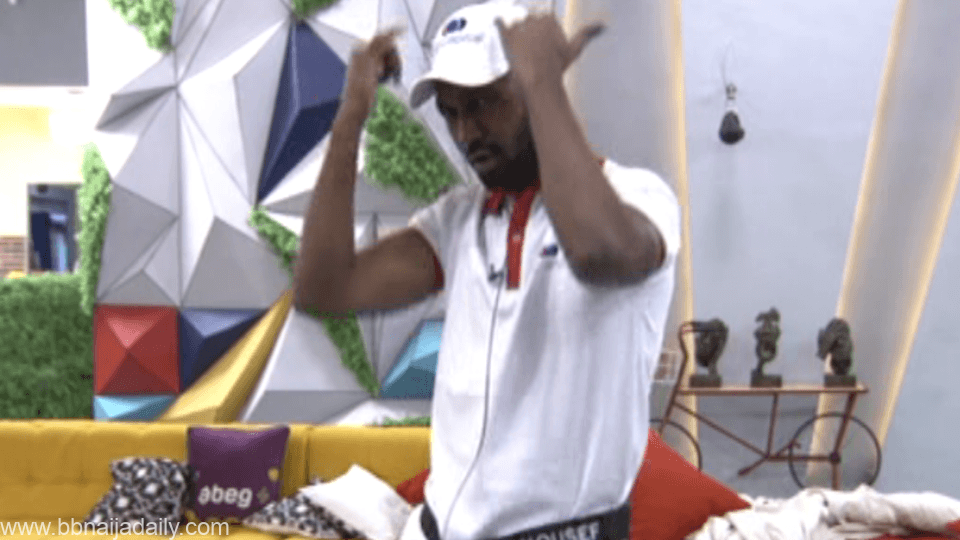 Party Proper
DJ Joenel played music for the Housemates as they entered the Party Room. The drinkers drank their fill, the steppers stepped, and the couples coupled. Liquorose's dances were always a hit, and she even performed some of them with Cross and Pere. Saga, as usual, spent half of the party with Nini and had sensual dance moments with her. Saskay and Yousef did not disappoint us in the coupling department, putting on a show with each other. Let's not forget about the'singles,' who also provided us with unforgettable dancefloor moments. On the dance floor, Queen, Yousef, Cross, Jackie B, and the other Housemates ruled.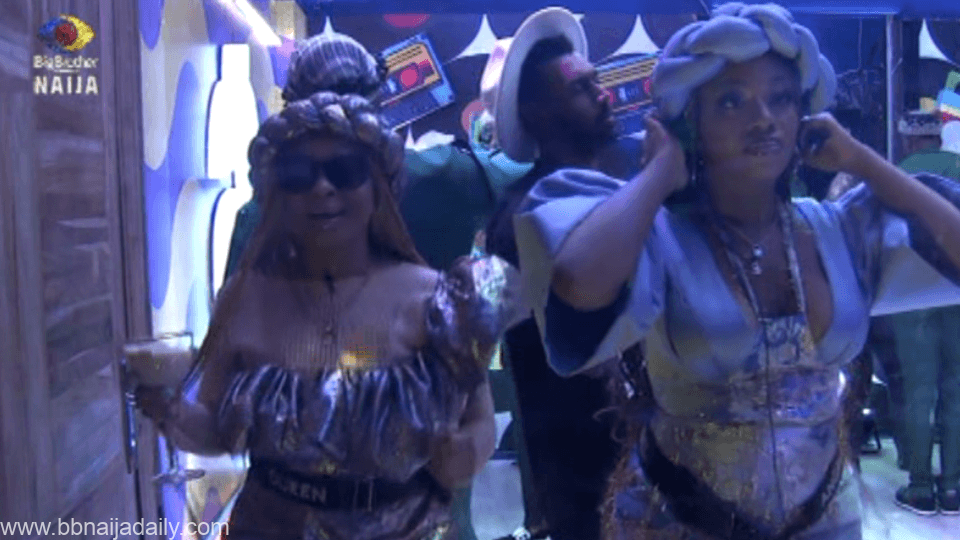 Post-party drama
After the celebration, Angel observed that there was no music, as was customary, and asked Biggie to take care of it. When she discovered Biggie wasn't there for her, she summoned Saskay to inquire about her absence from the Party Room. Saskay explained that she simply found it difficult to return to the Party Room after taking a rest. Angel and Saskay exchanged a few more bants over Angel's failure to properly "position" her bosom before Angel withdrew into the House and left Saskay and Jaypaul alone in the Garden.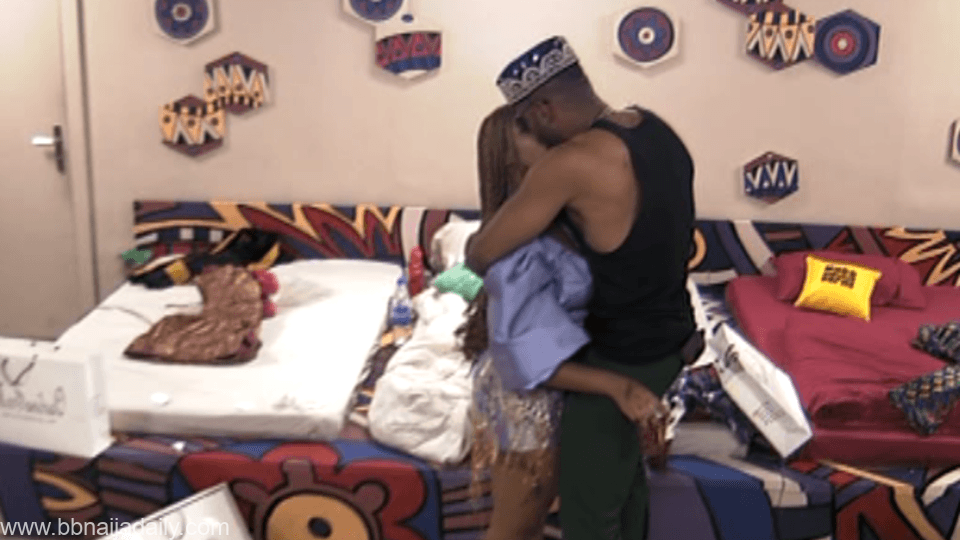 The music immediately came on in the House, and Angel was seen having a raunchy dance with Cross. When they returned to the garden, Jaypaul was seen kissing Saskay. Is it safe to assume that the triangle has been dismantled? Later, Cross was observed in the dining room, attempting to deliver Nini a condom, a move she despised and was quick to check on. When Whitemoney's song came on, the two took a break and he went out to dance beside them with a few other Housemates. The two continued their conversation after the Whitemoney incident, with Cross attempting to learn more about Nini's sexual past, to which Nini responded that she was not sexually active.