I Can Use Any Guy I Want to Use" – Nini BBNaija
Nini, a BBNaija season 6 contestant, has ignited social media reactions after she suggested one brave thing she can do during her time in the home.
She claims that she can use whatever guy she wants in the home, but the boys cannot use her because of her previous relationships.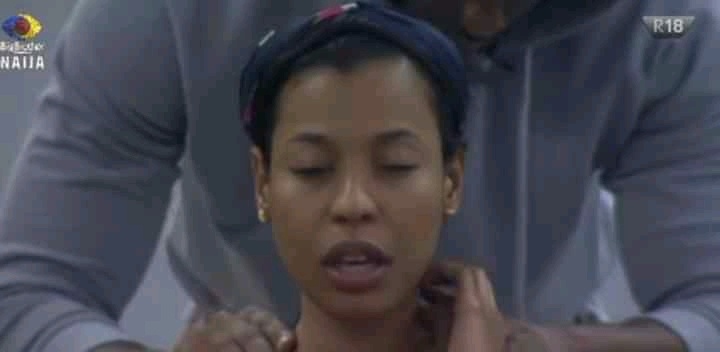 During a chit conversation about how their previous romances ended, Nini informed her housemates of this. Earlier in the day she revealed that she's yet to experience any heartbreak because she's is quick to call off her relationships if notice anything fishy.
In her words;
"I can use any guy I want to use. They can't use me. When my ex-boyfriend came begging, I was like, stop wasting your time, I am done, I am done".
Nini is one of the female roommates who has become a social media sensation since her introduction to the show. She was basically trending because her followers think she's stunning.