I Miss My Mom and My Best Friend – Erica Tells Big Brother During the Diary Session
In today's diary session, the Head of house Erica, told Big Brother that she was feeling a little anxious about the Thursday wager task which could see them double their BB coins despite the Housemates doing a lot to prepare. She felt that she had to show people that she was tough in the beginning, but is finally finding her own rhythm now and is enjoying her experience as Head of House.
When Biggie asked her who she would like to greet, she mentioned her best friend and her mother whom she misses very much. She added that she hoped to Win the grand prize so she could spoil her mom when she comes out of the House.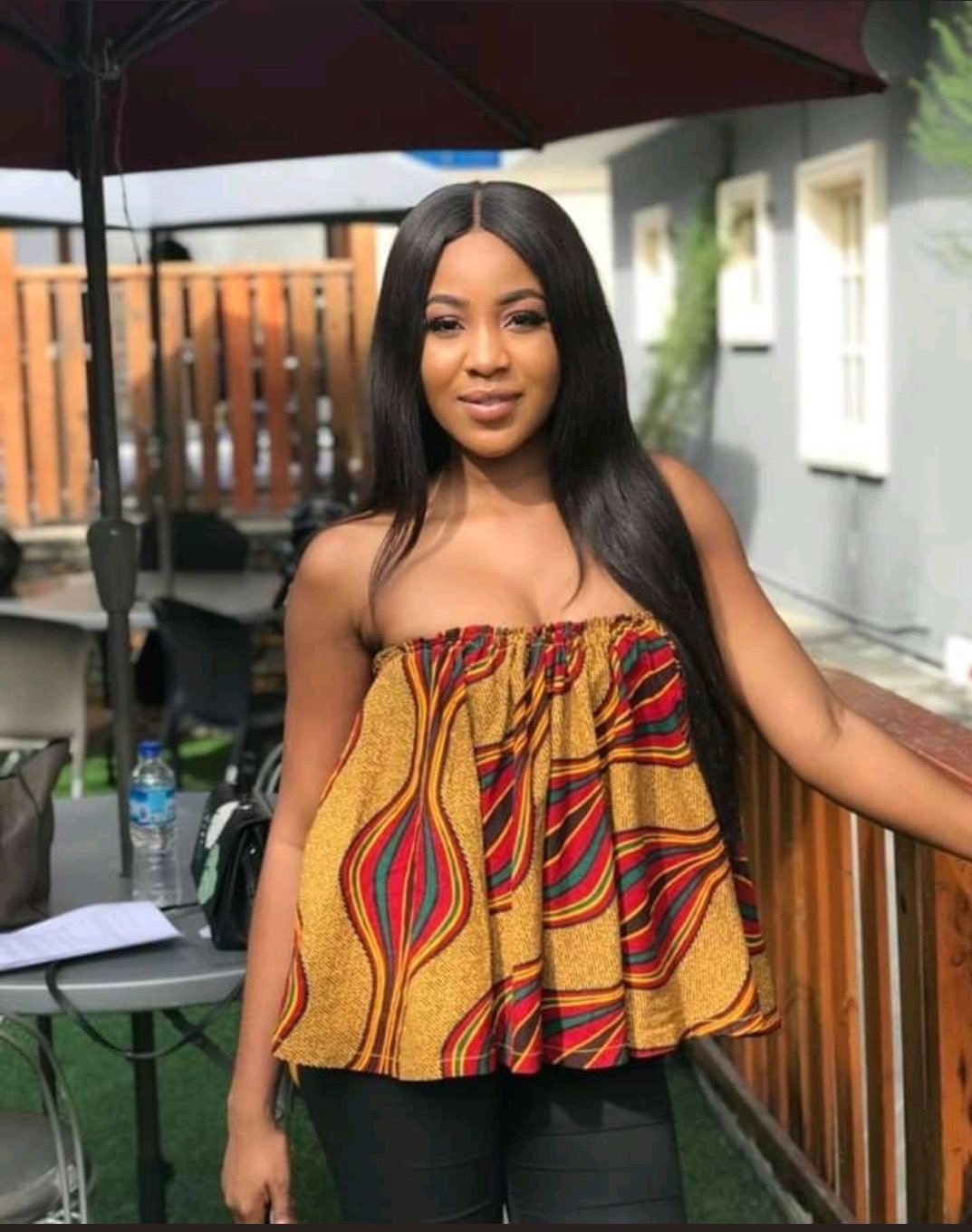 Erica wanted to be able to pick her own music in the House, mentioning that she likes all types of House and electronic dance music. Lastly, Erica asked Biggie if the House could have access to the jacuzzi.