Erica, former BBNaija housemate, thanked her fans for giving her a three-bedroom house as part of her birthday present.
According to her, she stayed in a shared apartment with her friends and added that they did not have a living room for themselves but that, by giving her a fully fitted apartment, fans settled their problems.
Her BBNaija fans had vowed to show off their day as they put such energy into her birthday. Erica was seen in tears, as her fans handed the keys over to her in a video that was viral on social media.
On the eve of Erica's birthday, her fans mounted an LED billboard across the country to remind citizens of the upcoming birthday celebration of their queen. Netizens have also hailed Elites for their constant support for Erica since her disqualification from the house.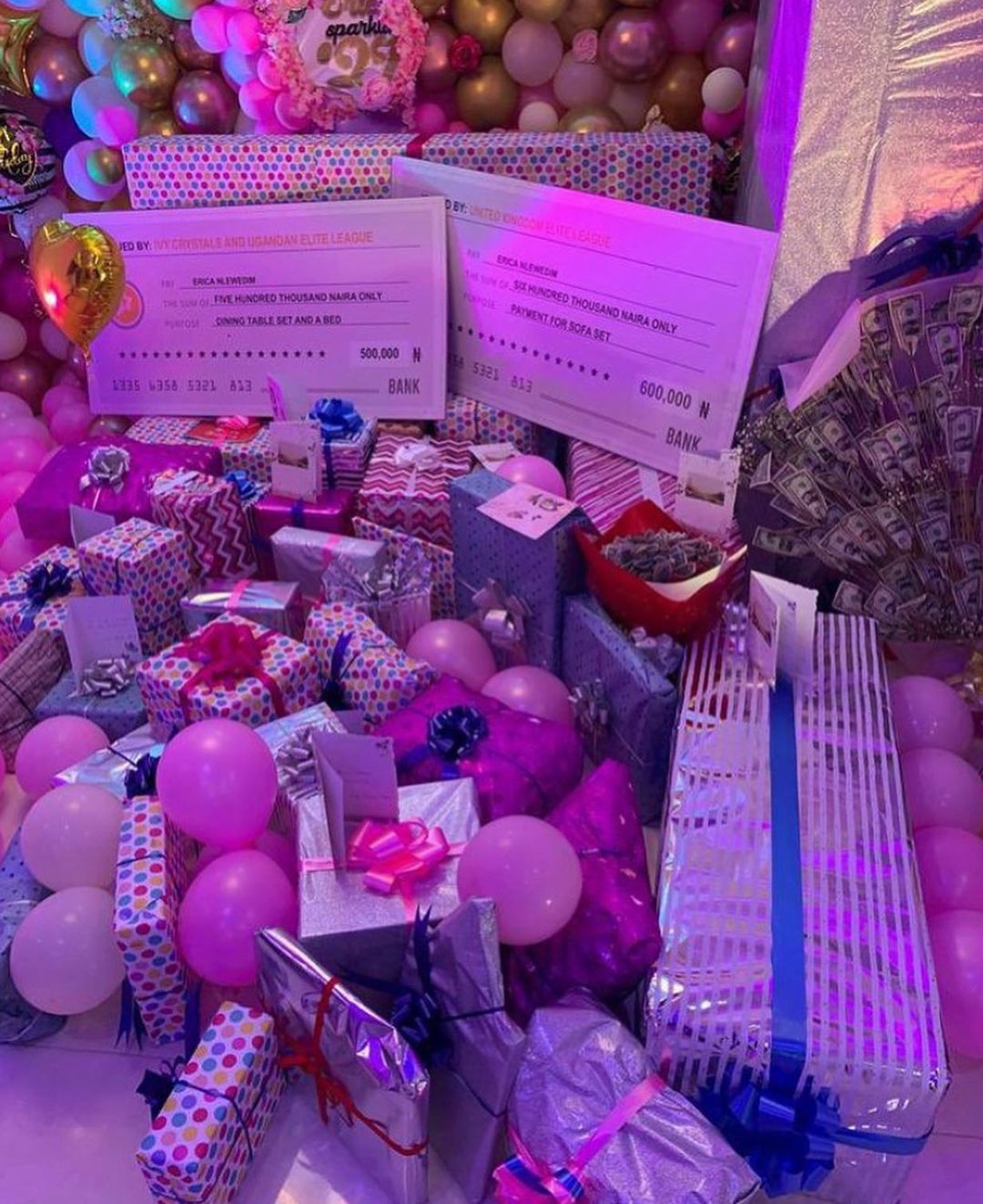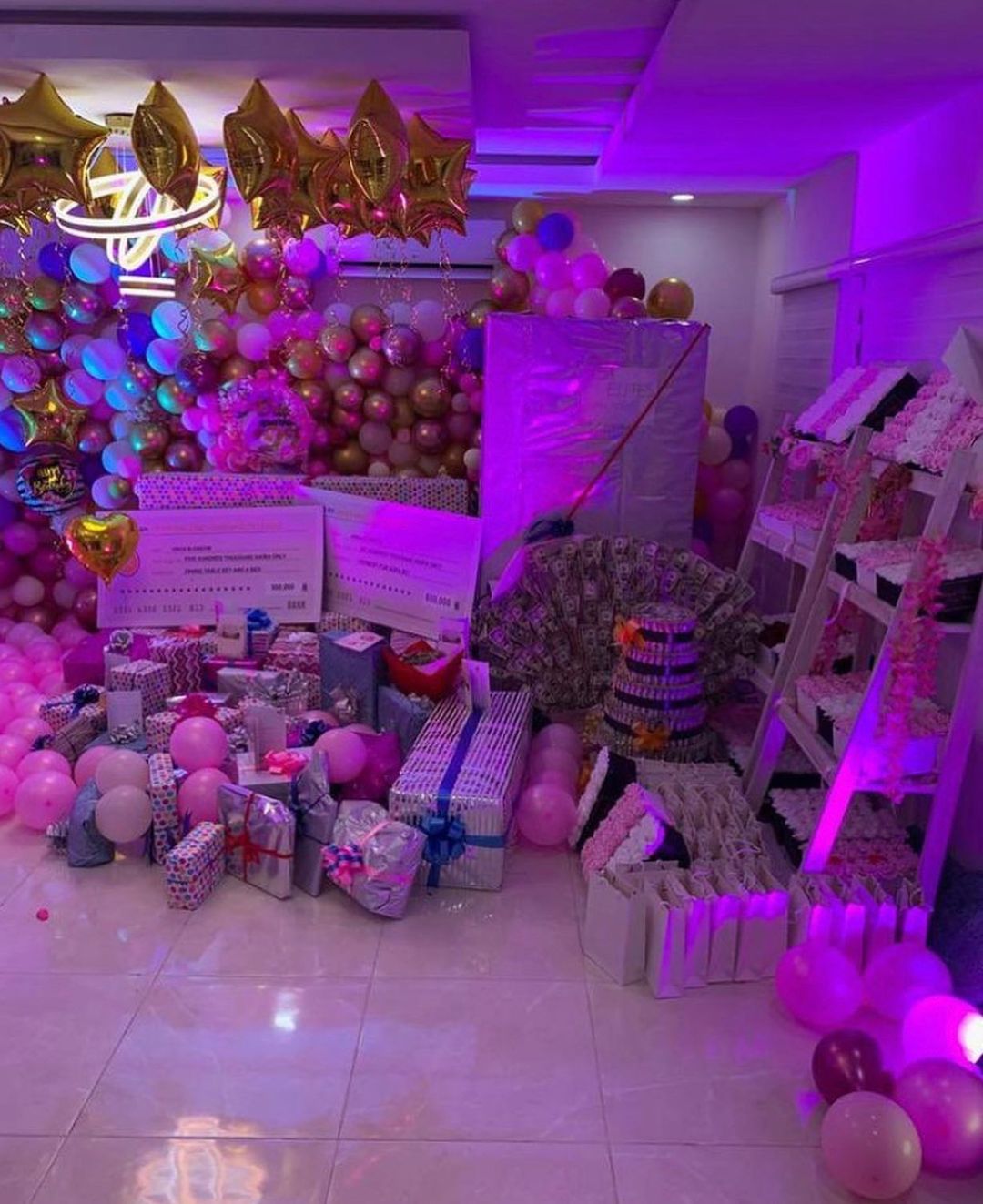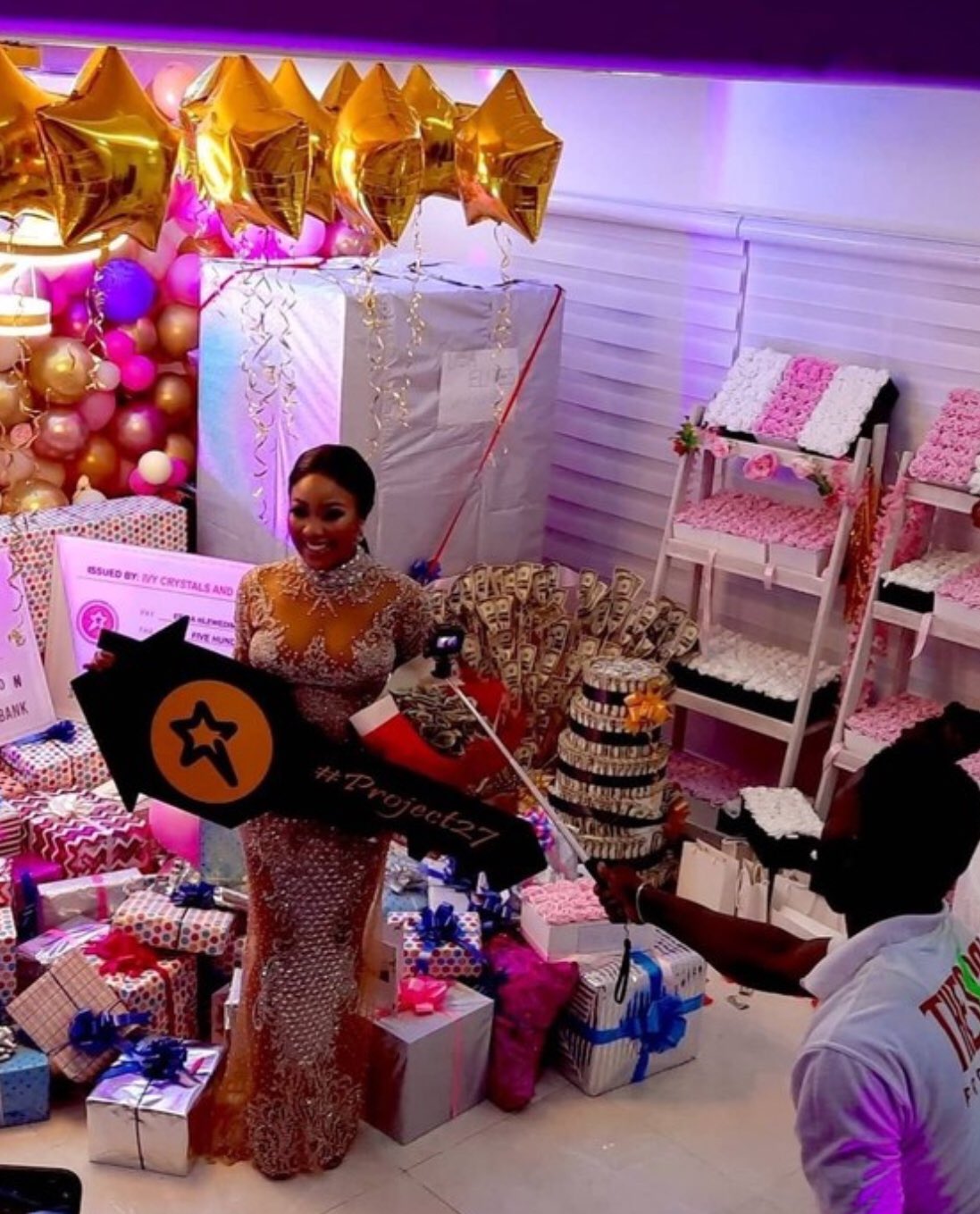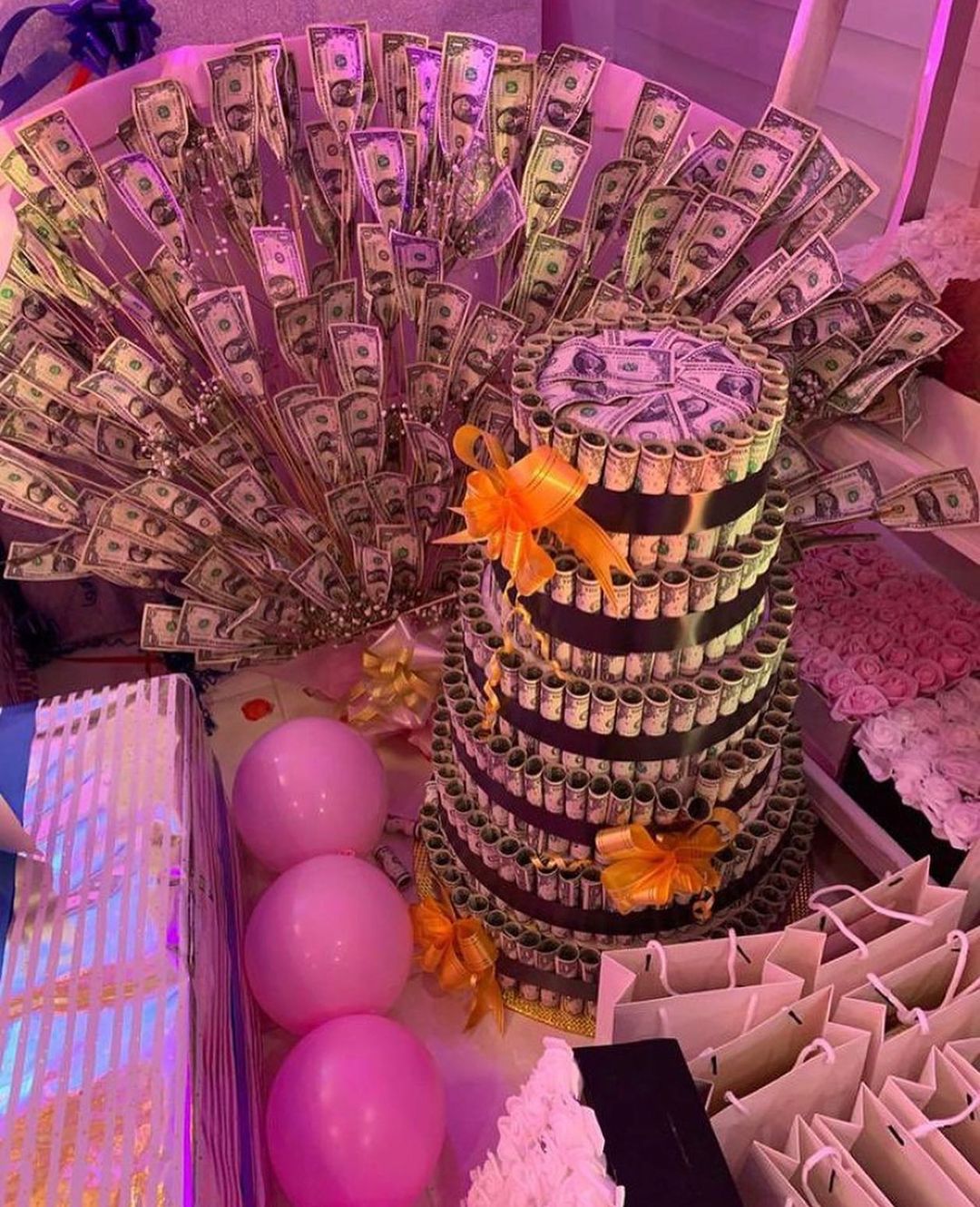 Erica receiving a house as a birthday gift from Elite (fans). Congrats & happy birthday Erica 🎂🎈🎊🎉🎁. pic.twitter.com/J6QfzTrxkP

— Efo Filey 🔞🇬🇭 (@efo_phil) March 13, 2021