I've got the most gorgeous white eyes sparkling" – Nengi
Nengi, a former BBNaija housemate, provoked outrage on social media after posting a selfie of herself on her Instagram profile.
The BBNaija star said she took the picture from a video she had made, on her Instagram page. Nengi says she realized that she had the best white eyes she ever had after taking a screenshot of her videos.
Nengi's post says;
"Took these screenshots from my video. Mahn I've got the most beautiful, sparkling white eyes. Underrated much".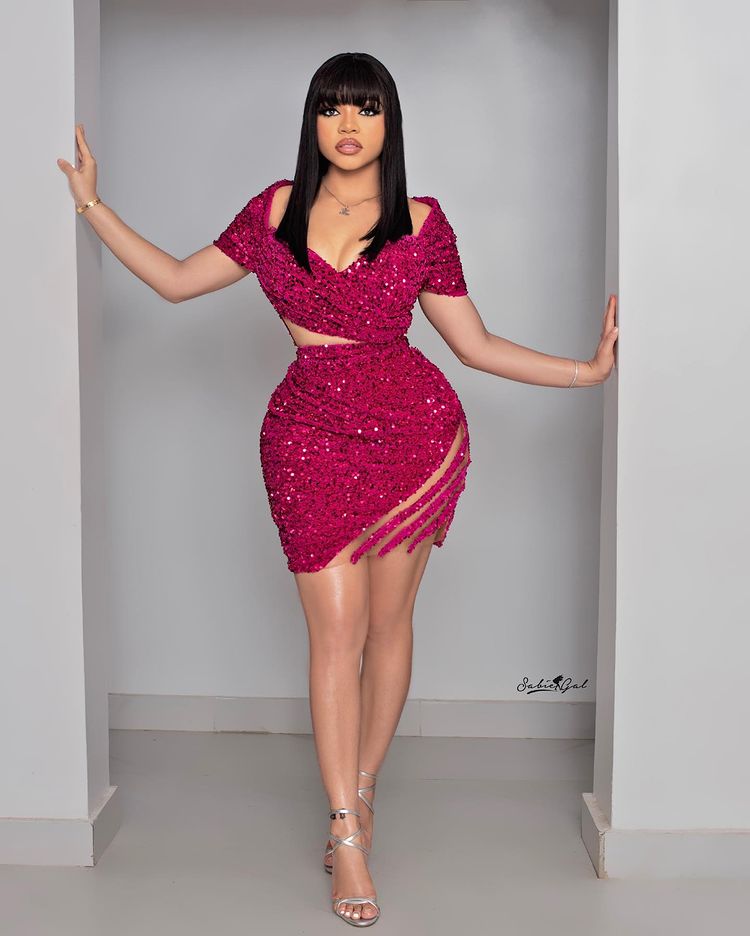 Meanwhile, Nengi has joined the ranks of celebrities who have expressed discontent with the Federal Government's decision to prohibit the usage of Twitter in the country.
On her Twitter feed, she expressed her dissatisfaction with the prohibition, asking why the government chose to annoy its citizens by blocking the app's activity in the country.