Laycon Becomes Deputy Head of House For Week 8
Laycon has emerged Deputy Head of House for week 8 after he was nominated by fellow housemate Trikytee who won the highly contested Head of house challenge for the week.
As one of the requirements for the winner of the Head of House challenge, he was required to pick a deputy of the opposite gender. Biggie however gave the head of house the privilege to nominate a deputy regardless of the gender since there are less housemates remaining in the house.
Biggie also made the deputy the only guest allowed to enter the head of house lounge.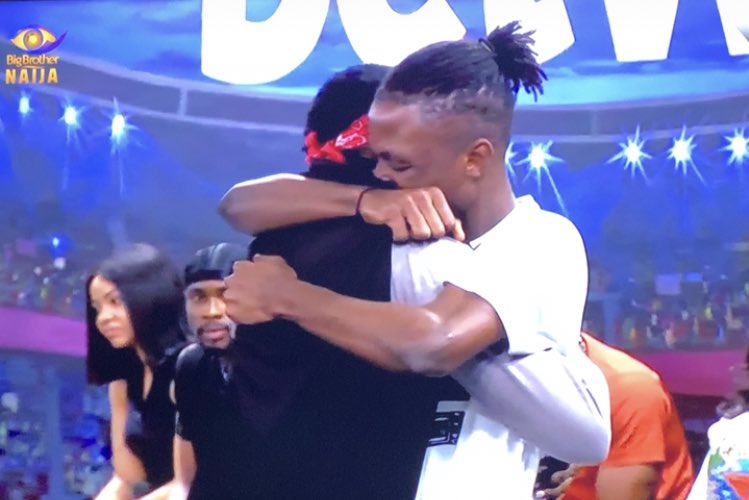 The challenge started with laycon leading the housemates but he got too much obstacles on his way and could only end at step 16 before he was buzzed out. Dorathy went all out and completed the task in a record time of 1 minutes 14 seconds. No housemate has ever completed the task in such a record time since edition started.
Five housemates (Dorathy, Neo, Trikytee, Ozo and Vee) got to step 30 and were tied, Biggie however gave each of the 5 housemates 50 seconds to try again. At the end of the challenge, Trikytee emerged winner as he got to step 18 before he was buzzed out.