Liquorose and Sammie's Battle of Words
This morning, Liquorose and Sammie had a heated exchange in the garden, and we're off to get the tea.
In a massive blowout over a pan, Sammie and Liquorose put on a performance for their fellow Housemates in the garden this morning.
Liquorose, who was starving, scolded Sammie for making his meal in a pan and then discarding it in the sink.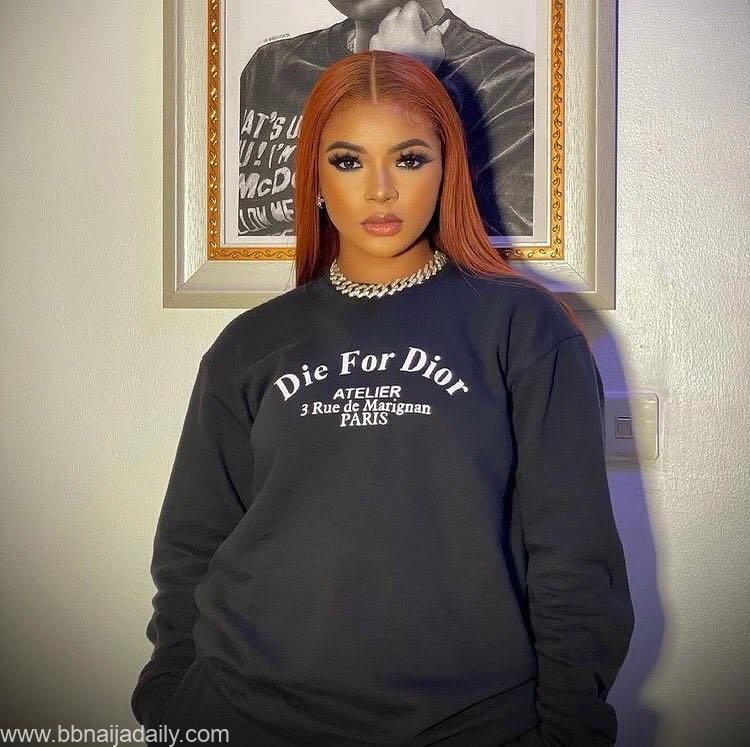 The Kitchen was a flurry of activity earlier in the day as some of the Housemates prepared breakfast and planned ahead for lunch. Sammie was one of the Housemates in the Kitchen, preparing a meal of noodles for himself.
Liquorose entered the Kitchen with an enormous hunger in her stomach, as Sammie was eating his beloved noodles – and you know what they say: "A hungry man is an angry man." Liquorose noticed the pan she wanted to use was already soiled in the sink and inquired as to who had used it. Sammie was deafeningly quiet and said nothing.
As Biggie summoned all of the Housemates to the garden, the brawl began in low tones at first, when Liquorose realized Sammie was the perpetrator, but quickly escalated into a shouting match that stunned everyone.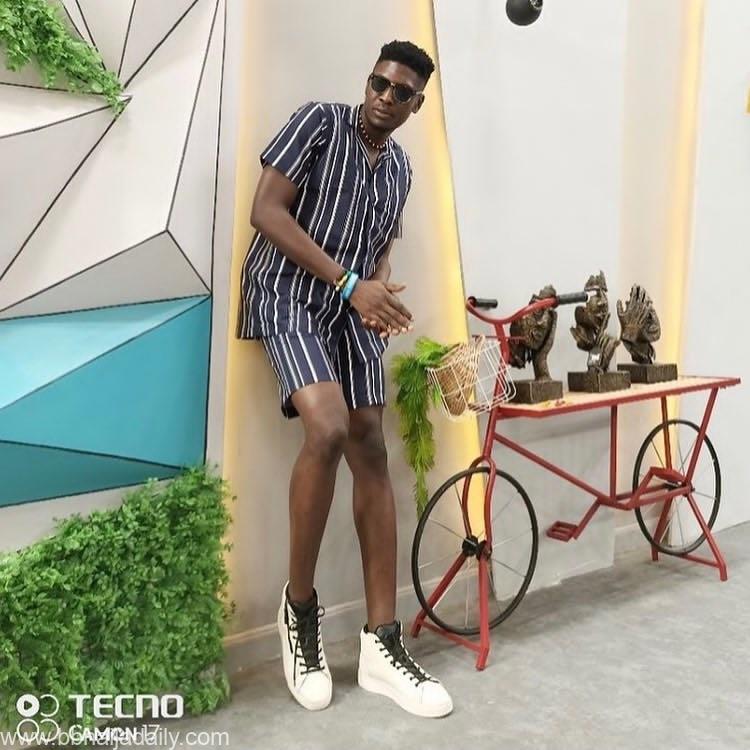 Liquorose, the Head of House, became enraged and asked Sammie, "Why you no talk when I dey ask?" "Sammie's silence when she asked before was a reference to this. Sammie's answer, on the other hand, enraged the HoH even more. "I said I'm going to wash it when I don't finish my meal," she says.
Liquorose, on the other hand, was not paying attention and continued harping on the fact that Sammie had remained silent when she questioned who had used the pan.
Sammie's final remarks to Liquorose about the situation after an intense back-and-forth " I no wash am come beat me." What a cold response."
After the exchange, Liquorose retreated into a corner and walked away from the group. Maria and Saga, on the other hand, were quick to console her and tell her not to worry about it because it wasn't a big problem. Maria added that Sammie had apologized, but Liquorose seemed unconcerned about it.