Meet Bolar (Arnold and Bolanle) Ultimate Love Couples Season 1 2020
Here is a brief update on Ultimate Love couple Bolar (Bolanle and Arnold) in the love pad. One thing stands out in this Love Couple's relationship and that's their constant communication and openness. From the get-go, Bolanle confessed to be a craver of communication and that means Arnold is giving her exactly what she needs. A little secret that this Love Couple have gotten a grip of.
Arnold revealed his feeling to Aunty about his partner Bolanle and how he feels about their relationship so far. He opened up about what he was looking for when he first entered the Love Pad placing friendliness and connection high on his priotity list. He says this is why he made an instant connection with Bolanle.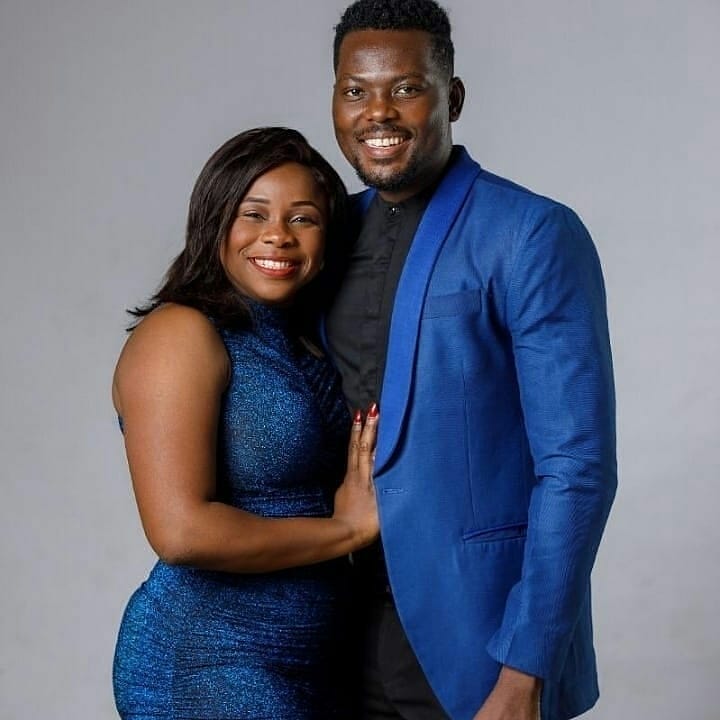 That said, they've since hit a stumbling block. Arnold feels Bolanle gets into a lot of fights with people because of her boisterious personality and sometimes doesn't listen to him or even argues and speaks over him. All this considered however, Arnold was reluctant to swap because he feels she's fronting and that the true Bolanle is a gentle soul.
Aunty gave him some brilliant advice after realising that maybe Bolanle is sticking up for herself because she feels vulnerable and insecure. "Be a man. Talk to her about how she needs you to help her." Her parting words were even more poignant, "Ask yourself, 'For the sake of the other, what am I you willing to compromise? That's love!"