Meet JAYKECH (Jay and Nkechi) Ultimate Love Couples Season 1 2020
Here is a brief update on Ultimate Love couple JAYKECH (Jay and Nkechi) in the love pad. JayKech could've easily paired themselves up the very first day they met. For Nkechi, good looks is what attracts her to someone, and Jay effortlessly fits the profile. Apart from anything else, this Love Couple is calm and for both of them, Love is all about respect.
Jay looked every bit a man smitten, smiling and laughing heartily through most of his session as Aunty pressed him for insights on his new boo Nkechi. He revealed that he was quite stressed in week one especially when Kachi was making moves on Nkechi.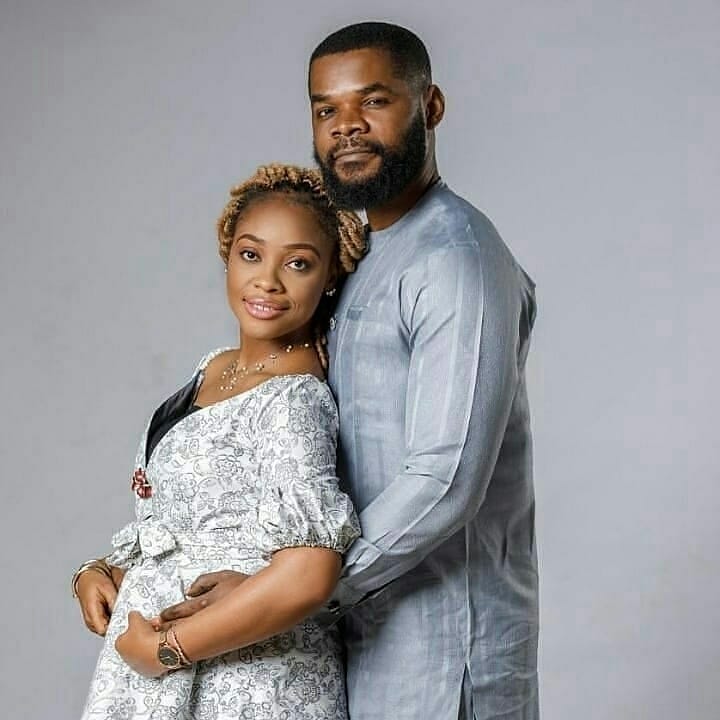 He let out a literal sigh of relief and said "Thank God he left her" when he recounted the moment. He also got vulnerable about how much it hurt him when Nkechi was chatting to other guys but he had to respect her wishes so she wouldn't feel pressured. He's now thrilled that they are bonding and getting closer because he was ready to checkout if it wasn't her! Now there's no way he's going swap.
He 35-year-old engineer from Ebonyi State is grounded on who he is and would never trade anything about him for anything else. He's comfortable in his skin but also a very sensitive guy. For Jay, love is all about attraction and he believes it's the basis for anything else that follows. Interestingly, he says he always fantasised about proposing in France, near the Eiffel Tower.
Nkechi on the other hand is a 29-year-old marketing executive. She hails from Anambra State and absolutely adores receiving gifts of all kinds including flowers, accessories and more. She views herself as a strong willed woman who recently left a relationship that spanned a decade.
She wants people to state their intentions and make them crystal clear as mixed signals won't fly here. Now with her heart ready to write a new love story, Nkechi is searching for a lifelong partner to give her all.