Meet JELO (Louis and Jenny Koko) Ultimate Love Couples Season 1 2020
Here is a brief update on Ultimate Love couples JELO (Louis and Jenny Koko) in the love pad. This Love Couple believes in Love at first sight. Could it be cupid that brought them together? Either way, Jelo is living in the moment and the fact that sound lovely, singing gospel together (which they often do) makes their relationship even more beautiful to witness.
Jelo also took time to be with themselves all cosy in the garden and that only attested to the fact that the connection is gaining momentum.
Louis and Jenny Koko's love for one another has blossomed quickly but while he cares about her deeply he was also honest about the challenges they are facing as a couple. He expressed concern for her being a bit sensitive and temperamental given the very traumatic experiences that she's been through.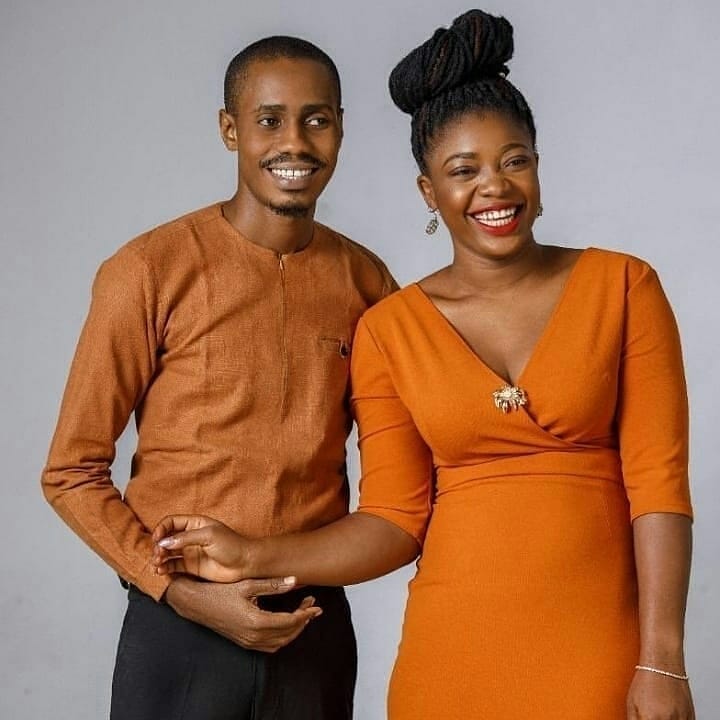 That said, he was feeling optimistic given all the positive signs of growth he's seen. More importantly, he's ready to support her and step outside of his comfort zone to be more romantic and public in his declarations of affection for her.
Louis is a modern-day man who believes roles should be equally shared in a relationship. Having a connection is very important to him, a relationship can be judged in the beginning whether it's for keeps or not.
When Louis' longest relationship of three years ended, he had no regrets; nor did he harbour any feelings of resentment, because he thoroughly enjoyed his time in the relationship. Going forward Louis hopes to find someone who is caring and will give-of themselves as much he does. An element of surprise is what Louis believes in when thinking about a marriage proposal, he's clearly playing his card close to his chest.
On the other hand, 26-year-old Jenny Koko is not short on love for herself and is particularly in love with her height as well as her penchant for kindness. The fabrics trader from Rivers State considers respect the most important aspect of a relationship and totally believes in love at first sight.
Culture ranks high on her priority list so that's the one thing you're certain she won't waiver on. Jenny Koko also carries an interesting secret as she previously received a proposal from a suitor but her father declined after realising her beau was way too old for her in his opinion. Now Jenny Koko is out to give love another try on Ultimate Love and would absolutely adore a nice, intimate proposal to capture her heart.