Meet MICHERRY (Michael and Cherry) Ultimate Love Couples Season 1 2020
Here is a brief update on Ultimate Love couple Micherry (Michael and Cherry) in the love pad. Micherry is one of the few couples in the Love Pad to establish that they have a connection and it came as no surprise when they paired up. This lovely Couple is proving to be relationship goals in the Love Pad and agree that they're in it to emerge the best.
Micherry are running with the baton and solidifying their relationship. The Couple wasted no time committing to each other after they both uttered the words "I really want this".
In a Love Pad that has been filled uncertainty and confusion, it seems Micherry have thrown away doubt and are willing to travel this road together. And, because we love love, we can't wait to see their relationship growing from strength to strength.
Michael revealed how he feels towards Cherry and if he has found the love of his life in Cherry. Aunty didn't even bother asking whether Michael was happy with his choice, instead noting that Micherry were incredibly intimate and there must be good reason for that. Michael put it down to how thoughtful and selfless Cherry was noting how he watched her cook and care for everyone from the very first day.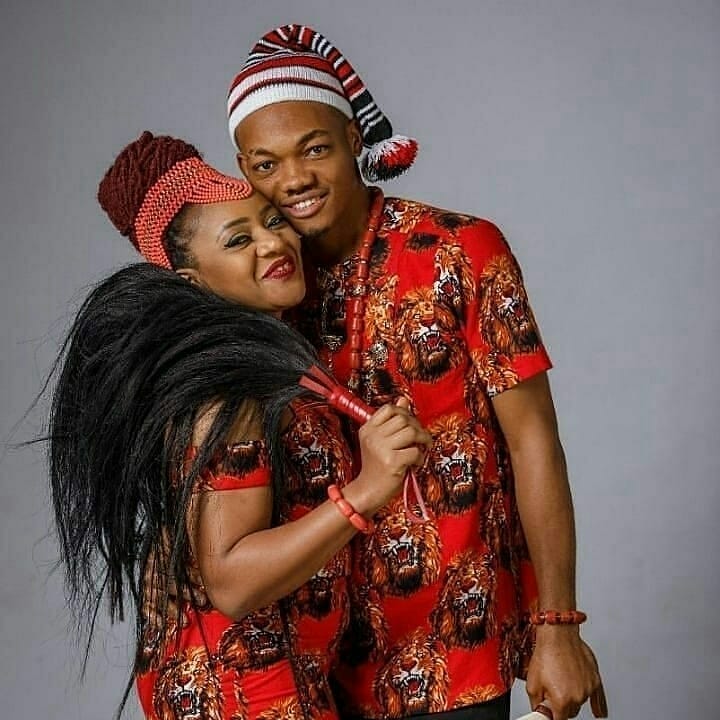 His love language is "Acts of Service" so he loves having someone in the Love Pad who is always checking on him and showering him with thoughtful gestures. He did say he needed to work on his touchiness though as Cherry's love language is Physical Touch and it sometimes makes her feel insecure when he gets handy with other Love Guests.
During the audition, Michael is revealed he will never compromise on love and believes that ultimate love is finding someone who can complement his life. He believes one has to be selfless, kind and patient in a relationship.
His passion for people has burnt his fingers in the past as people took him for granted. His longest relationship ended when his significant other left the country. Michael dusted himself off and is now ready to find someone who can be a ying to his yang. Michael's good looks is one of his greatest attributes. Hmm… We wonder if he's used his looks to get himself out of a sticky situation?
Cherry is soft-spoken with kind eyes and a warm smile – this was the lasting first impression Cherry made as she took us through her profile journey. It's a perfect match for her career as a medical doctor too, in addition to the entrepreneurial skills in her arsenal.
The Imo State local is a hopeless romantic with a profound appreciation for grand gestures of affection, dancing and the delicious, traditional cuisine of her people. That said, she doesn't believe in surface level connections like she used to when she was younger. She's ultimately looking for a man who deeply understands her and accepts her as she is – both the good and the bad.