Names of Finalist of Ultimate Love Reality Show (Week 8) 2020
The Ultimate Love reality show is in its final week (Week 8) where a winner will be decided by most votes of viewers. There are currently five (5) couples left in the show following g the eviction of two couples this week. Due to the current coronavirus outbreak rocking the country, an eviction show was organised leading to the eviction of two couples (OBIEBI and PRESHDAVID). With their eviction, 5 couples will then proceed in to the final where a winner will be declared.
The names of the finalist of the Ultimate Love reality show are listed below:
ROKSIE (Rosie and Kachi)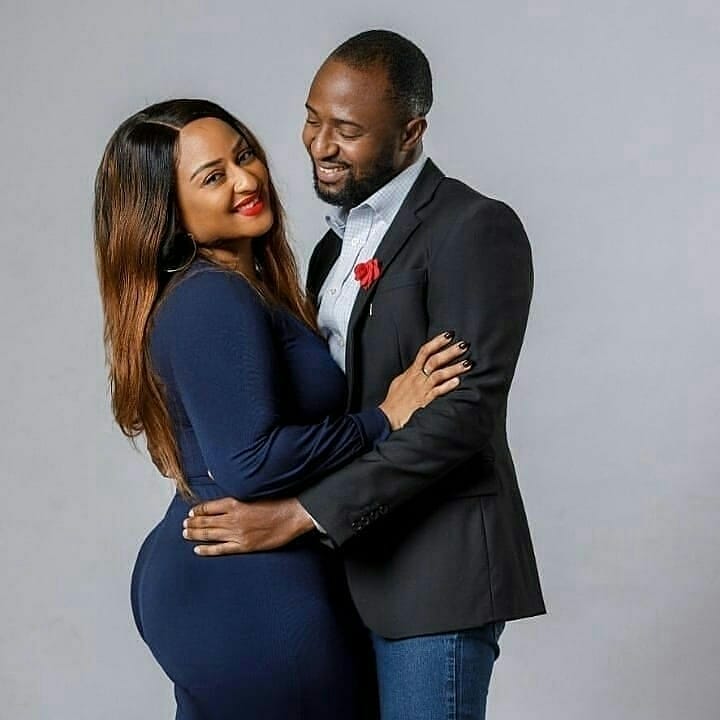 IYKERESA (Iyke and Theresa)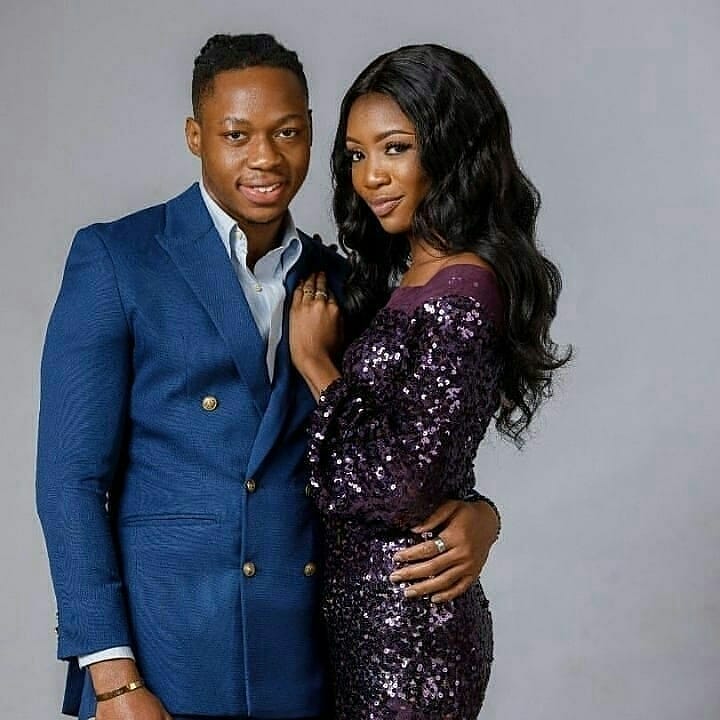 BOLAR (Arnold and Bolanle)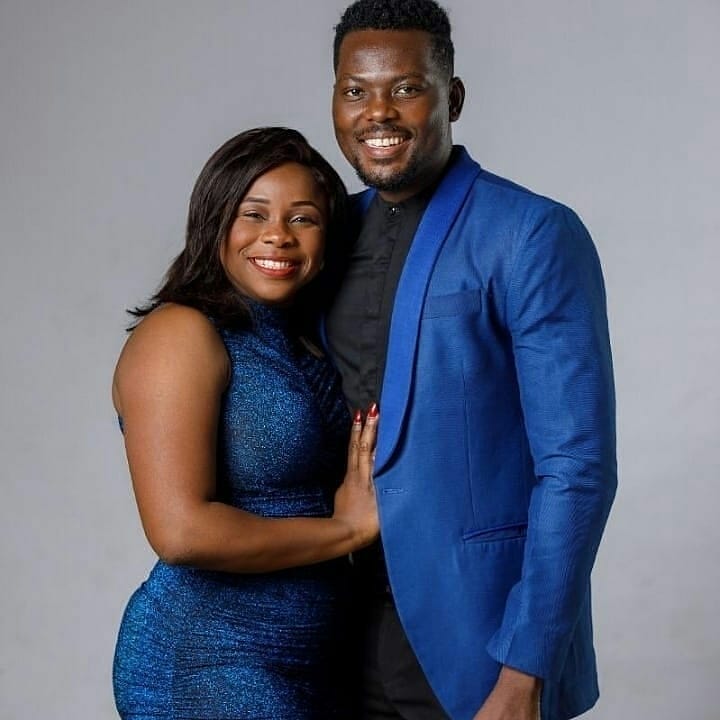 CHIVIA (Chiddy Bankz and Sylvia)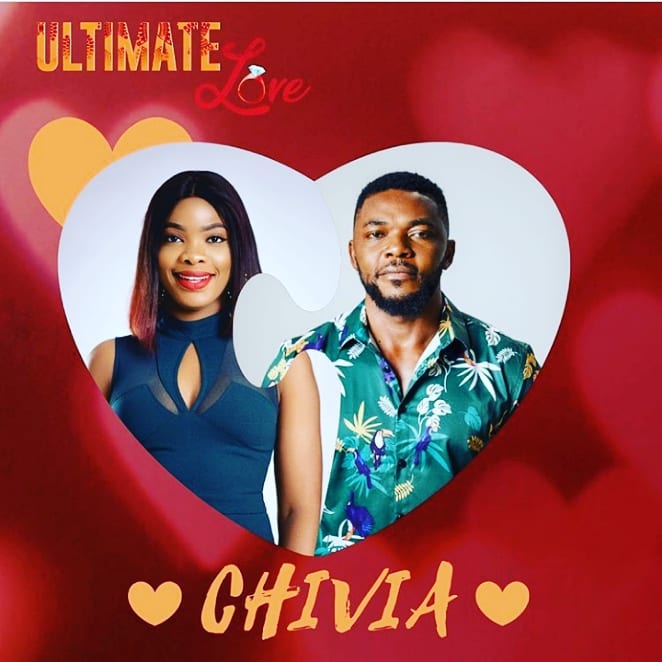 DOUBLECHRIS (Chris Ville and Chris)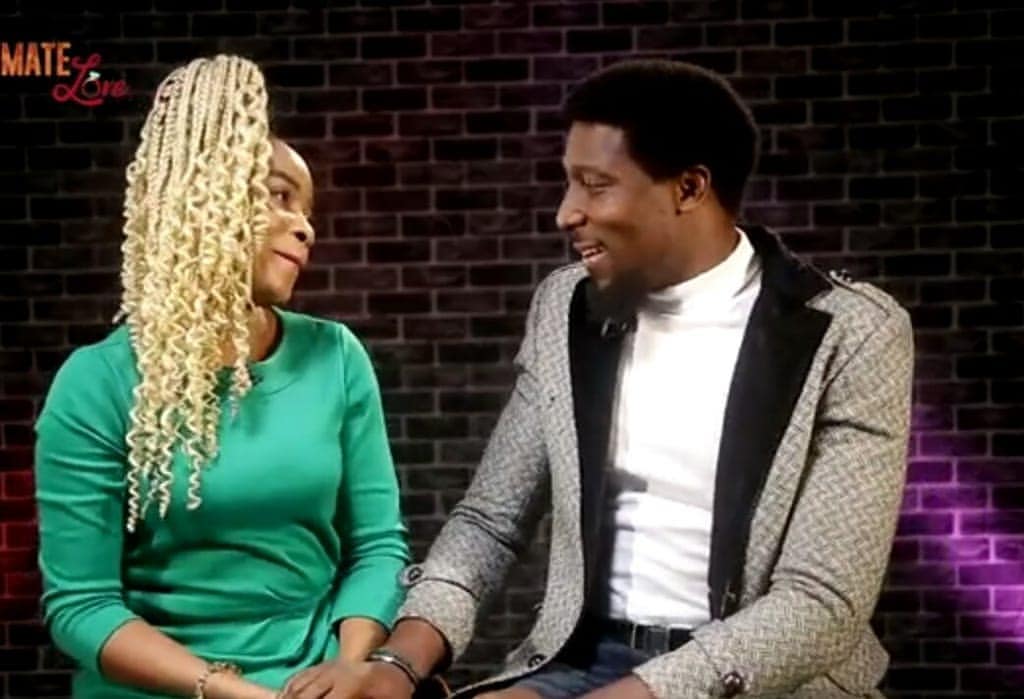 Among the finalist, only one couple will win the price of a well-furnished house in Lagos and all-expense paid wedding ceremony. However, other couples will get gift prices and partnership deals.
Ultimate Love Evicted Couples
The names of couples that have been evicted from the Ultimate Love reality show with the week of their eviction is shown below.
MICHERRY(Michael and Cherry) – Week 3
JERITON (Jerry and Meriton) – Week 4
JELO (Louis and Jenny Koko) – Week 5
JAYKECH (Jay and Nkechi) – Week 6
OBIEBI (Obichukwu and Ebiteinye) – Week 7
PRESHDAVID (David Wilson and Presh Talker) – Week 7
With the couples in high spirit and getting their bonds stronger, who do you think will emerge the viewers favourite couples? Leave a comment below.