Ozo is a Fvckboy, When I leave, the Friendship is Over – Nengi
Big Brother Naija housemate Nengi was furious following the events that unfolded in the last Saturday night party where she lamented that all the evicted housemates ignored her during the party even when she tried to communicate with some of them.
Nengi who was all tears after the party disclosed that even Ozo who was her best friend in the house also ignored her even when she tried making eye contact with him. She continued that if all the ex-housemate should ignore her, she never expected Ozo to do the same. Laycon revealed that he noticed all what happened and expressed disappointment with the way the ex-housemates treated Nengi.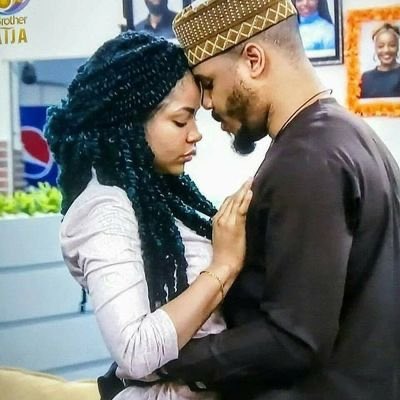 Nengi however described Ozo as a fvckboy who was just interested in sleeping with her and concluded that she's no longer interested in any friendship with Ozo even after they leave the Big Brother hoiuse and will not want to associate with him after the show.
Here are some reactions from the viwers
Coach Kidd to Ozo: No forget the plan, Na ignoring stage we dey tonight

Ozo: Coach, I can't forget.. Nengi have been giving me eye, but I shenk her

Kidd: That's my boy#BBNaija pic.twitter.com/ElhsfAeoOI

— Popson ❁ (@iam_popson) September 27, 2020
https://twitter.com/Mr_Proverbs/status/1310014930553376768
Vee is the real pepper!!😂😂
Sis told Nengi, Ozo is not worth it. There are better people out there.🤣🤣🤣 #bbnaija pic.twitter.com/0BPDVkbDAo

— AsyDarlyn (@AsyDarlyn) September 27, 2020
Laycon: nengi forget ozo and focus on the 85M #BBNaija #BBNaijialockdown2020
Icons:👇 pic.twitter.com/F9JPAuR8ij

— emperor siscarex (@iam_siscarex) September 27, 2020
https://twitter.com/chiksluvv/status/1310001643166064640