Peace Frustrated with Sammie, May Confront Him
Peace expressed her displeasure with Sammie's overtures toward her during today's Diary Session, and she is not impressed. She made it plain that Sammie's covert advances would eventually result in a fight.
Peace thinks it's insulting that Sammie is talking to her behind Angel's back after they've been paired up for weeks, and she's considering confronting him if he does it again.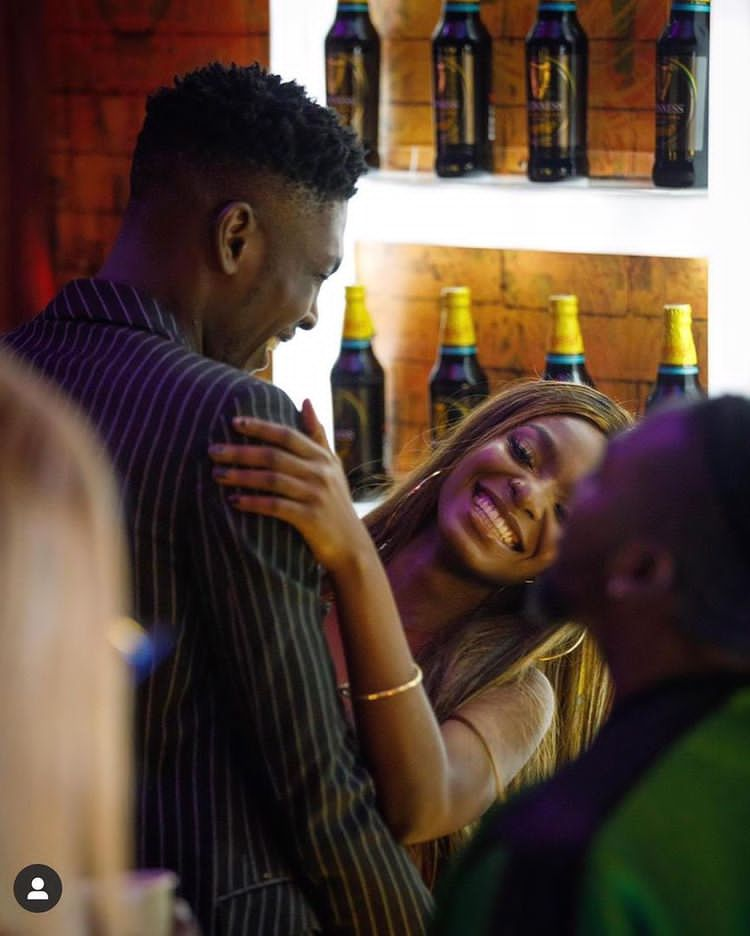 What if Sammie is attempting to form a platonic friendship in the same way that Jackie B did?
After a tense evening of Truth or Dare, we can't help but wonder whether Sammie's apprehension about Angel was exacerbated by the kissing scenes he witnessed throughout the game. Sammie's disclosure to Jackie B about his feelings for Angel may have landed hard. We can't help but sympathize with Sammie about his unrequited love.
The dilemma is whether Sammie is justified in taking chances with other Housemates in search of love, or is he jeopardizing everything now?