Poll – Big Brother Mzansi 2022 Week 10 (Final) Nomination, Vote Result and Eviction
The Big Brother Mzansi has entered its tenth and final week and revealing of the Top 5 housemates, tensions are high as to which housemate will be walking home with the 2 million rands. Three housemates (Thato, Sis Tamara and Terry) were evicted from the Big Brother house during the Sunday live eviction show for week 9..
With the eviction of three housemates this week, Big Brother has now revealed the to 5 housemates. They are;
Gash1
Mphowabadimo
Libo
Themba
Tulz
Congratulations to our finalists.
Journeying to the Top 5
BBMzansi 2022 Week 10 Vote Poll
Vote for your favourite housemate to win the Big Brother Mzansi Season 3 below:
Gash1
Mphowabadimo
Libo
Themba
Tulz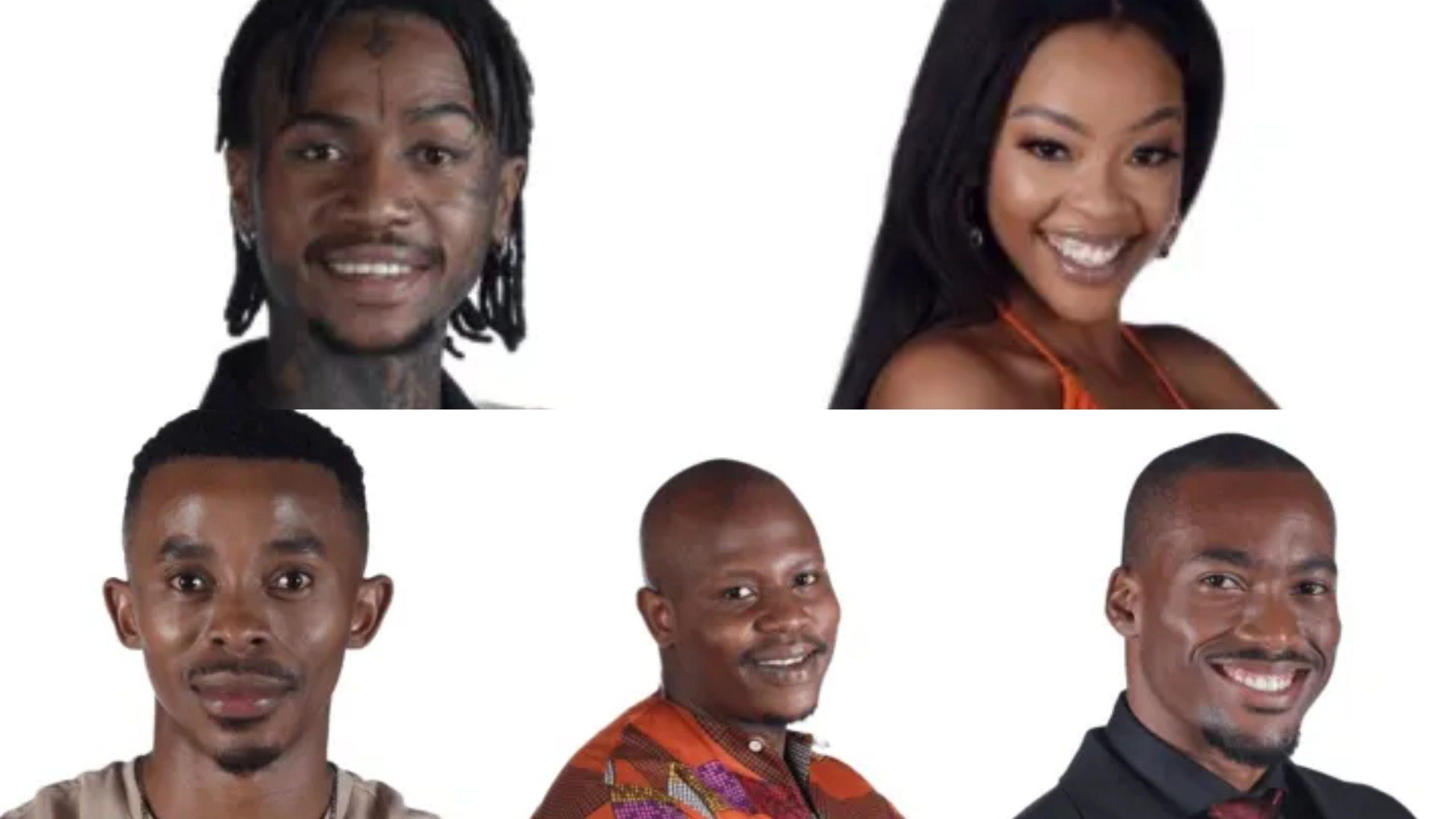 Could not load the poll.
NOTE: You can vote up to 30 times each day. Voting closes on Saturday at 10:00 (CAT)…
Please leave a comment and interact with other viewers below