Prince and Vee Win Big in Darling Hair Task
The lockdown housemates of the Big Brother Naija show have been working their fingers through each other's hair throughout the season to emerge the season winner of the Darling hair task!
Darling offered two prizes for the 10 week long Task which would be based on the use and maintenance of the Darling products that they supplied weekly. The Housemates wasted no time and we saw them in the Darling Salon every single Sunday!
Vee wins 2 million Naira
The ladies were Tasked with creating new hairstyles every week which they would have to maintain until the next week where they would be graded on the beauty of the final look, the use of the Darling product, sticking to their weekly hairstyle theme and maintaining the hairstyle through the week. Vee was awarded the prize of N2,000,000 for her consistency through the 10 week period.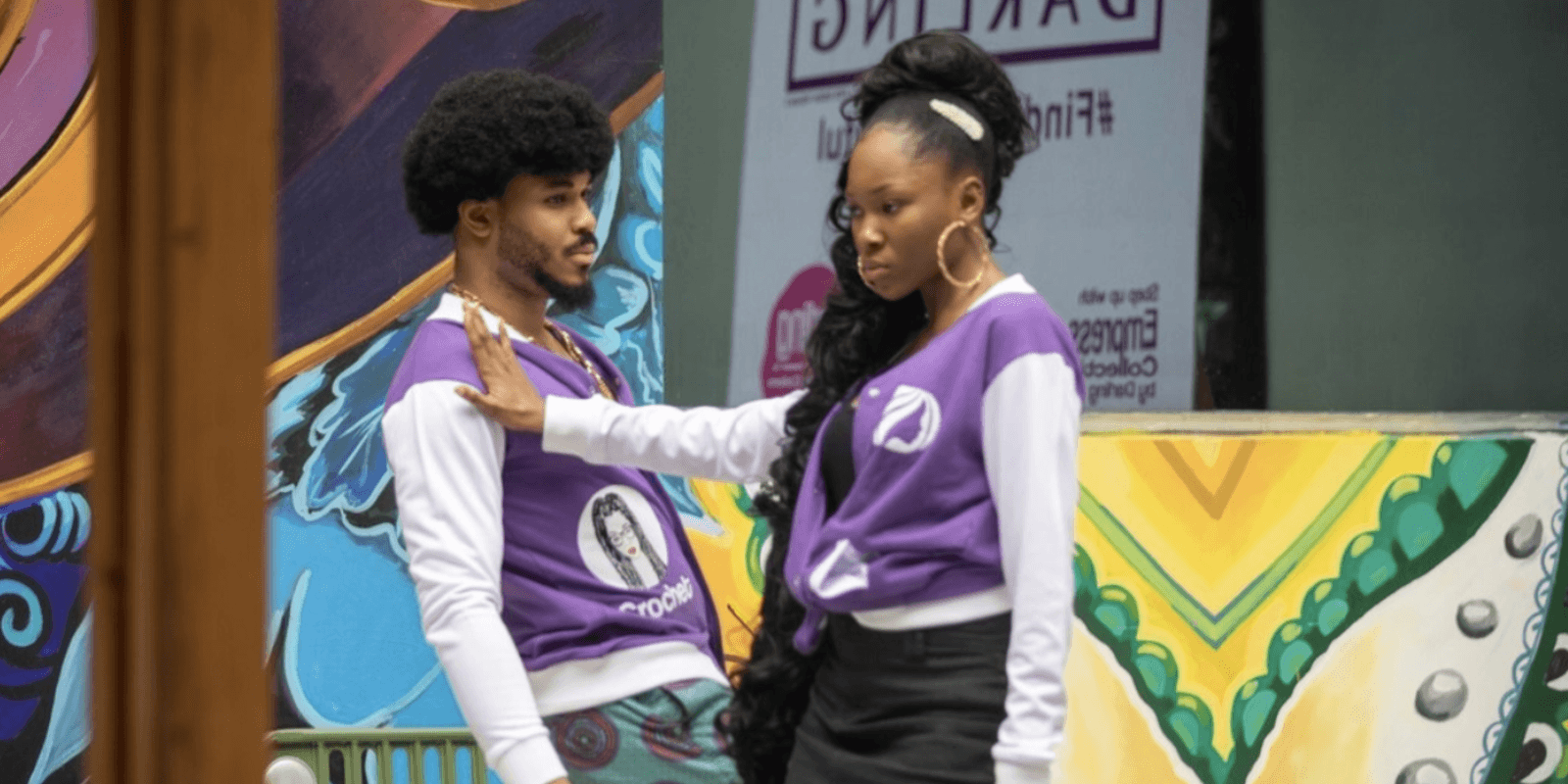 Prince wins the prize for the men
Not to leave the gents out, Darling had a prize for the best hair support, meaning the person who supported the creation of these beautiful hairstyles was to be rewarded too.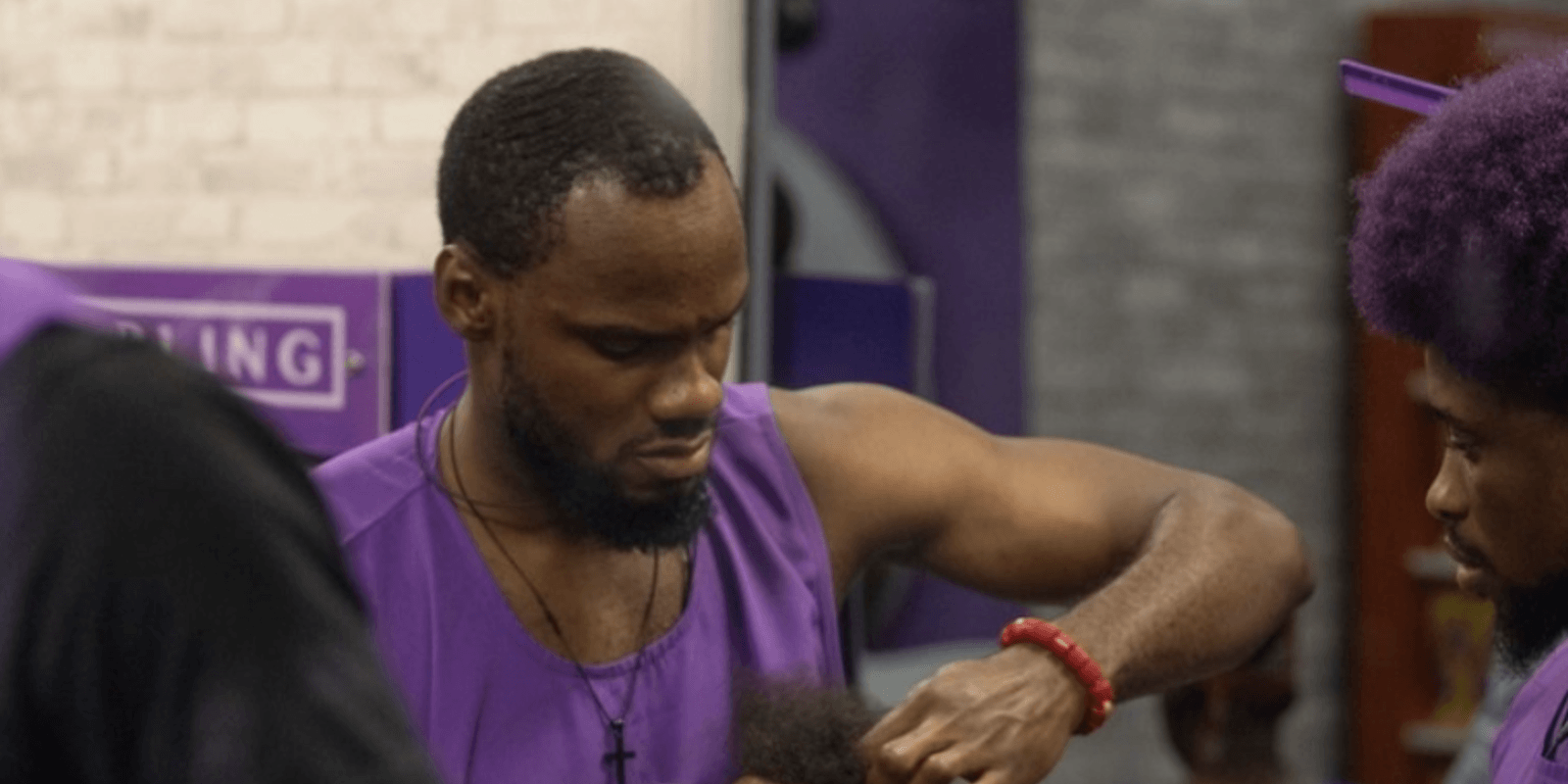 And of course, this prize went to Prince, who even in his absence had amassed a perfect score before his departure, which no other Housemate could beat.