It's the first night, and Princess is irritated. Despite a warm welcome, tensions erupted early this morning when Princess became upset over not being given a bedspace and a Housemate refusing to share it with her. Unfortunately, the House only has 20 beds, which will not be enough to accommodate all 22 Housemates. Because of this deficiency, it meant that a couple would have to share their bedspace.
Princess explained to Jaypaul why she was sad, saying she had her heart set on a particular bedspace but couldn't have it since another Housemate claimed it. She jokily offered him to share the bed with her in the hopes of reaching an agreeable agreement, but he declined. She was surprised by the harsh "No" she received because she had expected Housemates to be happy to share their bedspaces in Biggie's House due to a lack of beds.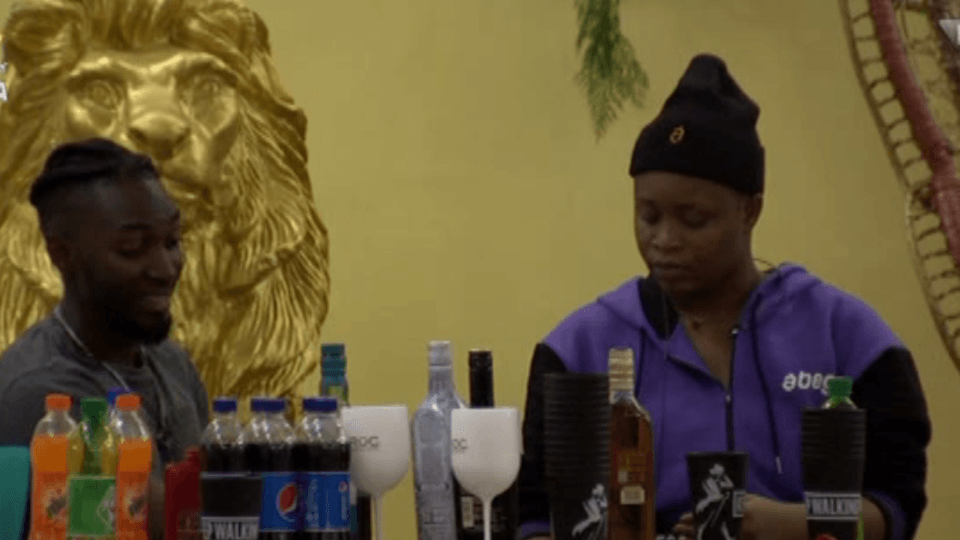 She expressed her displeasure, saying she had not expected a man to behave in this manner and that she could have easily ignored him if he was insistent about not sharing with her. "Who the heck are you?" she exclaimed, quickly dispelling the impression that sharing the bed with him meant she intended to sleep with him.
She was unable to obtain a bed space on her second attempt since the other bed she sought belonged to another person, and she was unable to obtain it as well. Jaypaul explained that he understood her annoyance because she did not enjoy being bullied. On a more positive note, Jackie B agreed to share her bed with her.
Princess admitted to having anger difficulties and that she had been taking anger management sessions as a result of her hot temper. She said that she had been managing her anger for the past few months, which explained her calm demeanour. According to her, if she hadn't skillfully managed her fury, the situation could have spun out of hand. She emphasized her desire to live in peace with her Housemates because she always gets along with others, but she would not force a connection with someone who did not get along with her.