ROKSIE Covers U-Rock Magazine May Edition
Rosie and Kachi of ROKSIE the winner of the Ultimate Love reality show organized by Multichoice company Nigeria have been featured in the U-Rock magazine May editon.
U-rock Magazine is amazing, it is a magazine for all seasons, it helps to validate excellence and promotes hard work. It features great achievers with outstanding and mind-blowing success stories and are celebrated in a peculiar way.
U-rock Magazine believe this is a great way of instilling hard work and success in the next generation of children especially the black children.  U-Rock magazine is passionate about a lot of things like, a great content Recipe for great Success, Career guidance, Book reviews, Latest happenings in Fashion, Events,  How to Stay Healthy, Kids Zone, Love Affairs which is segmented into different parts like, (How to Sustain your marriage, falling and staying in love, how to recover from heart break and way forward), Enriching your soul spiritually is also a huge thing.
Making this known, Kachi posted on his Instagram page
"Roksie and U-Rock collaboration.
May edition of U-Rock magazine taking us to the world.
Big dreams create big moves and big moves give birth to big results.
Get a copy, it is loaded…👌👌👌
@urockmedia1 #roksie"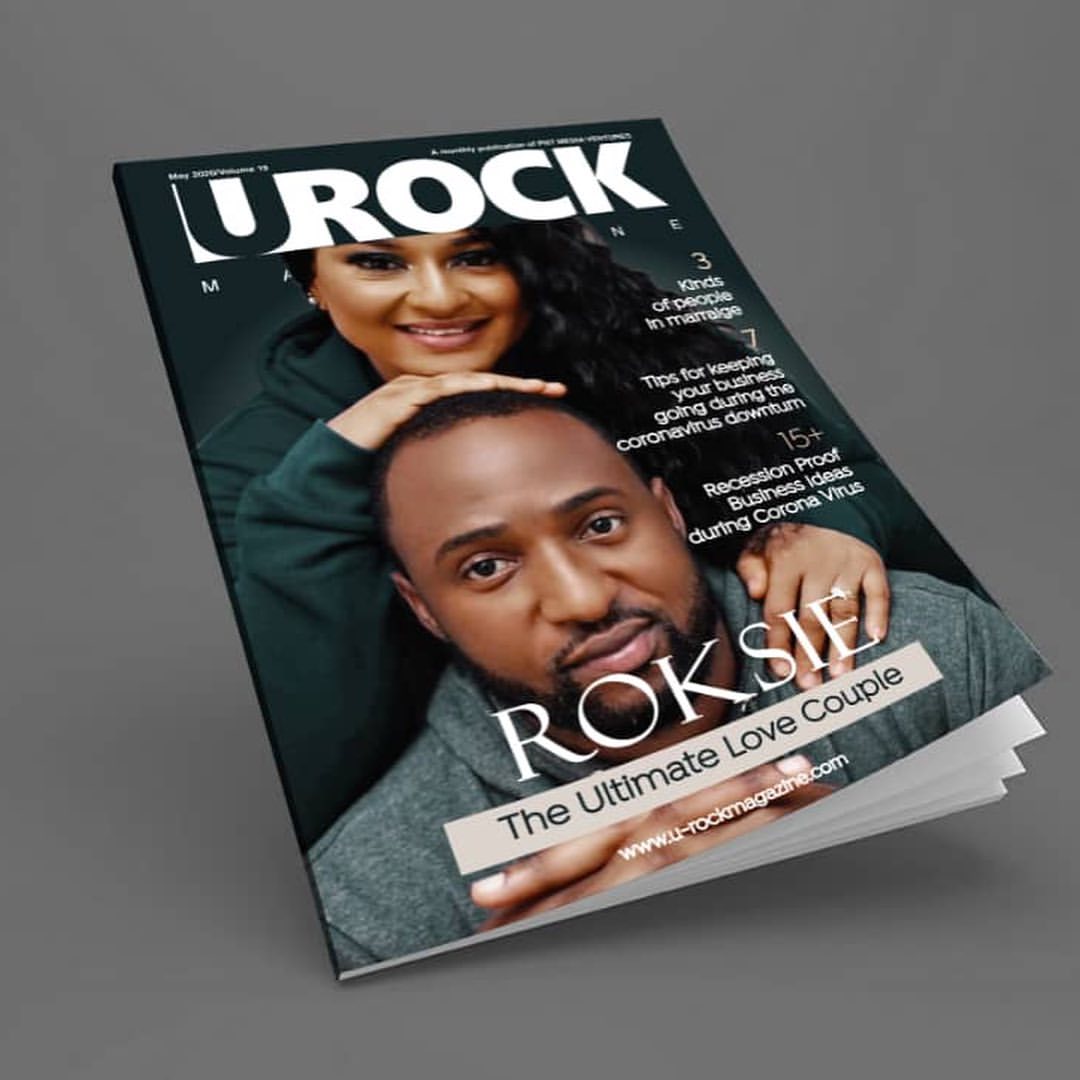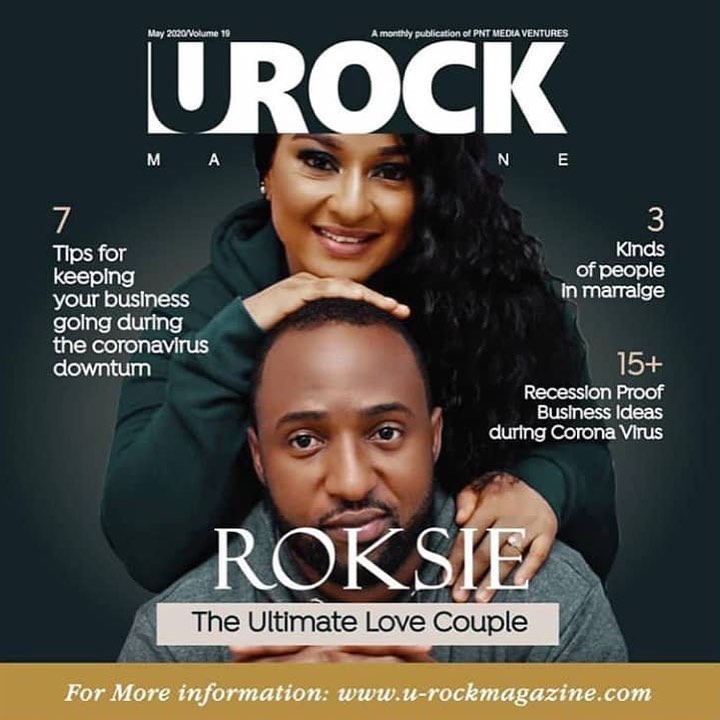 The couple is currently making preparations for their wedding ceremony which maybe a bit delayed beyond the 3 months deadline given to them by aunty to come up with a wedding date. Hopefully, a date will be announced soon as the fans are anxious to see the couples trending in the media once again.