Whitemoney, the Head of House, and his deputy, Queen, have chosen Yousef and Cross as their Showmax reward partners for week eight of Shine Ya Eye season.
This comes after they were sworn in as Head of House and Deputy Head of House following the games on Monday, the show's 51st day.
During the game, Whitemoney scored 26 points, earning him the title of Head of House and immunity for the rest of the week.
In addition, Whitemoney received 250 Abeg Naira and 200 Bb tokens.
He also has to share the HoH room with his deputy, and he chooses Queen, his love interest, as planned.
Big Brother, on the other hand, disclosed that they had another prize courtesy of Showmax, a video streaming provider.
He requested Whitemoney and Queen to each nominate a housemate to join them in receiving the Showmax prize.
Whitemoney chose Yousef, while Queen chose Cross, and all four of them will be eligible for Showmax's payout. Cross and Yousef are up for possible eviction this week.
Yousef and Cross would be visiting the Executive lounge for the first time.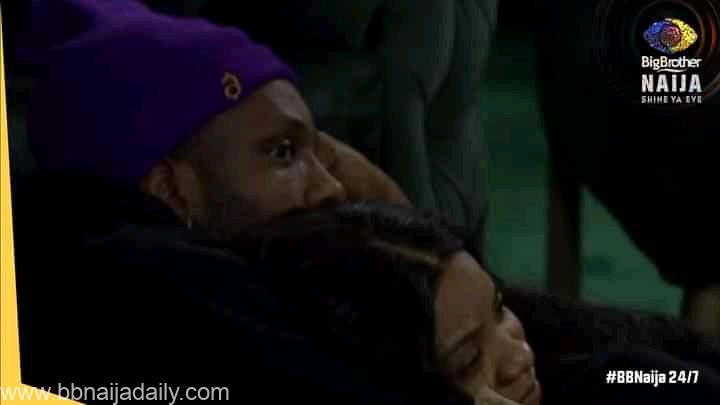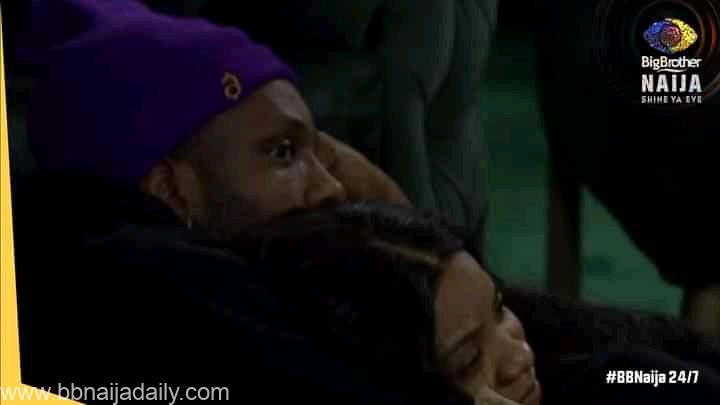 When Liquorose was the Head of House two weeks ago, the age of Showmax prizes for Heads of House began.
She was the first Head of House to receive a Showmax movie night as a reward. She was asked to invite four pals during her time there.
Whitemoney, Emmanuel, Maria, and Tega were chosen by Liquorose, but Maria declined the offer.