With the introduction of the 3 New love guests (Chris Ville, Chiddy Bankz and Meriton), there is a shift in the bonding between the love guests. The three new love guest went into speed dating with all the love guest in the house to see who to actually connect with.
With the revelations made already, here are the changes you may likely see in the Sunday live show. Have the three new Love Guests already succeeded at rocking the boat? Find out below.
Forget hours, barely minutes after Chris Ville, Chiddy Bankz and Meriton entered the Love Pad, things were already looking rocky for some ships! With fresh faces and the brand new opportunity to swap your partner and pair with someone else, the prospect was all too tantalizing for some of the Love Guests.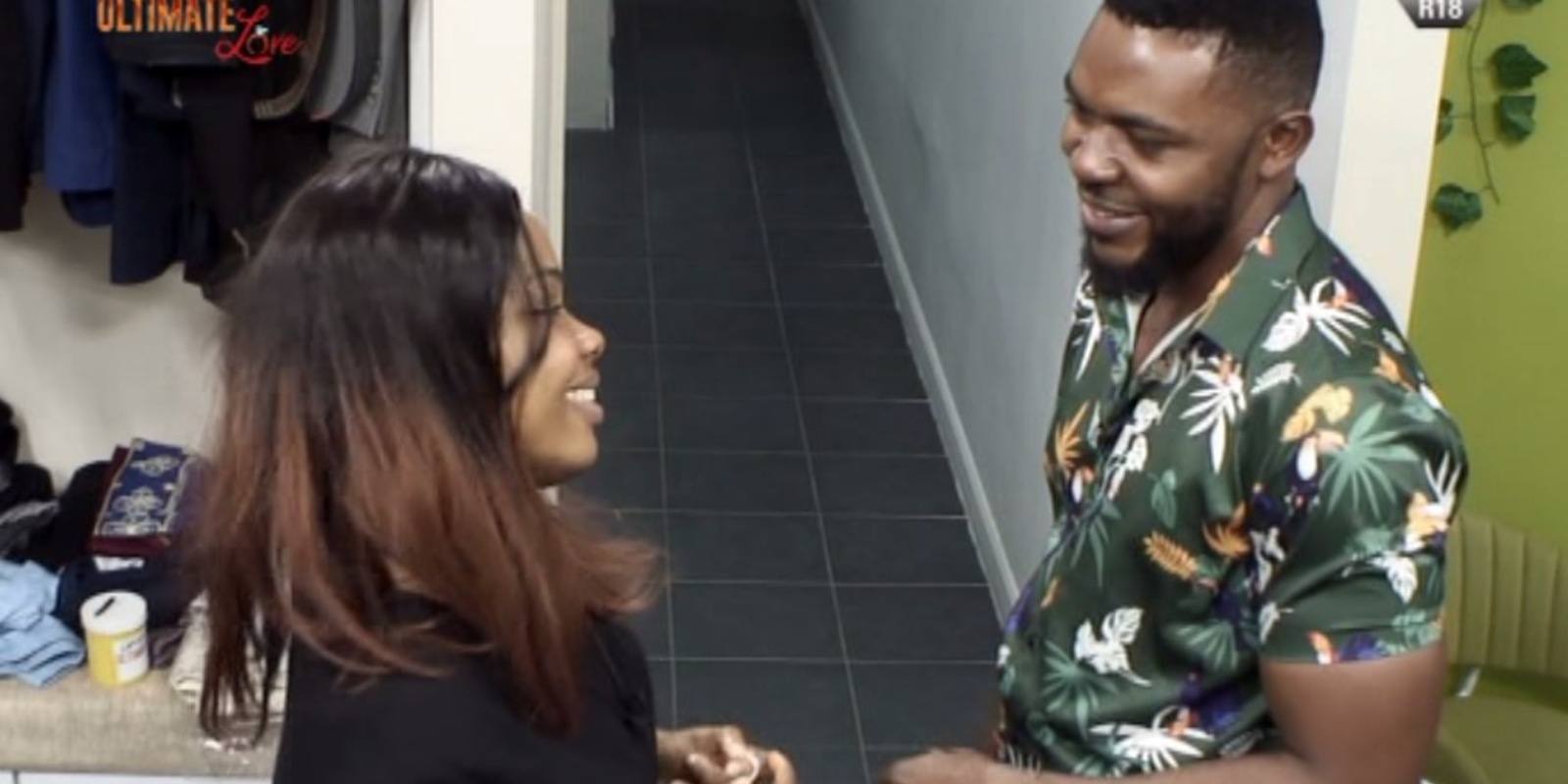 But before we jump the gun, let's see who was now focusing their eyes on someone else and who was just offering a warm welcome.
She may have been having a rocky time with her current partner Jerry but the usually quiet Sylvia wasted no time in warming up to Chiddy Bankz. She told Jerry during the speed dating that she couldn't connect with any of the guests in the love pad and immediately she saw Chiddy Bankz, she felt he's the right guy for her and have always liked him during the audition.
She made it a point to share her challenges with the new Love Guest and ask him straight up if he would be keen to give them a try. Barely having settled in, Chiddy didn't dismiss her advances but opted to take things one moment at a time.
Are we seeing a new pairing develop before our eyes? Chiddy Bankz also told her that he has always wanted her and they should make a decision before on Sunday live shows if they can bond and fortunately for him, Sylvia felt the same way for him and gave him her words.