That's my Spec, my only Baby – Maria Gushes over Whitemoney
Maria, a housemate on Big Brother Naija Season 6, has disclosed to her other housemates that White Money possesses the attributes and appearance she seeks in a man.
Fans of the program are already speculating about a prospective ship, dubbed "White Maria."
Both housemates also had a conversation where Whitemoney asked Maria if she have experienced a heartbreak before; Maria's response was a yes and continued that she was waiting for Whitemoney.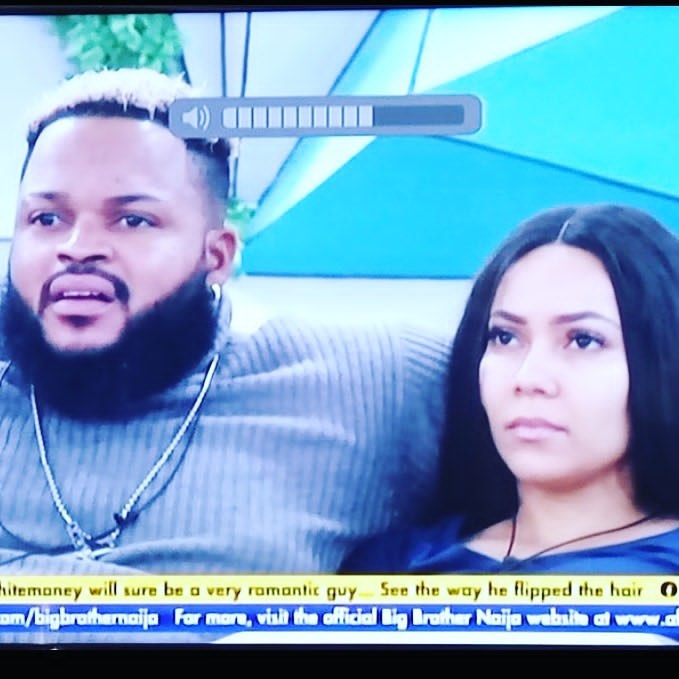 Maria, a 29-year-old former air hostess who now works as a realtor, enjoys cooking, working out, hiking, acting, and dancing. Maria takes pride in being a caring, kind-hearted person who is always eager for new experiences. Except for Antarctica, her adventures have brought her throughout the world and to every continent.
People are often surprised by her severe side when they cross her or take her for granted, despite the fact that she describes herself as "a symbol of love in human form." "When I am completely insulted, I can become irrational."
One of her favorite personality qualities is a can-do attitude. Maria enjoys a bottle of red wine when she needs a break, despite her hard job.