The 5 Finalists Last Diary Session with Big Brother
With the Big Brother Naija Lockdown Finale only a few hours away, the Top Five were called to the Diary Room to have their final chat with Biggie. This is a sip from the tea the Housemates spilt during their last chat.
The Housemates got the chance to say their final goodbye and have one last chat with the person that made it all possible, Biggie. This is what the Top Five said during their final Diary Session of Big Brother Naija Lockdown.
Nengi Final Diary Session
Nengi told Biggie that she is feeling quite sad because the show and her whole Big brother experience ends today. She also said that she is grateful to the Housemates, her family, and people who Voted for her. Nengi told Biggie that if she won, she would invest in the many business ideas that she has. She also said that she would like to venture into the real estate industry.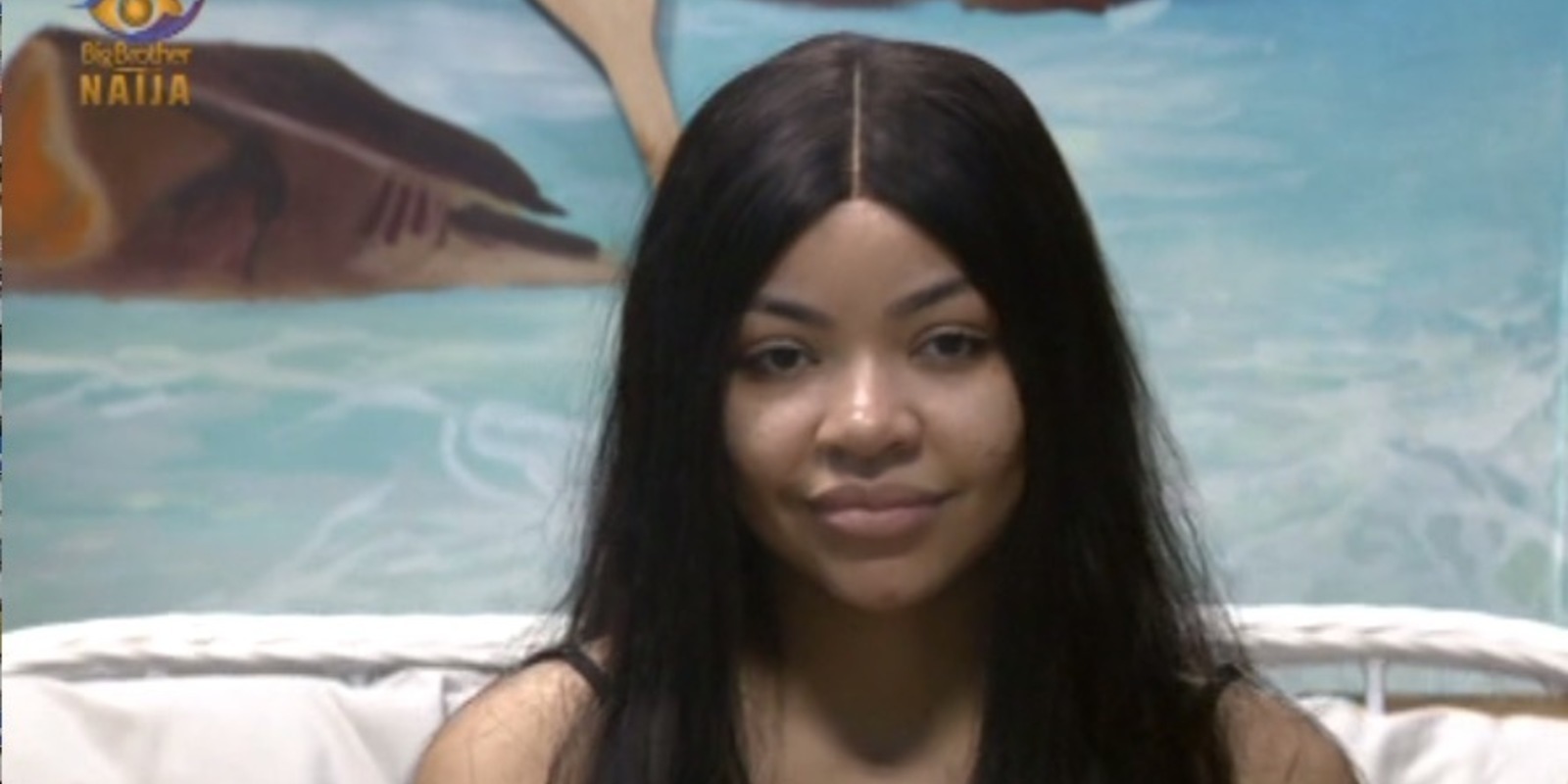 Her other uses for the money would be to take care of her family members and make sure that whatever wealth she accumulates, her kids never have to go through some of the things that she went through growing up.
Laycon Final Diary Session
During his last ever conversation with Big Brother Laycon said that if he had to sum up his experience in a few words they would be: life-changing, unexplainable, and wonderful. On the whole, he feels that Big Brother facilitated a lot of growth for him mentally, emotionally, physically, and spiritually and that he would forever be grateful for that.
If he was announced as the winner he would invest a lot of his money, but his main focus would be on his music career.
Dorathy Final Diary Session
During her last chat with Biggie, Dorathy told him that she is feeling good, and that today feels like her birthday. If she was the lucky person to be announced as the winner, she said that she would forgive herself for everything she has done for the past 24 years.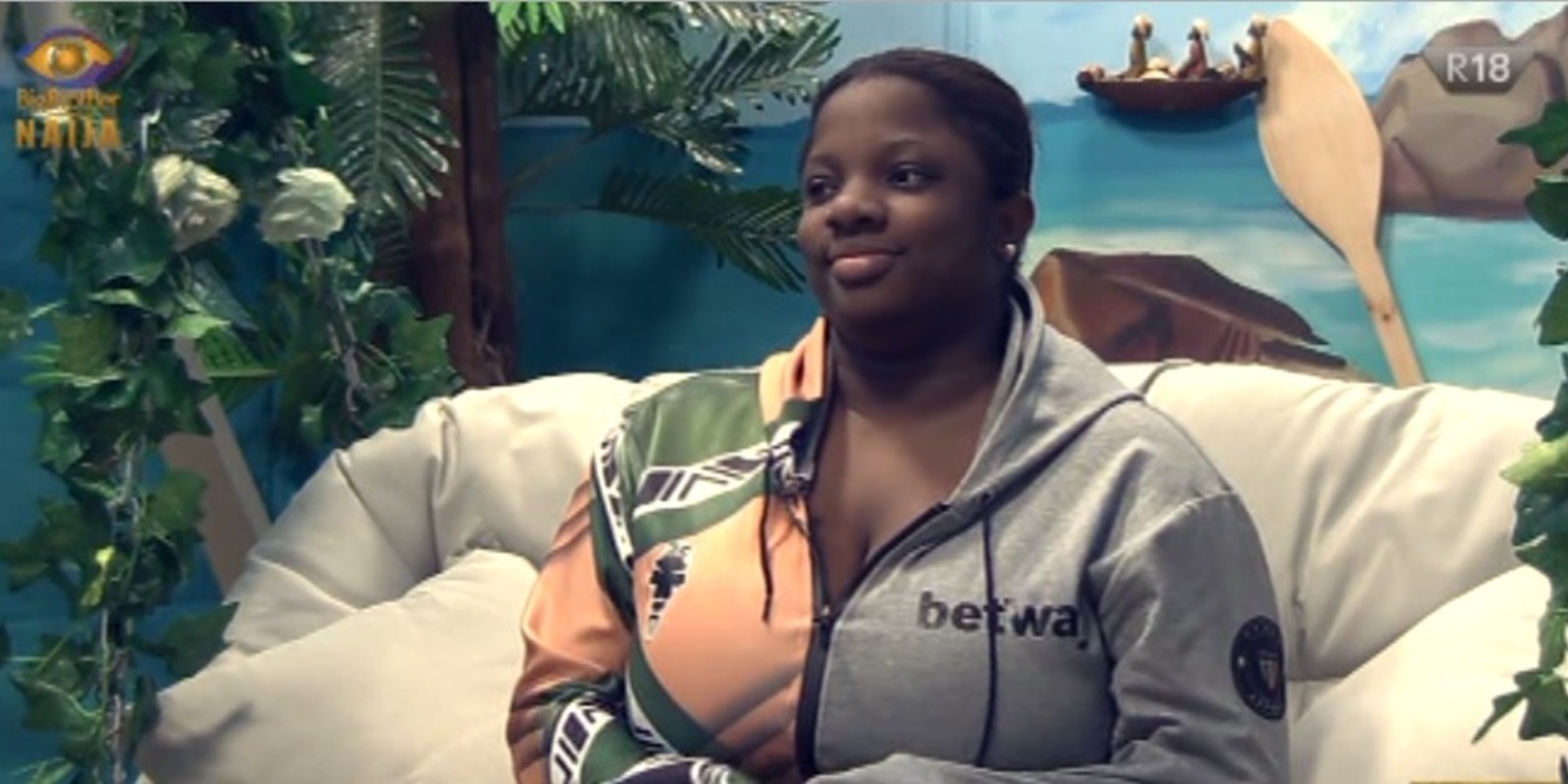 Dorathy feels that winning would be a new slate for her and coming this far has been like achieving a lifelong dream. A win would also mean that she she could provide for her family and be able to take them to the next level, basically a new life for her and those around her.
Neo Final Diary Session
In an uncharacteristically short Diary Session Neo told Big Brother that he feels that he shouldn't go home, he should rather just stay in Biggie's House once the show is over. He added that the show has been a major cruise.
He likened it to a free of charge vacation where you don't have to do much, you can eat as much as you like, and you meet nice people. He added that he doesn't feel as if he is in Naija right now. He also thanked Biggie because the House helped him explore himself and brought him out of his shell. If Neo wins, he said he will take his mom for a check-up and make sure that she is taken care of healthwise.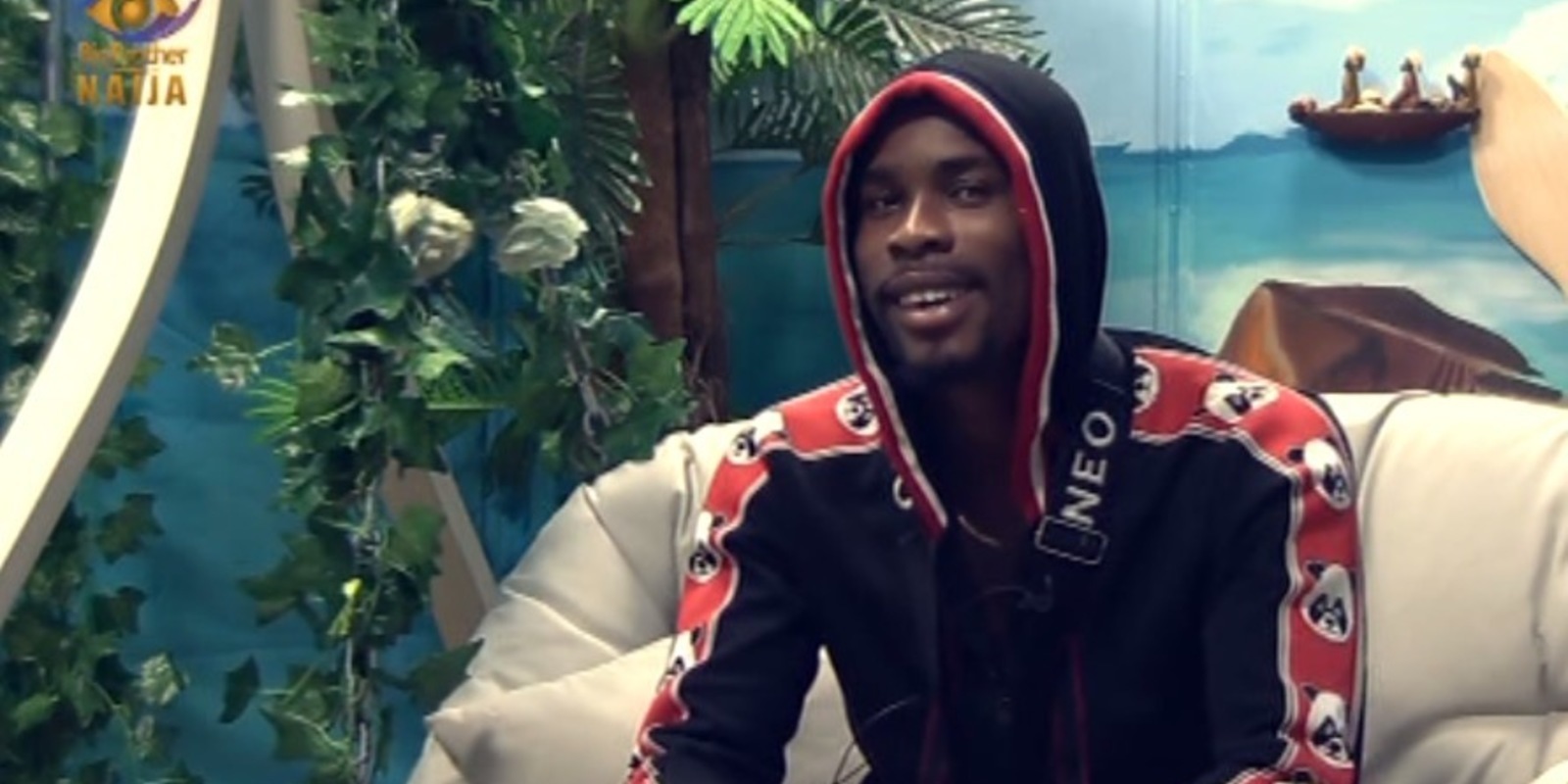 He said that he is proud of where he comes from and taking care of his family is everything. He closed off by saying that at the end of the day he came here to be somebody and to do that he has to continue doing whatever it is he has to do.
Vee Final Diary Session
When she had her final moments in the Diary Room with Big Brother, Vee told him that it has been an emotional ride but it has also been fun, fun, fun! She said that all the ups and downs were enjoyable and she has no regrets.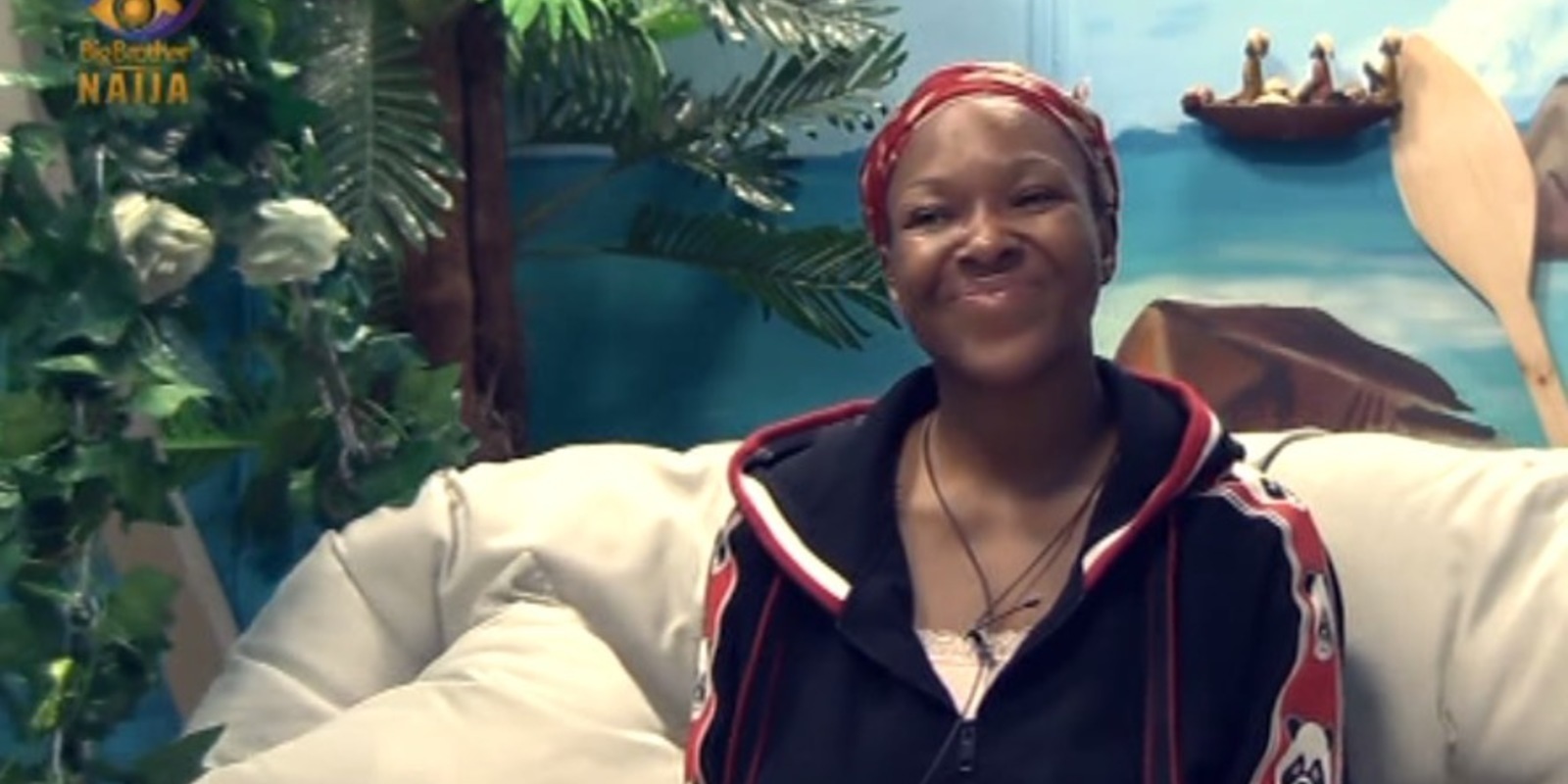 If she scoops the prize during the Live Show tonight, she would give some of the money to her mother. Her mother was the biggest motivator behind her Big Brother journey, and save the remainder of the money. She closed off their chat by saying she is 100% content and hoped that she didn't cause too much trouble for him.