Ultimate Love Season 1 commences for what promises to be an amazing first season. Fans all over the globe can now watch Ultimate Love 2020 live stream online and completely free. I'll be providing guides to enable you watch Ultimate Love 2020 live show online via your mobile phones, Tablets and computers.
Ultimate Love premieres LIVE on Sunday, 9 February at 20h30 (CAT) / 19h30 (WAT). Meet our hosts and get to grips with how Africa Magic's thrilling new Reality Show will work. This is the first edition of the show and promises to be more exciting and I'm sure you don't want to miss all the drama. We've analyzed 3 possible ways you can stream Ultimate Love 2020 show online without an active DSTV or GOTV Subscription but if you do have an active DSTV or GOTV subscription, you can stream online by reading our guide on how to watch Ultimate Love Nigeria online.
How to Watch Ultimate Love Show Online (Laptop)
If you would like to stream from your laptop or desktop, then this section of the tutorial is for you.
Your first move will be to visit now.dstv.com on a browser on your computer. You may go with Opera mini, Internet Explorer, Firefox, Safari or Chrome, but do ensure to have a compatible browser installed.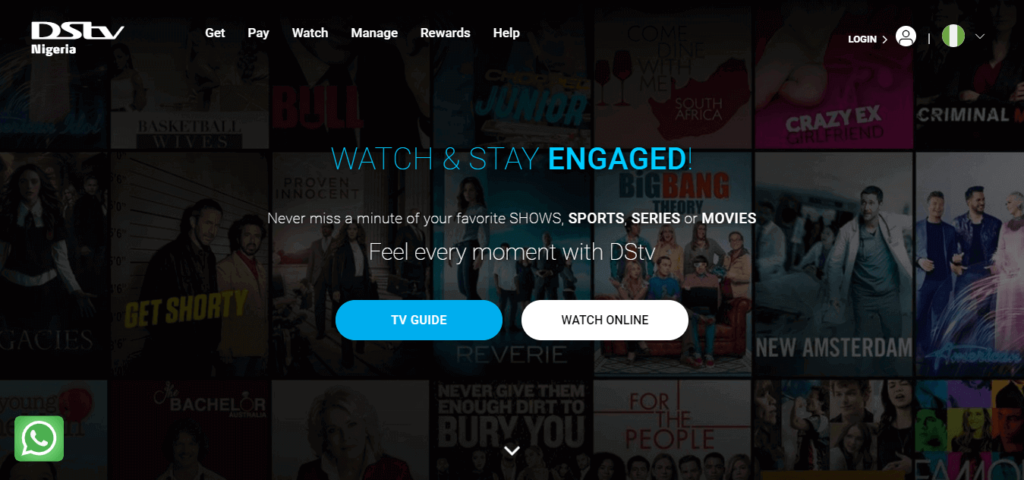 Then you should log in with your DSTV Connect ID. Since it would be your first time you will be login into the DSTV Now website, you will be required to create a DSTV Connect ID. You will need your DSTV smart card number to create the ID.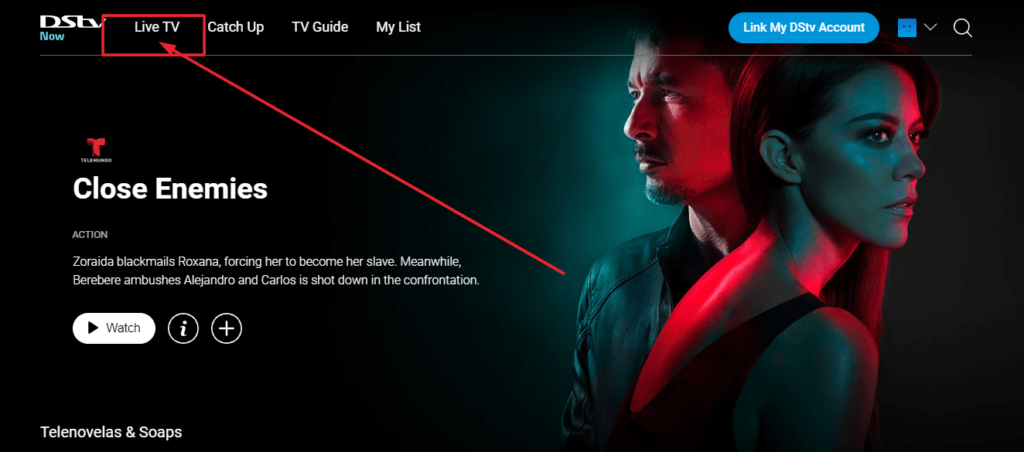 Next is to click on the Live TV menu. There will be a display of a list of TV channels that are available for streaming.
Just scroll down to Ultimate Love Live Broadcast and click on the Ultimate love tile to start live streaming the show.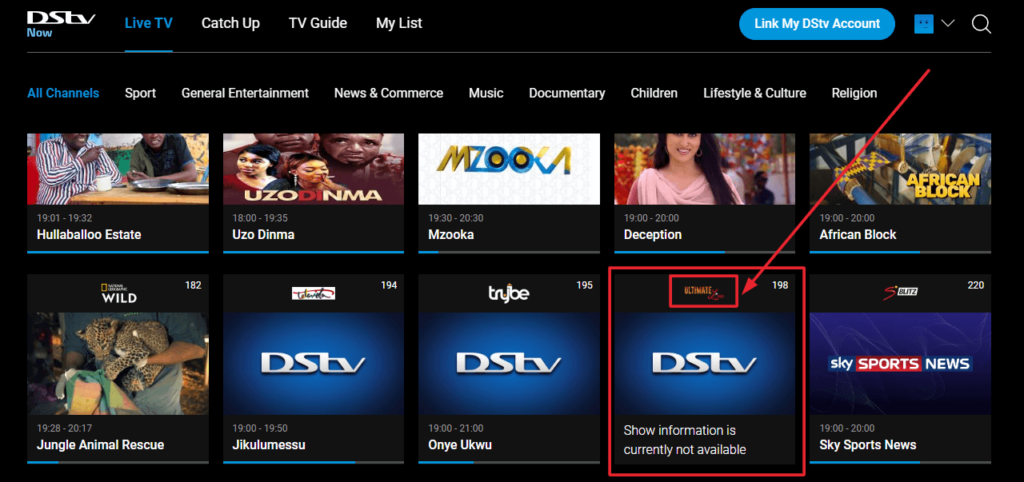 How to Watch Ultimate Love Show Online (Mobile)
Follow the below Steps below To Watch Ultimate Love Nigeria With Your Mobile Phone:
To Livestream Ultimate Love on mobile, you need to download the App
Download DSTV Now App for Android Click here and to download DSTV Now for iOS Click here
Sign in with your DSTV Connect ID.
The first time you log in to the DSTV service Now, you can order from DSTV service credentials. ID card cards
Once you've opened the App, click on Live TV
Scroll down Ultimate Love: live Broadcast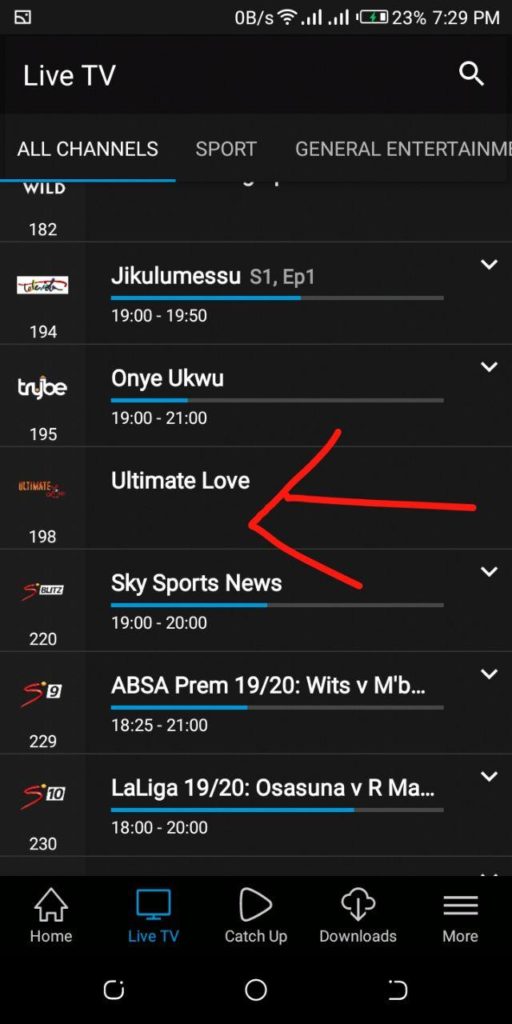 That's how to watch ultimate love 2020 show online. Comment below if you have any issues or difficulty setting it up. If you found this guide useful, kindly share it.
Ultimate Love 2020 Live Stream
Below are the top 3 Ultimate Love 2020 live streaming channel you should consider. Note that live streaming consumes data and some site requires you have an active subscription to stream videos but be rest assured that the below-listed sites are completely free and you won't have to pay a thing.
Ultimate Love Nairacast live stream
Nairacast is an online live streaming tv site with thousands of premium movies which you can watch online. Apart from the fact that it also streams Nollywood movies, you can also watch Ultimate Love 2020 live stream for free. You can access Nairacast both on your mobile device and on a desktop device
Nairacast requires you to have an account before you can access their content. So proceed to Nairacast and create an account. Follow the instructions below: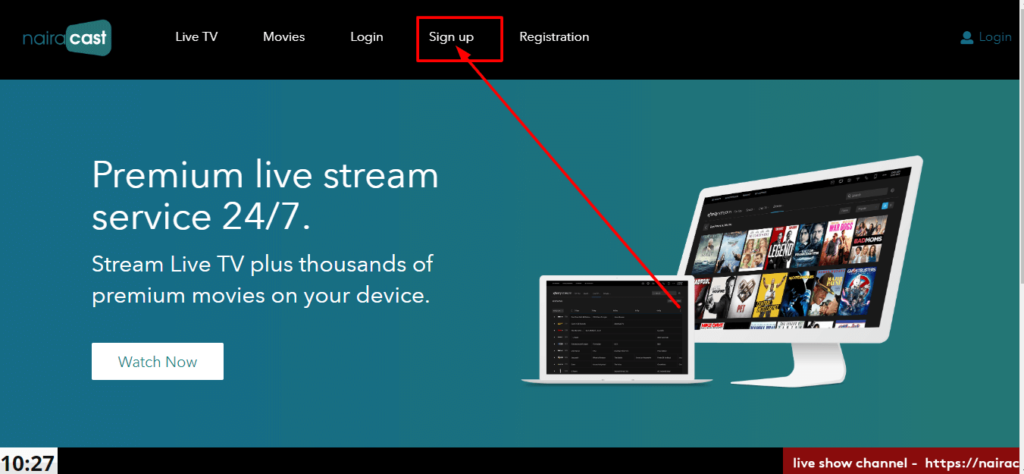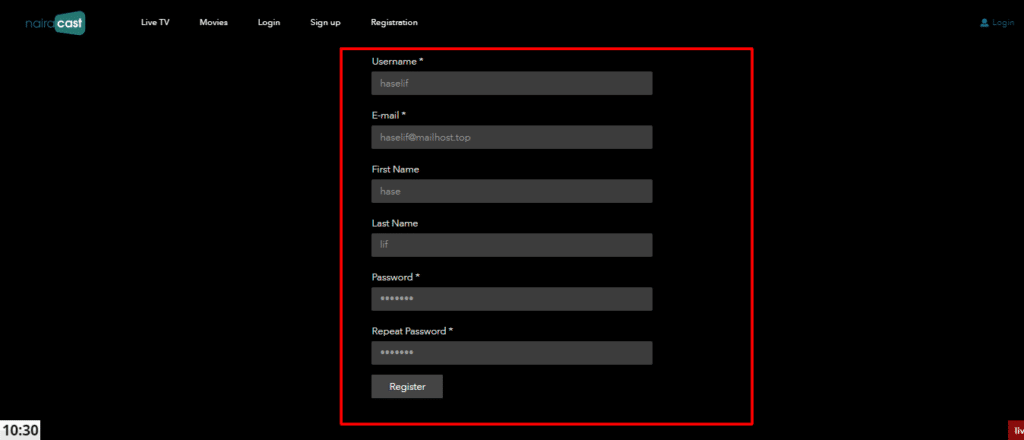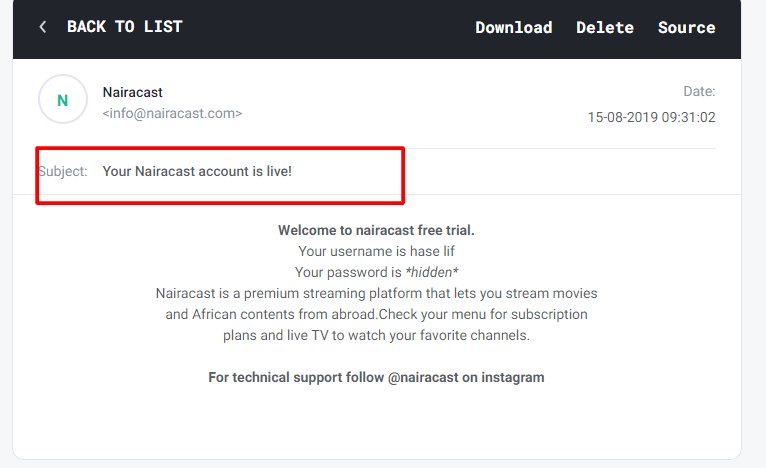 Now that you've successfully created an account, next step will be to log in, head over to Ultimate Love live streaming channel and enjoy the show. If you have any questions or you're having trouble creating an account, kindly comment below and I'll help you as fast as possible.
Ultimate Love Jb live stream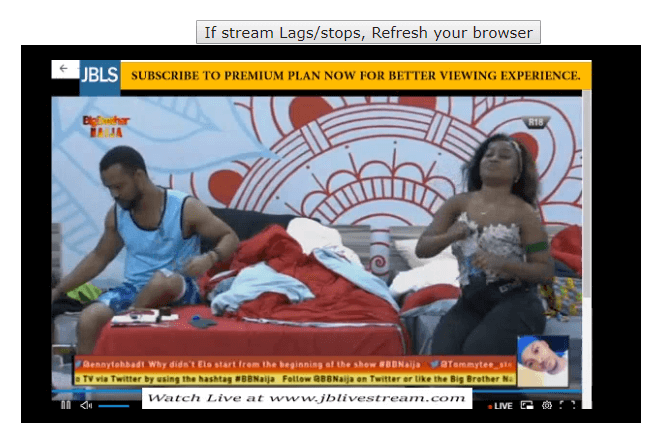 Jb livestream is another live tv streaming site where you can watch Ultimate Love for free 24/7. Unlike Nairacast, jb live stream doesn't require you to signup and you can watch Ultimate Love live. You can access jb live stream both on your mobile device and on a desktop device.
Ultimate Love Toxic Patat live stream
You can also watch the Ultimate Love live show through Toxic Patat Live stream channel. Follow the procedure described in the image below: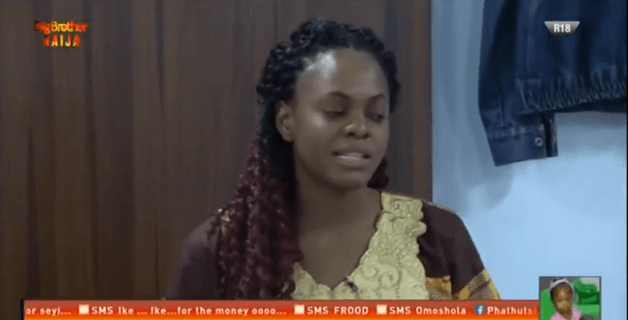 Toxic Patat is also another streaming site you can use to watch Ultimate Love live but unfortunately, it's not available on mobile. You'll have to subscribe to the premium plan in order to stream Ultimate Love live on your mobile device.